more blooms for thursday
jean_ar
(z8 Ar)
May 31, 2012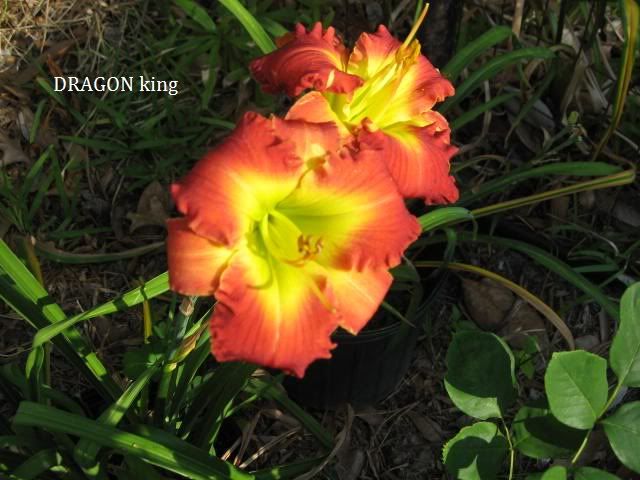 first bloom of the season on this one,and I do have to move it.Didnt know the asiatic lilies I planted near it would box it in where it gets hardly any sunlight.I had to pull one lily aside and hols it over to get a picture of this daylily, so sure needs to be moved, or ove the lilies and I rather move the daylily.
I think this one is a very pretty one.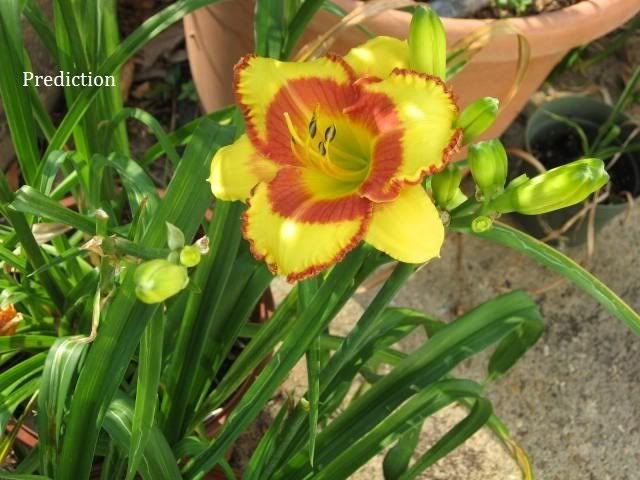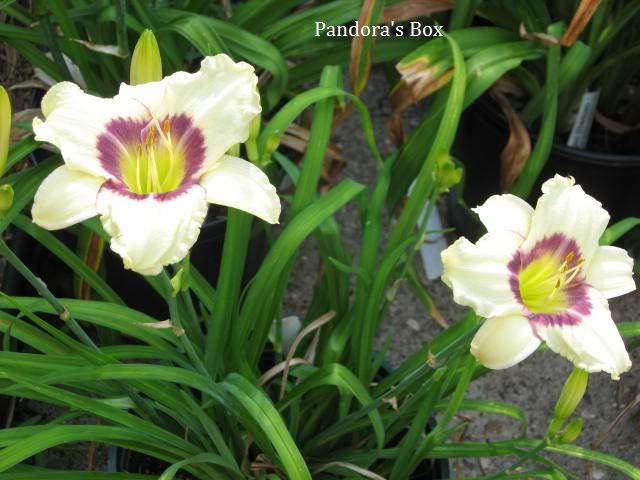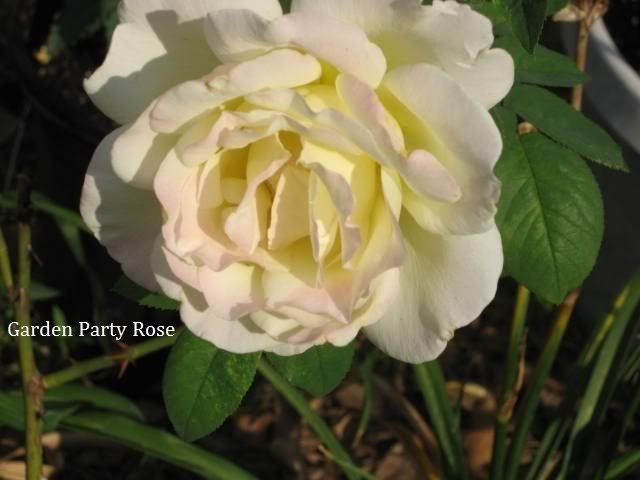 I love this one, too, so bright and pretty.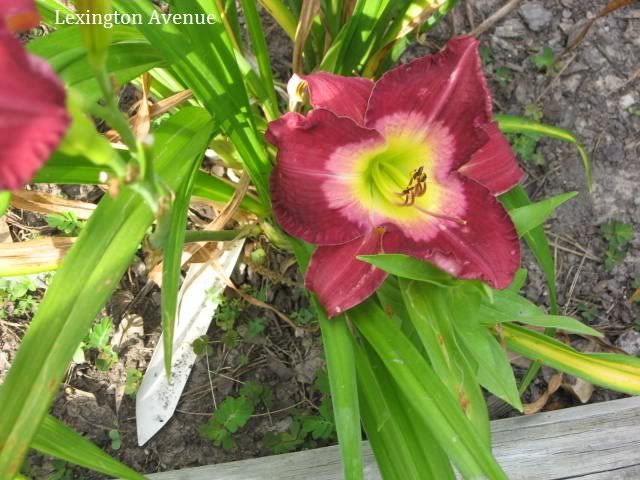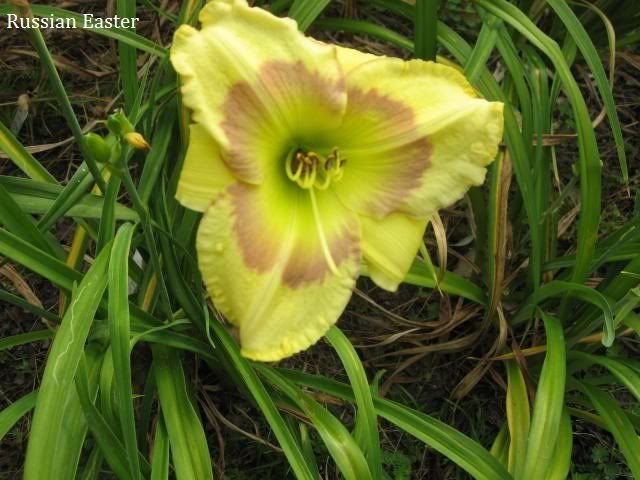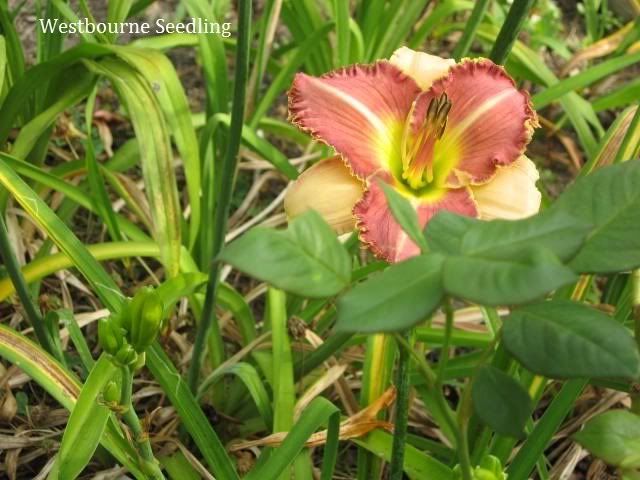 thats all for today, hope you injoy them,
jean