some new ones,,, some old ones fortoday
jean_ar
(z8 Ar)
May 16, 2012
Not as many blooms today. Guess they all needed a little rest period :))
alittle more purplish today., its a large one, too.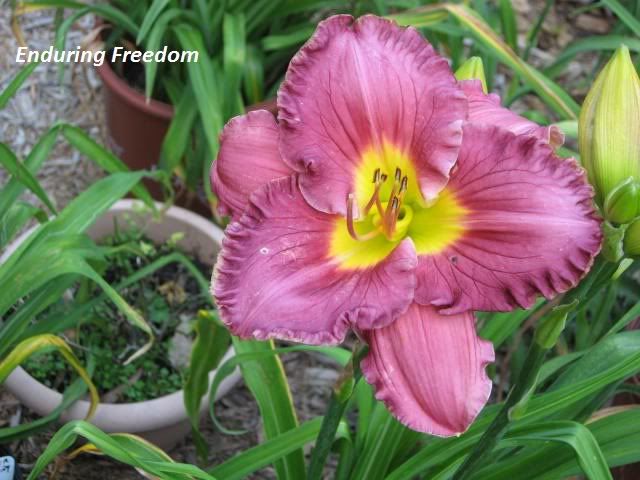 I love this one. its a little smaller, but, sure is a pretty one.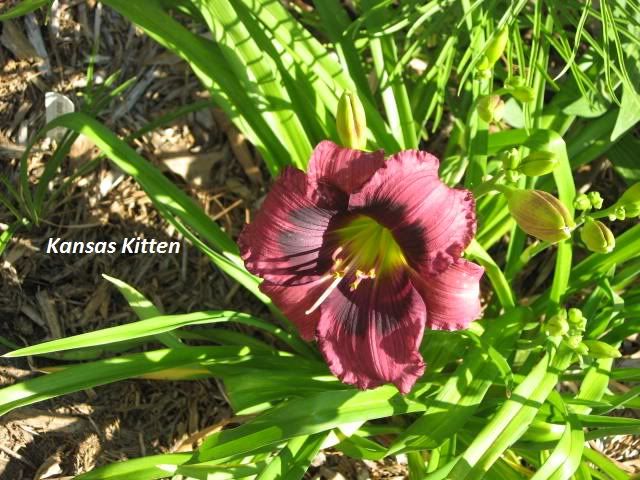 first bloom this season,and a pretty one, too.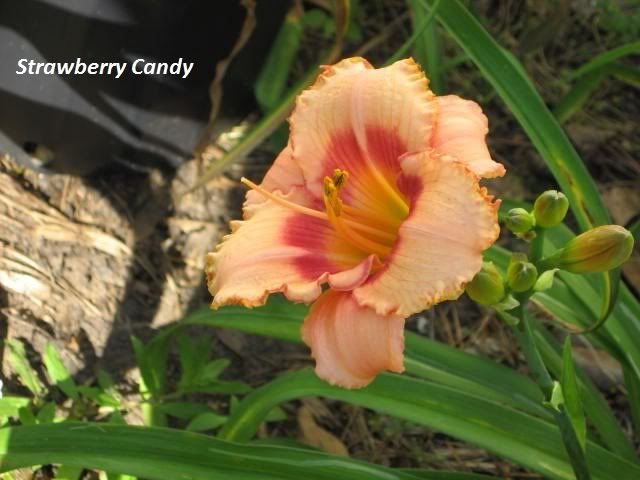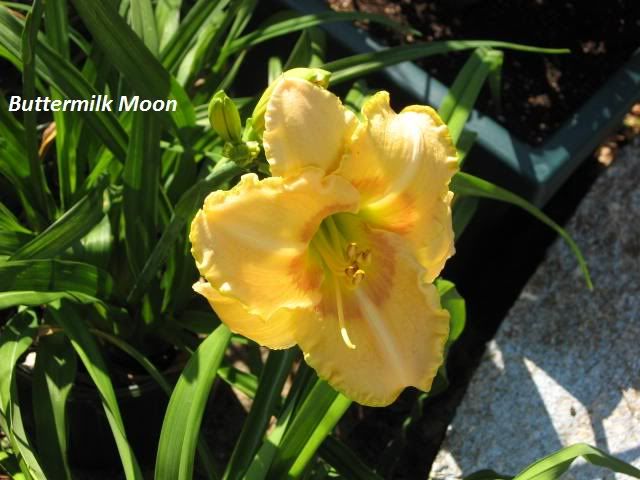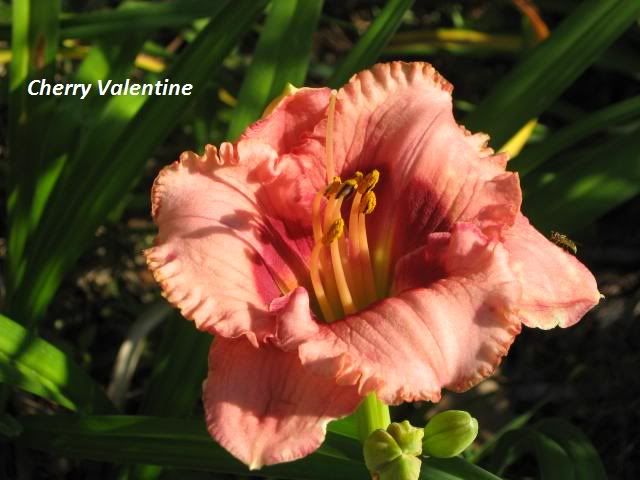 The sun was so bright,I couldnt get a picture of this one this morning and just gave up trying, then about 3 o cclock,I went back out and it was in the shade of the house,and even I could get close enough to be in the shade, too, so its not tooooo bad of a picture.it sure is a pretty bloom and a tall one too.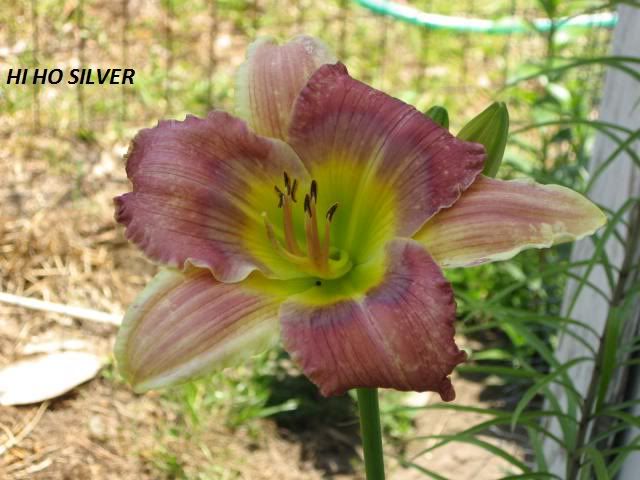 ok, this is all for today. maybe tomorrow i will have some more,maybe.Hope you injoy them.I have been back outside about a dozen times lookinh at all the blooms.I still have some new ones out there that is full of buds. cant wait to see them, too.
Jean