Rainy day photos today
jean_ar
(z8 Ar)
May 11, 2012
Its just sprinkling out today, but if out long enough,Can get wet.Lots of blooms, today.so,I may do this in 3 posting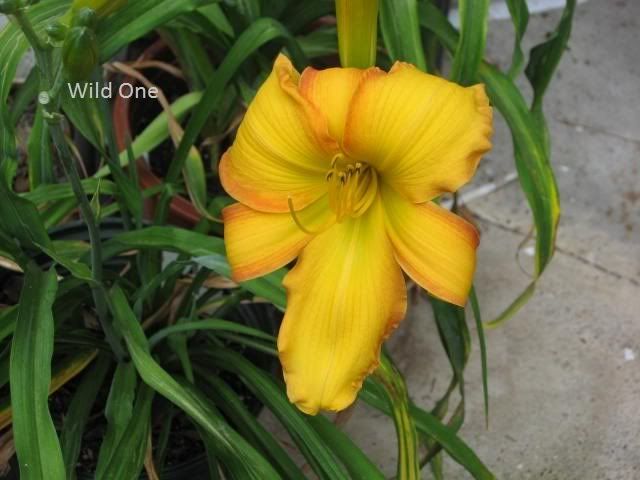 I wasn't expecting blooms on this one for a few more weeks,but,it surprised me with twins today.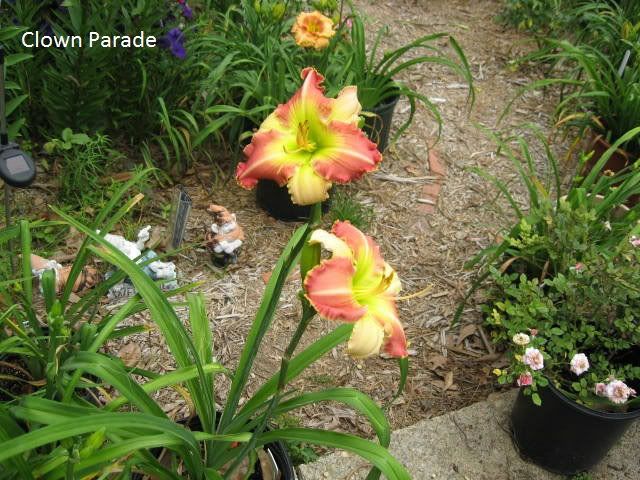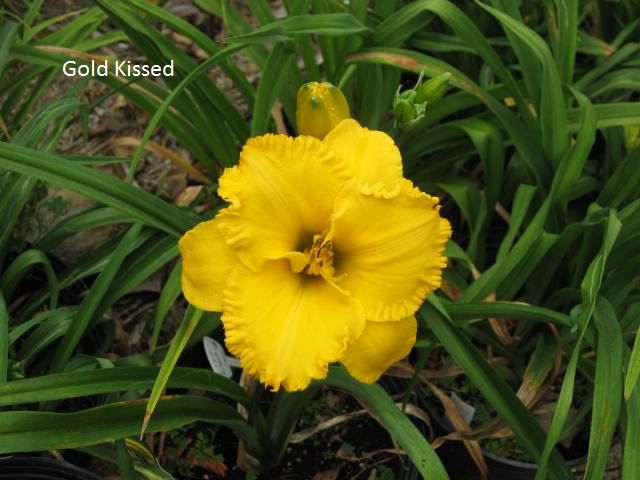 my favorite one put out 4 blooms today,BUT, they were each on a different scape,, will post it next, the triple blooms,This one did ok.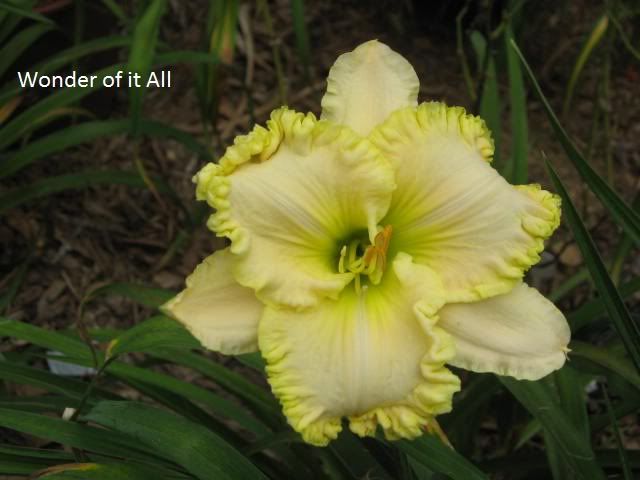 the scapes was all tangled up and one bloom could not open.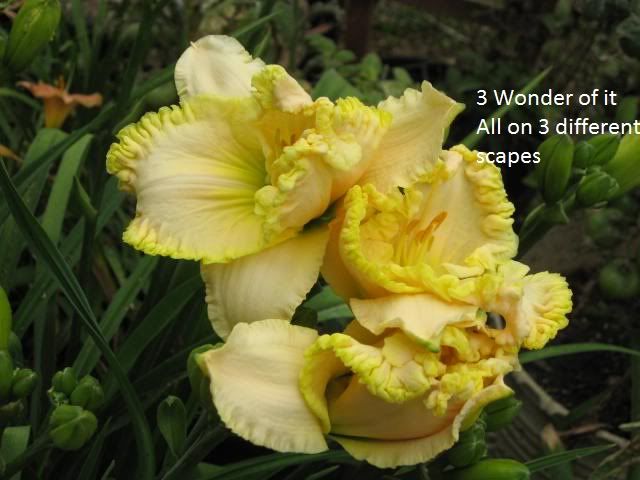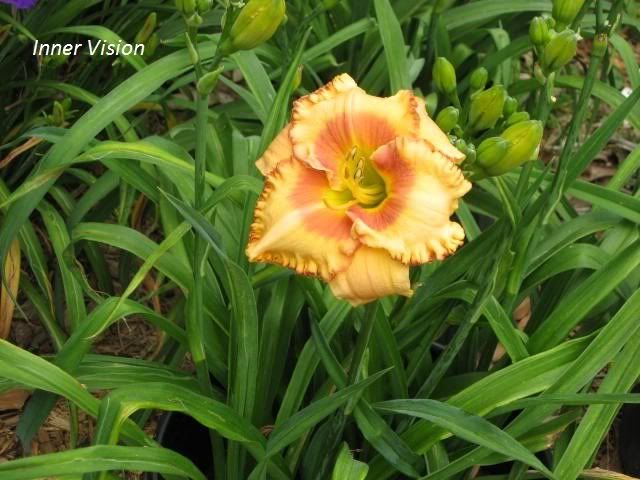 ok, will put more on another thread.
jean