Daylilies for Late May
Brittie - La Porte, TX 9a
May 30, 2012
Some of my daylilies have come to an end. :( Ohwell, here's what I've got for the past week or so. Two new ones, and the rest old.
Wedding Band
Baffin Bay Beauty
Awakening Dream
Awakening Dream (baked by the sun)
Iron Man (new one!)
Cafe Mocha (another new- on the fence about this one)
Pandora's Box
And for other garden-y stuff...
Hibiscus Hugs and Kisses
Hibiscus South Seas Sipper
Dahlia Macalister's Pride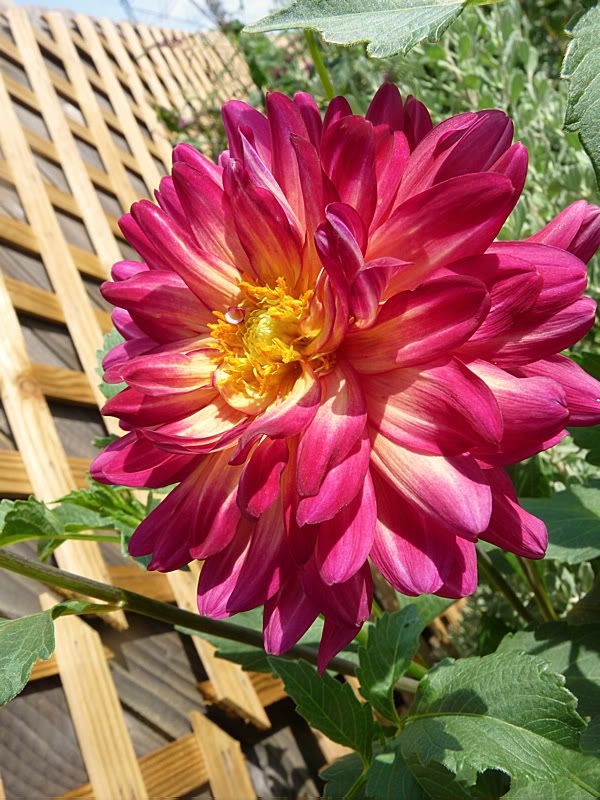 Dahlia Hayley Jane (I think)
Rose Cherry Parfait