TGIF Blooms
Blooming in my garden today:
MY GIRL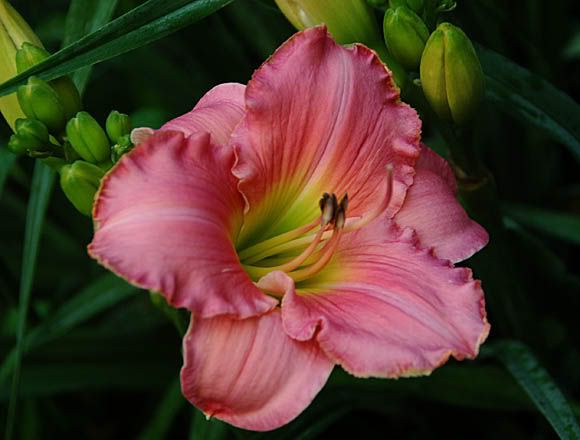 Seedling Dust Be Diamonds X Tuxedo Junction - This one has really improved since last year when it had 3-4 buds. This season it has 14-18 buds in part shade and much larger blooms.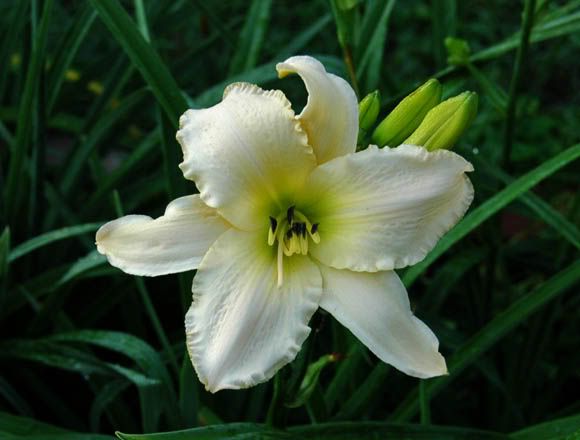 LAVENDER ECHOES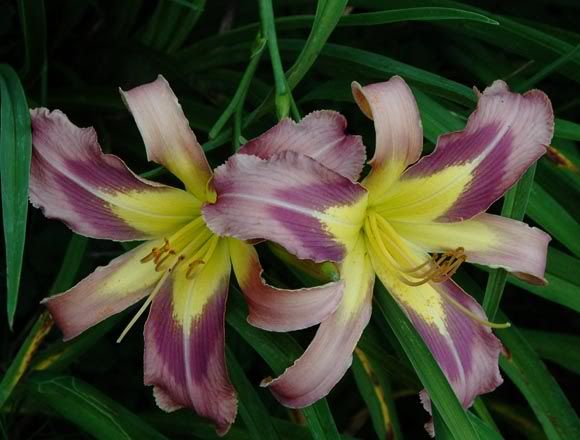 PATSY CLINE ffo
LEVI DAVIS ffo - I'm not sure about this one. Maybe the colors will improve with warm nights.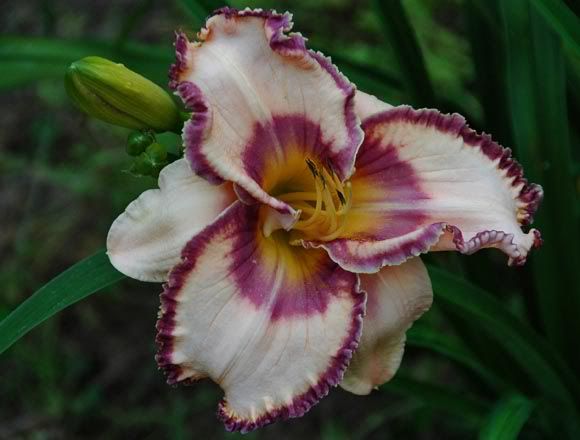 Debra