For Rita , Lupine Tutti Frutti..
silverkelt
(Z5b/Southern Maine)
May 26, 2010
I dont usually post here.. just troll through..
But I had to share these pics for you Rita, Tutti Frutti is my favorite series of Lupine, I believe they surpass all others...
Tall , Vivid, Bicolored blooms...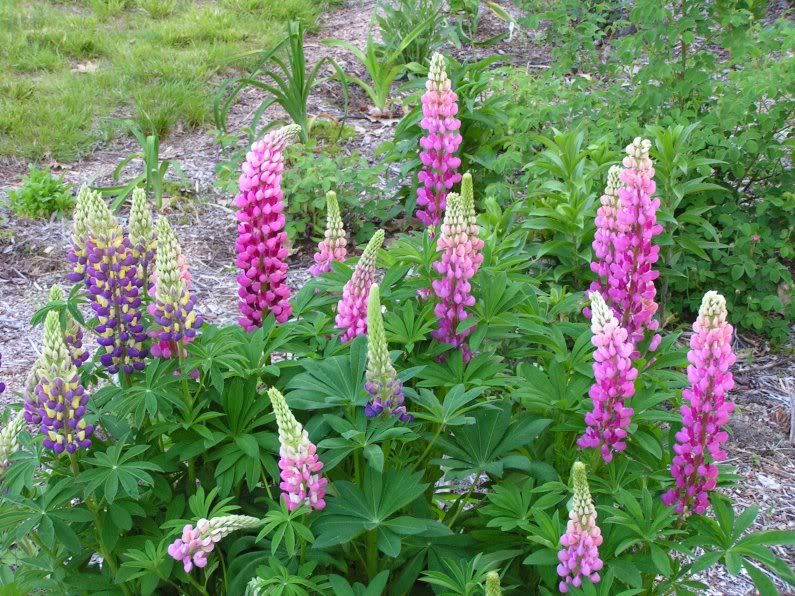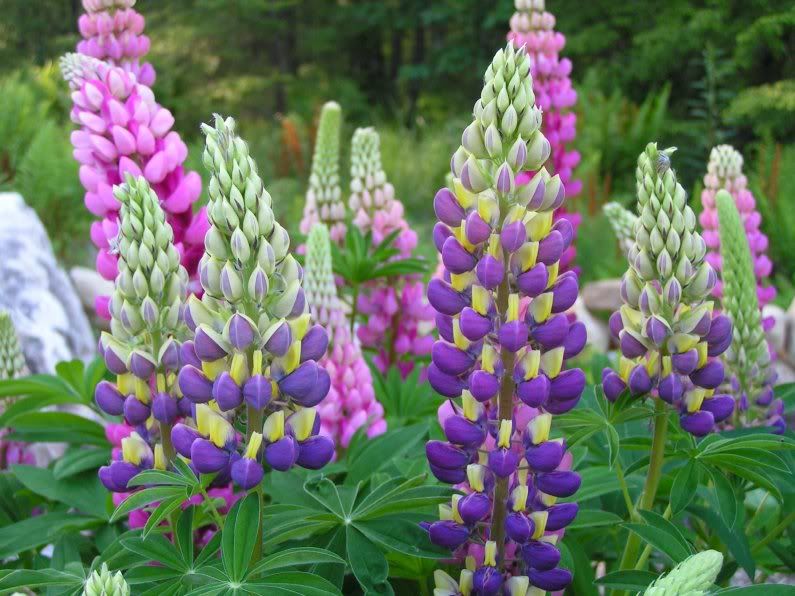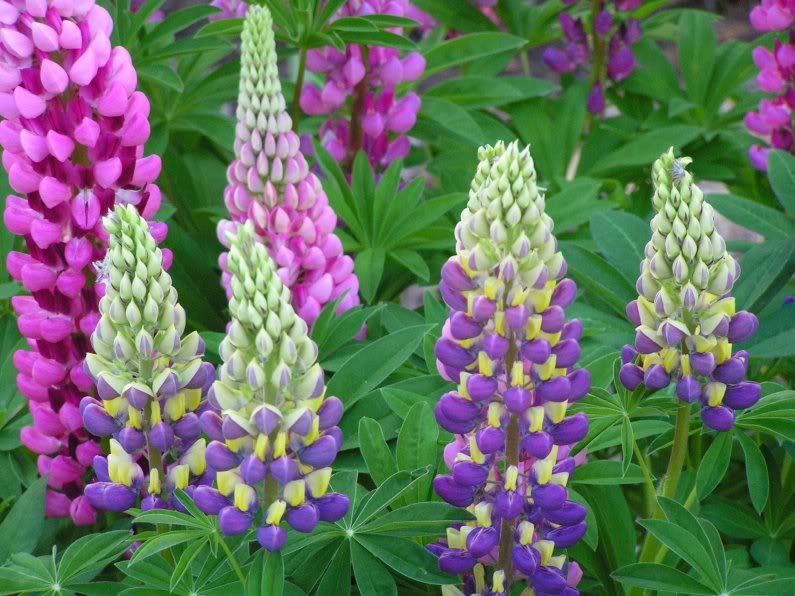 The only others I would grow in my garden again is probable the band of nobles.. as they have solid reds and yellows, but to me Tutti Frutti takes the cake =)...
Silverkelt