Four Rose Pictures today.
newyorkrita
(z6b/7a LI NY)
May 31, 2010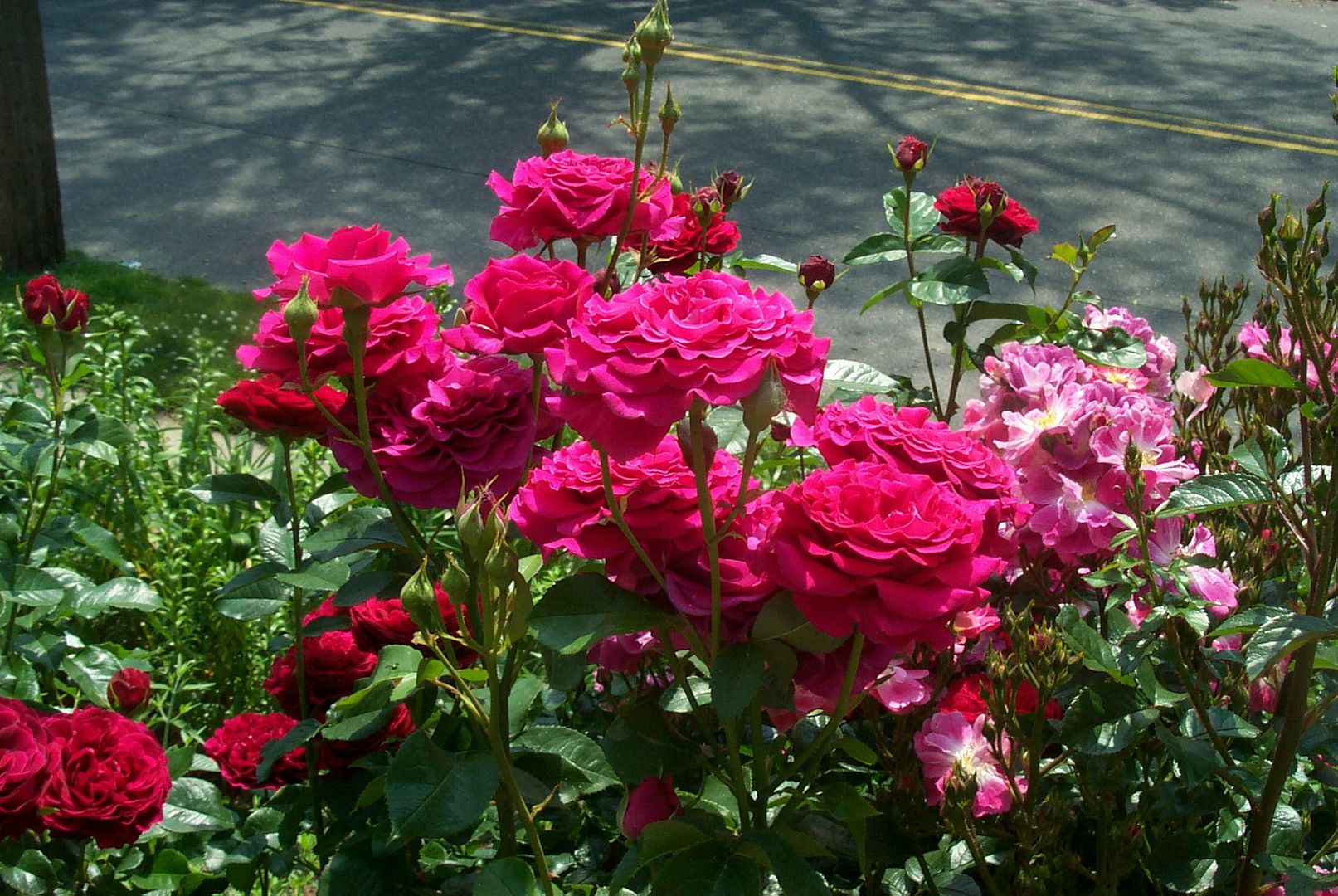 NEW ORLEANS, one of my Clements roses.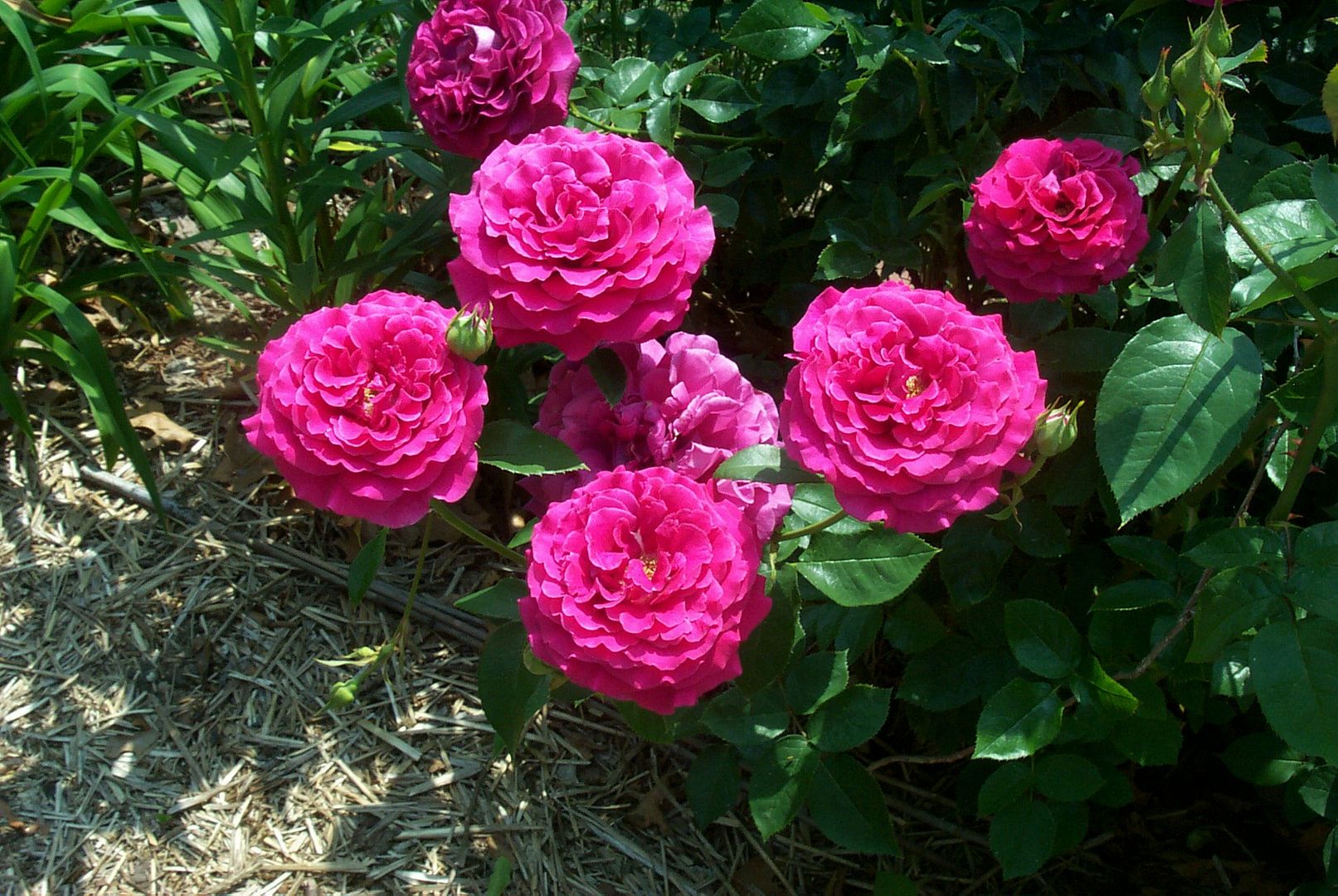 NEW ORLEANS closep.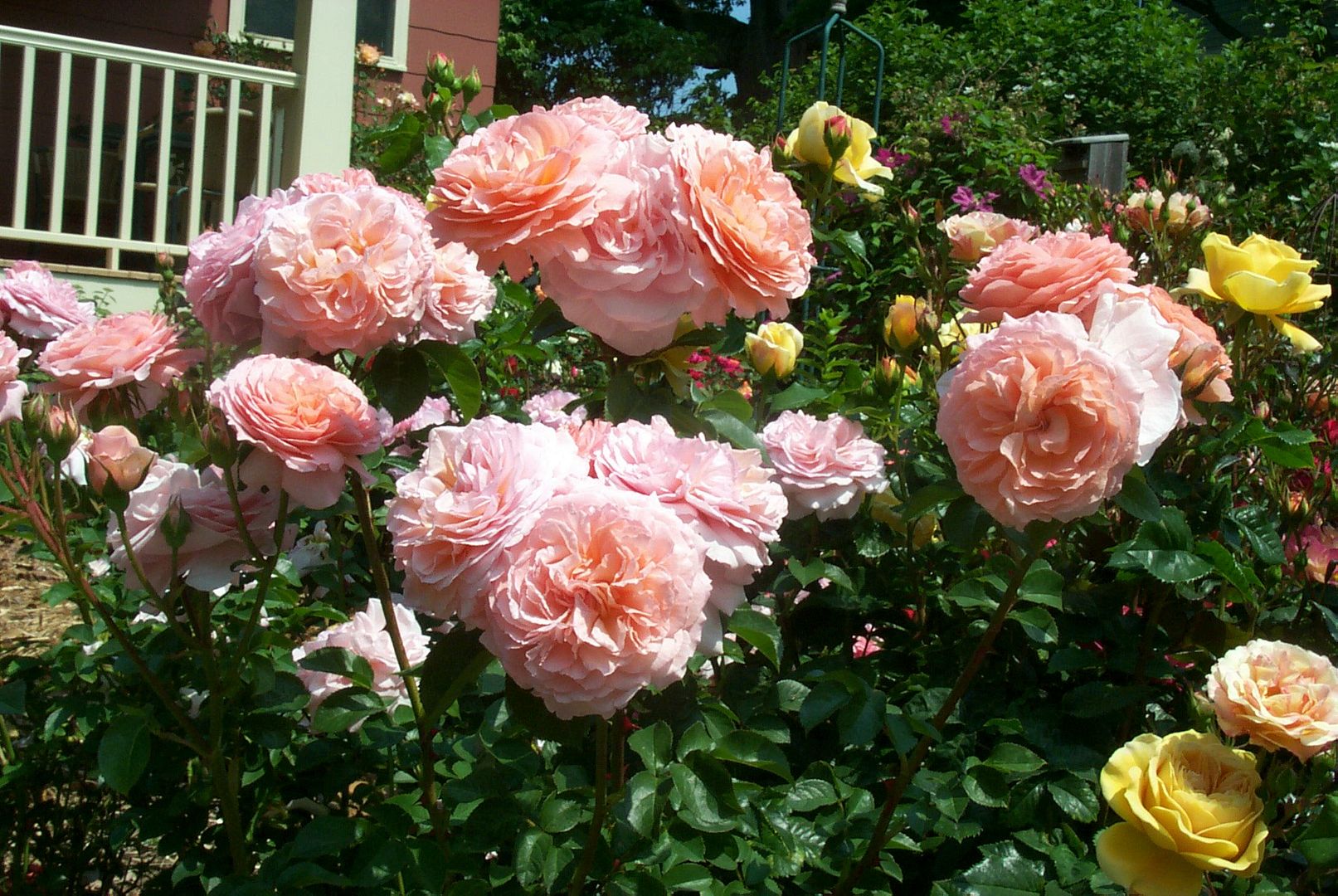 Louise Clements
Austin Rose SHARIFA
More rose pictures showing the beds and general view of the mid front yard roses in the galley. Link follows-
Here is a link that might be useful: Mid Yard Roses in the Gallery.