Tuesday's tempting treats (photos)
Here's what's drawing my attention on today's garden walk.
ORCHID ELEGANCE has very nice branching and bud count this time, plus some instant rebloom scapes emerging.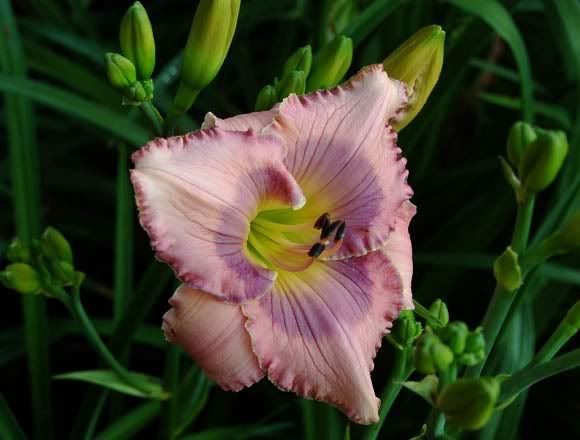 ANNABELLE's BLUSHing twins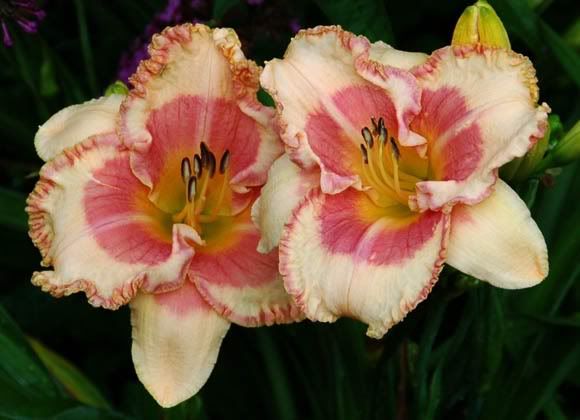 A Lambertson trio of AERIAL APPLIQUE, BLUETHROAT and METALLIC BLUE EYES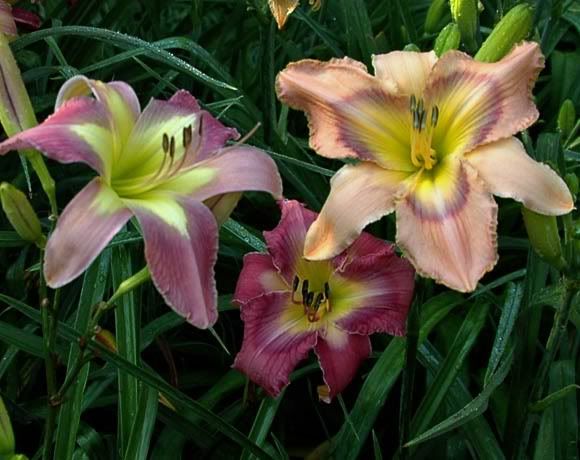 The ffo on NEW PARADIGM was looking very butterscotchy.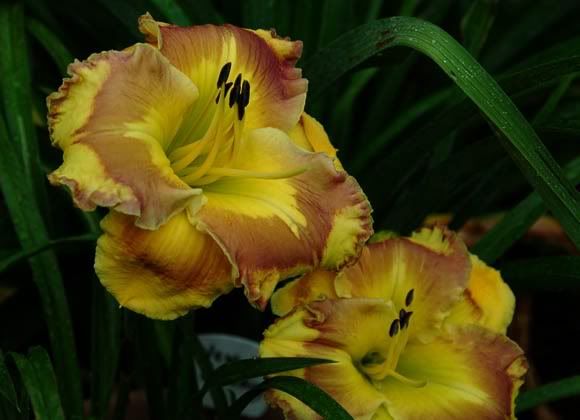 GILDED BY GRACE - I finally have some blooms without bug munched holes on this one!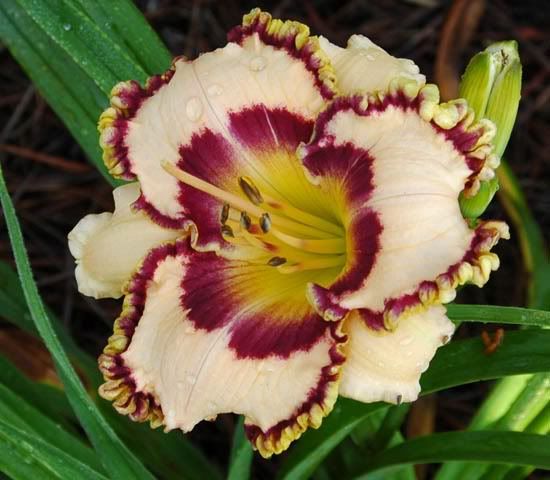 MOZAMBIQUE NIGHTS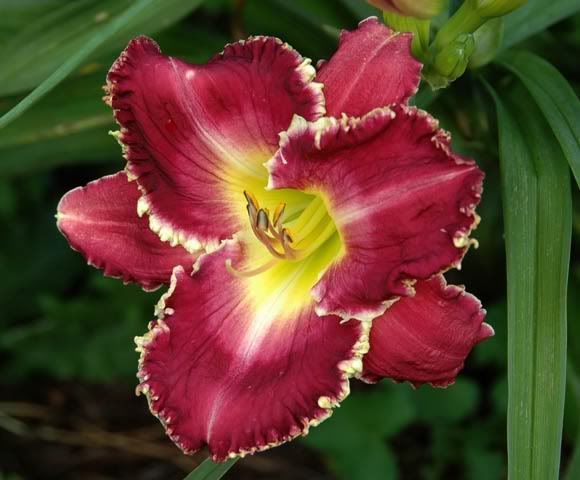 More to come ...