Lupine Garden Done pics
newyorkrita
(z6b/7a LI NY)
May 14, 2010
Here are pictures of the Lupine Garden. I am sooooo pleased at how this turned out.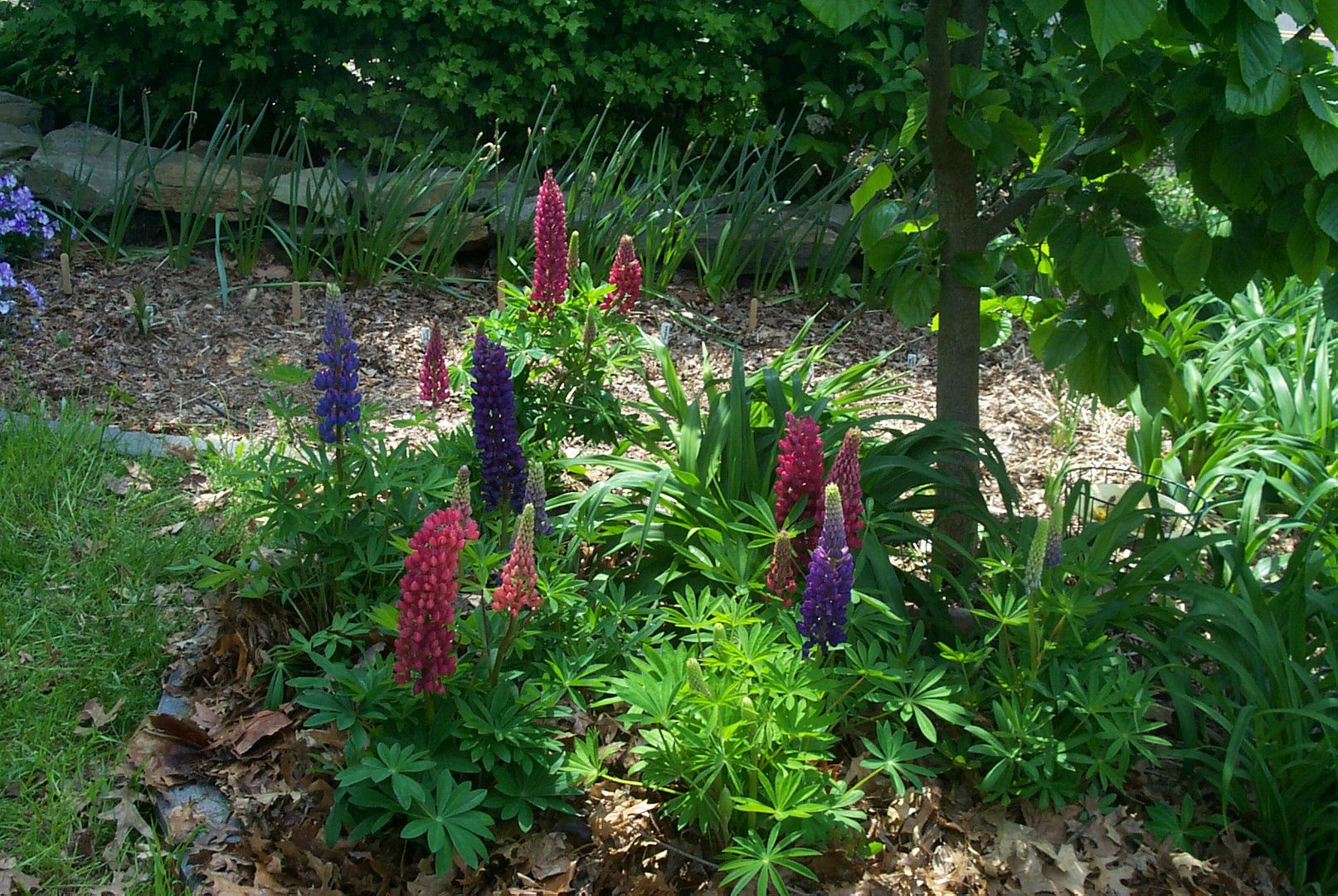 Closeup
Looking back toward the pond area.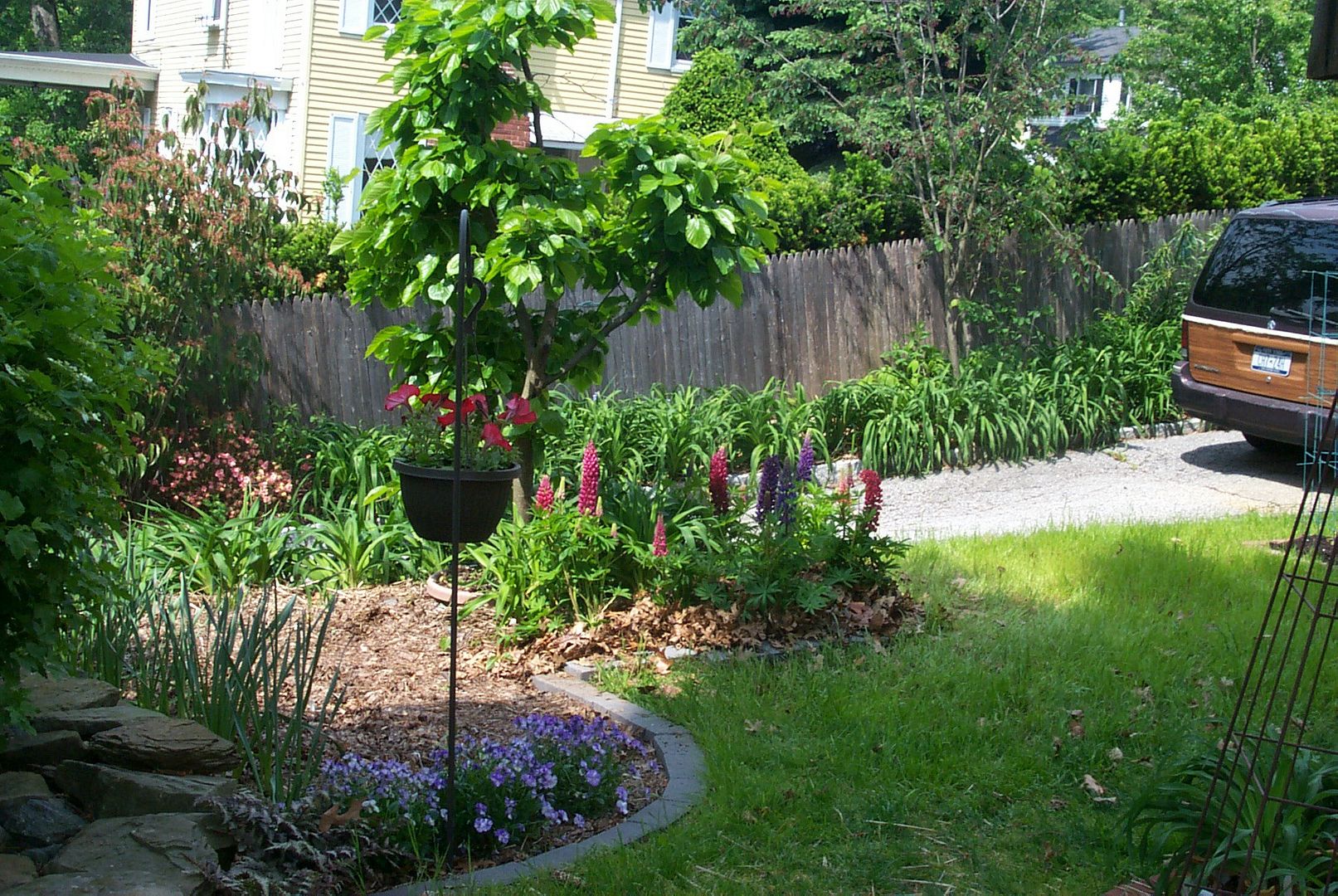 This shot was taken from near the pond looking back towards the lupines.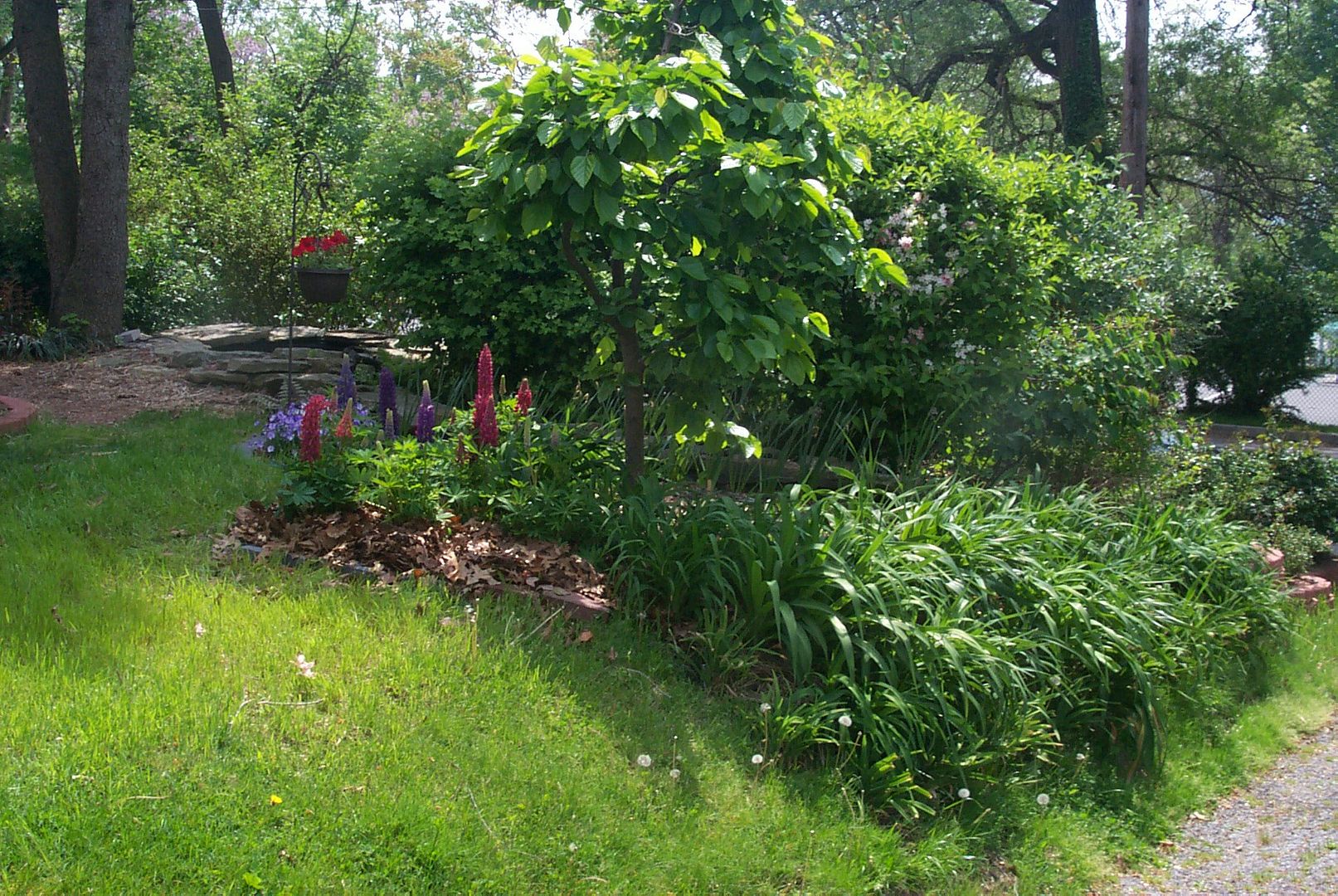 Here you can see how it ties in with the daylily garden on the slope off my driveway.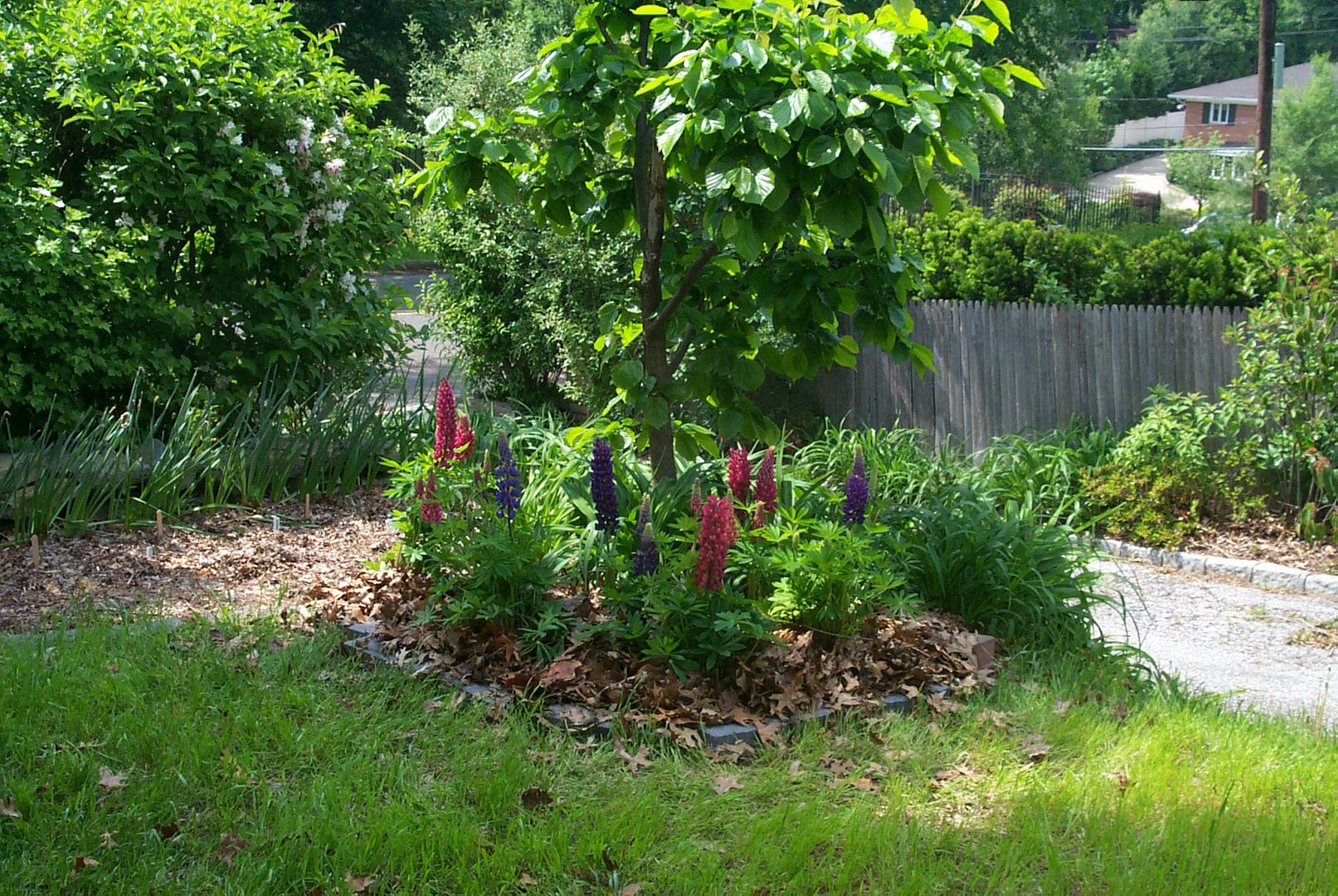 And that area of the garden were they are planted.