Mostly round and ruffled
Here are some ruffly cultivars that have been blooming the past two days.
NATALIE ANTOINETTE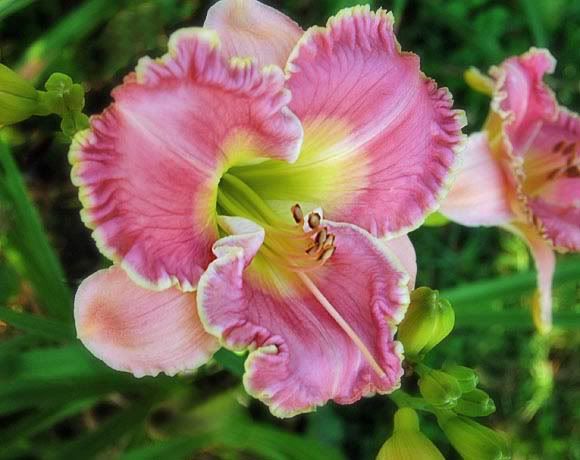 WONDER OF IT ALL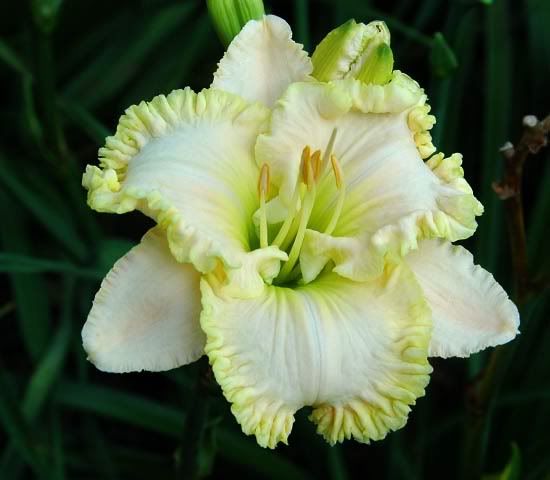 BETTIE LOUISE PRINCE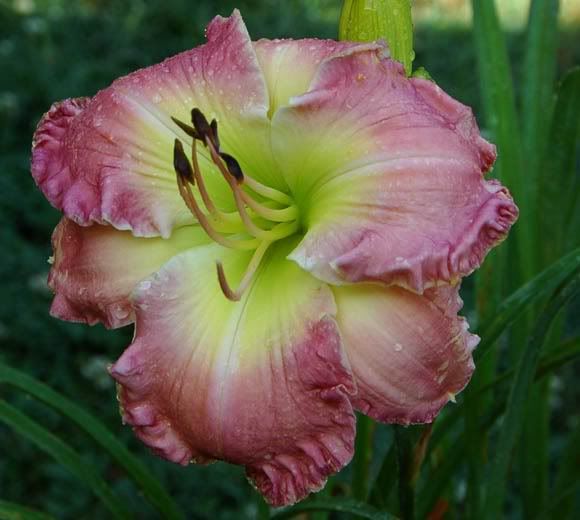 GOD SAVE THE QUEEN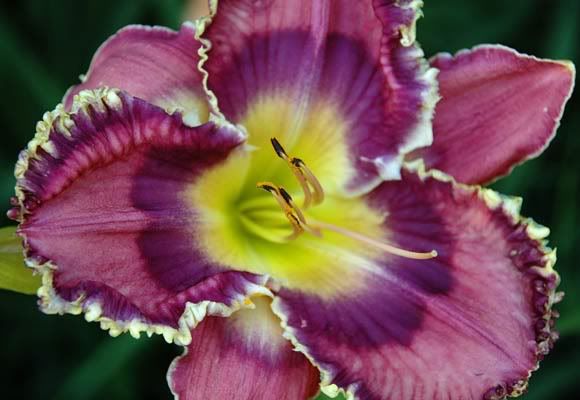 And GSTQ from farther away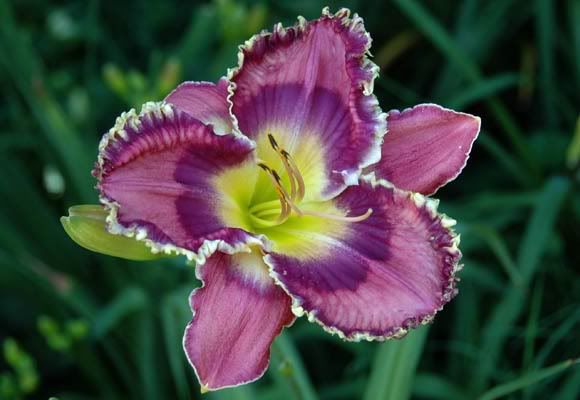 WILD APPLE AUTUMN, a new late bloomer from Dan Trimmer. I guess it would be blooming late if it were still in Florida.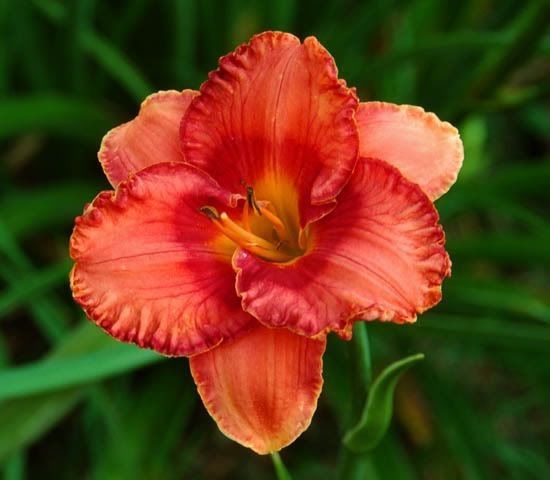 GREEN MYSTIQUE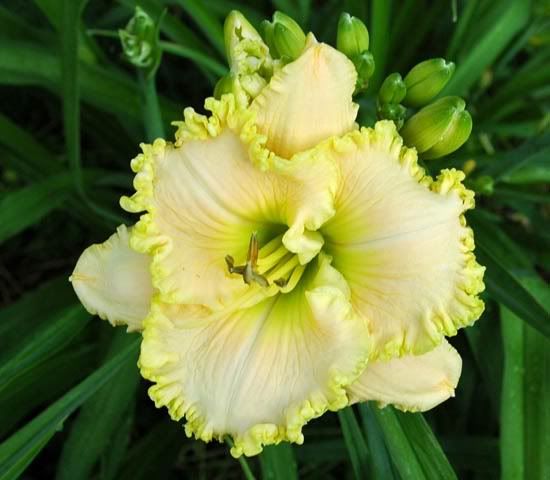 SIERRA GRANDE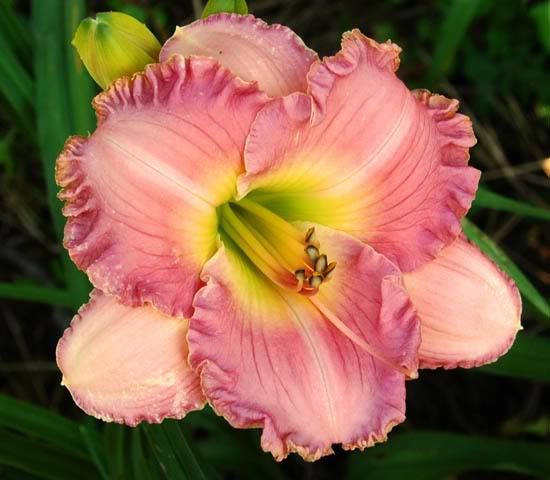 EDGE OF YOUR SEAT - I had to throw in one narrow one;)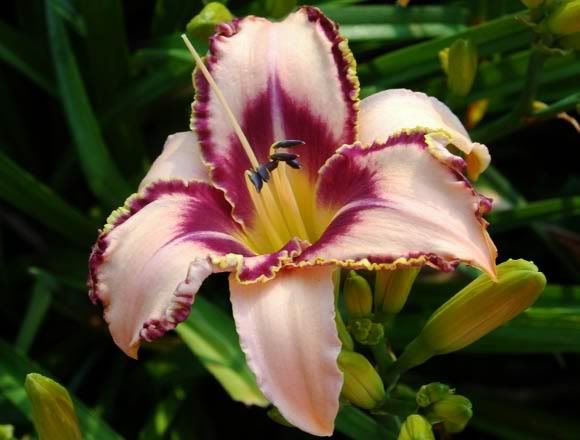 Debra