Friday's Photos - Part 1
I managed to get a few good pictures today. Our daylilies are winding down - it's more like June 18 than May 18.
SPICE HUNTER (lots of big blooms even though it is the first year for it)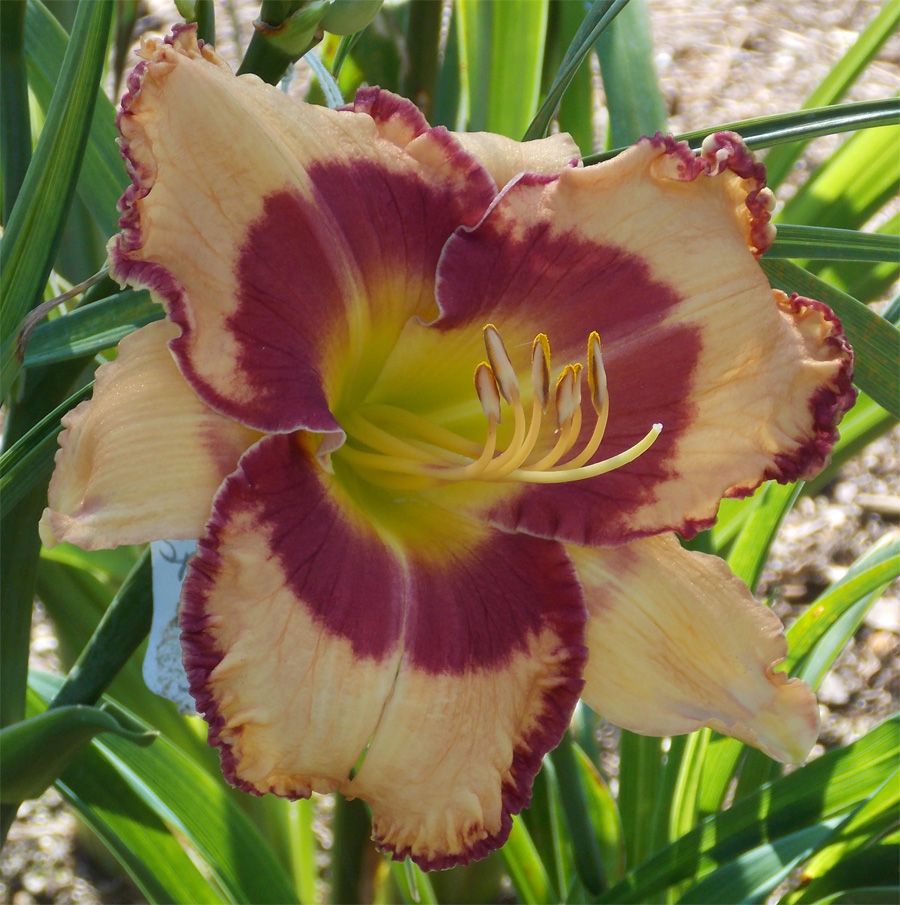 CLOTHED IN GLORY (always ever so pretty with every bloom)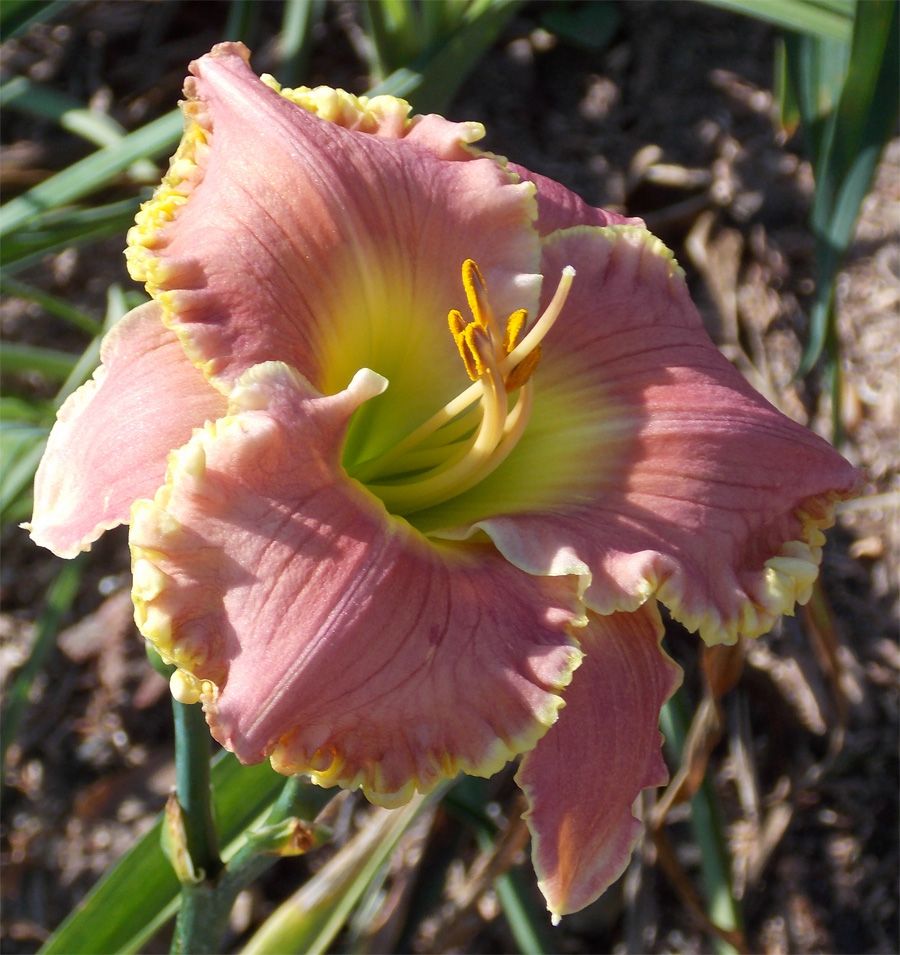 VIOLET BECOMES YOU (what an incredibly lovely daylily!)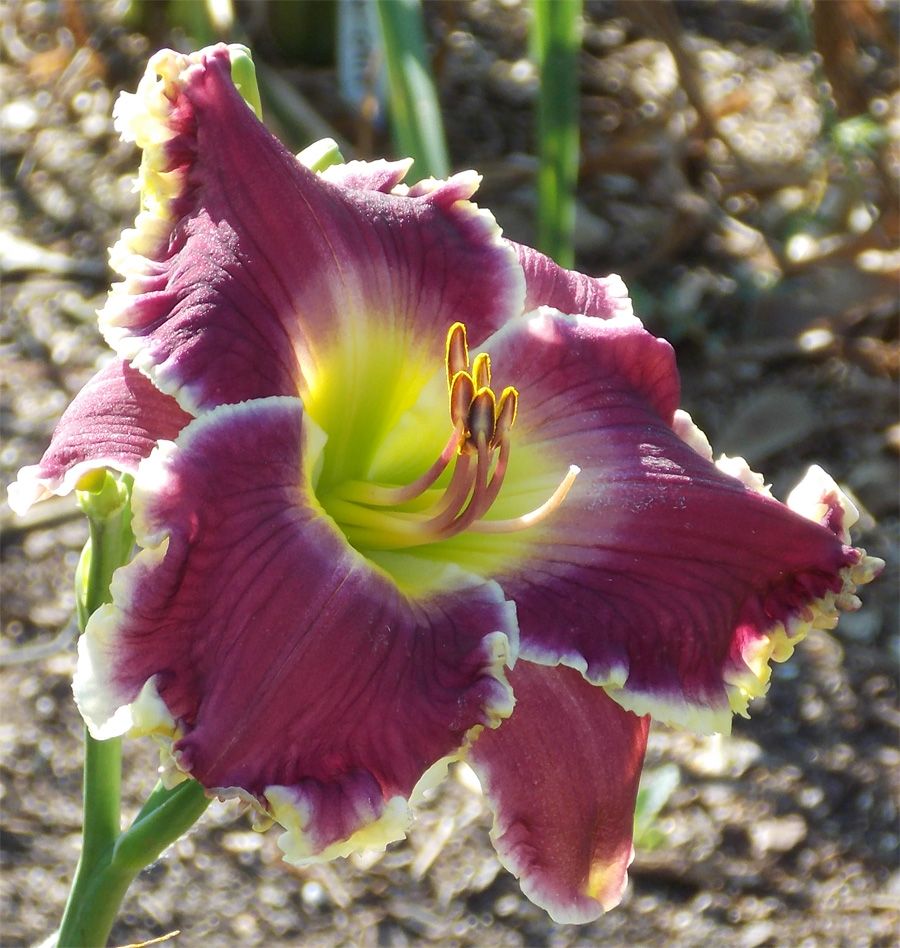 CHIRENO (a very colorful dip)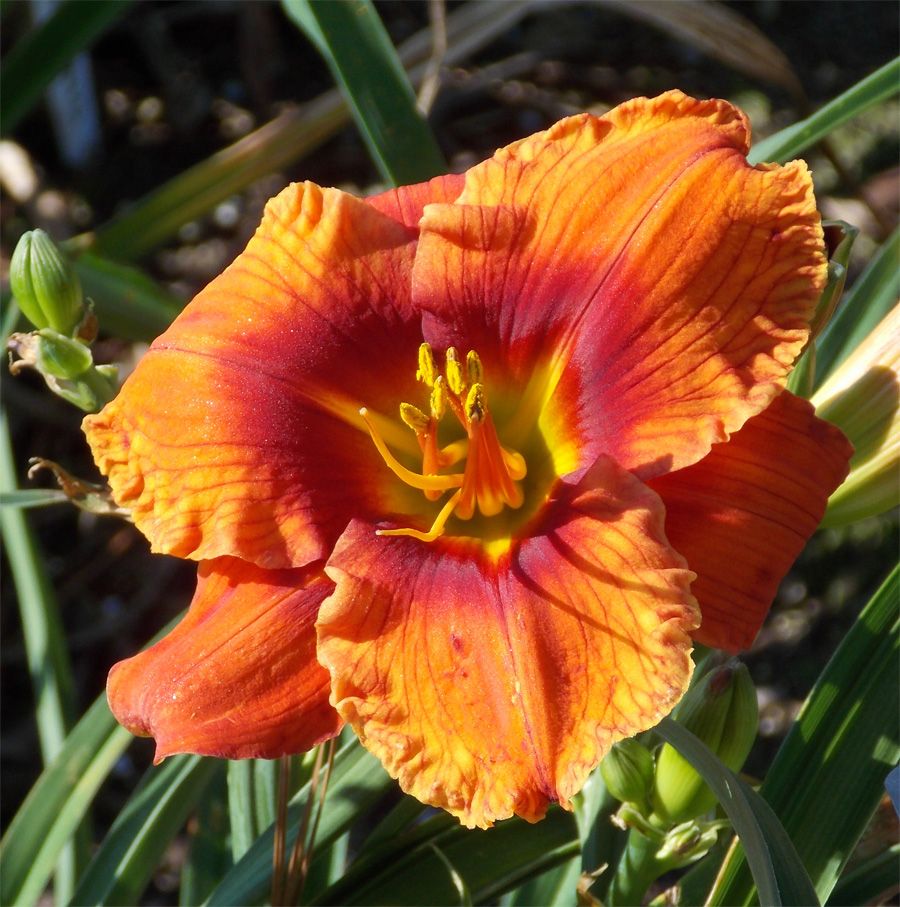 HAPPY HAPPY (today's bloom has been the best, so far)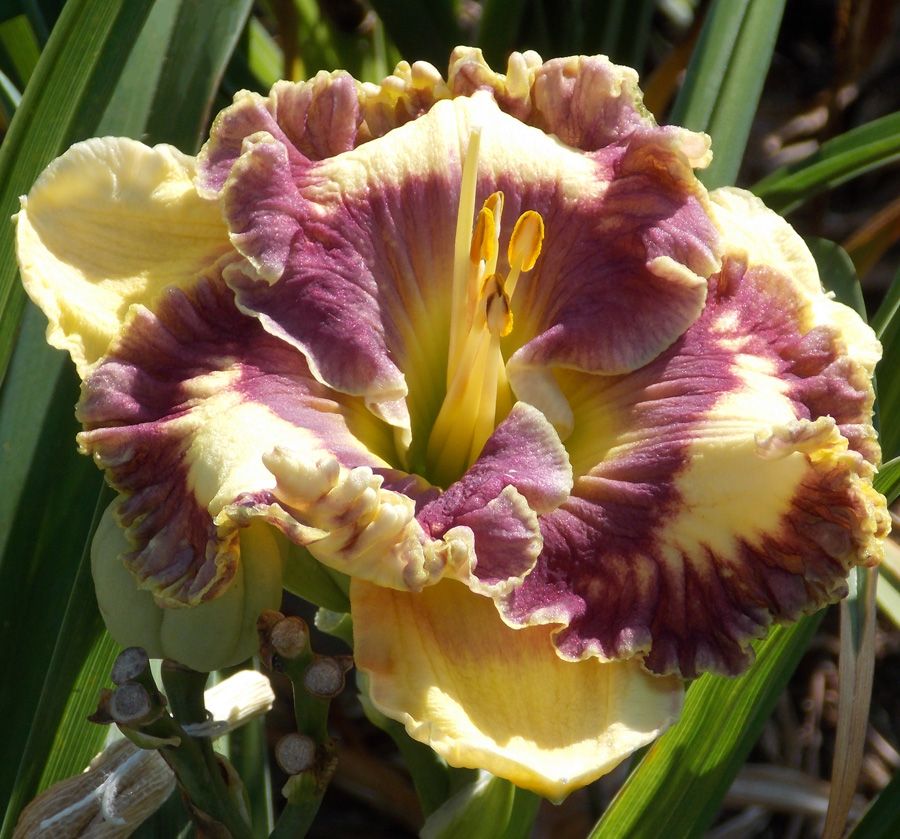 More to come....
Nancy