Wednesday's Lovelies - First Installment
The tree cutters were here today trimming branches and cutting down a few trees, just for the benefit of our daylilies. I'm lucky I took the pictures, because now everything is covered with sawdust and other debris.
Here is the first group of pics:
KENT'S FAVORITE TWO (one of my all-time favorites)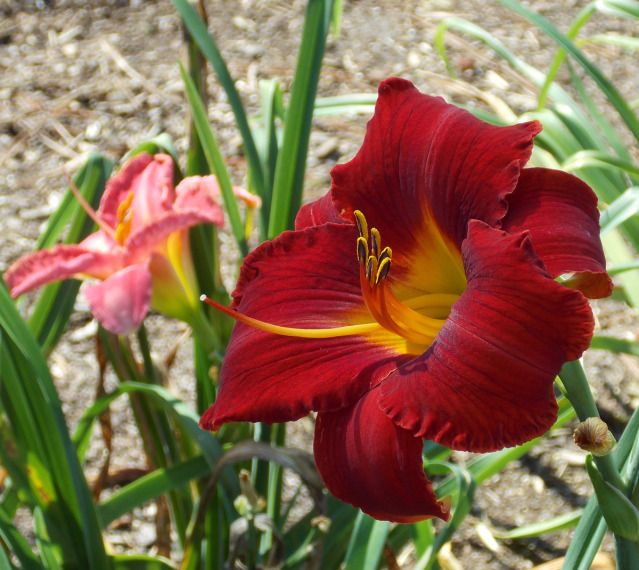 MAMA'S CHERRY PIE TWINS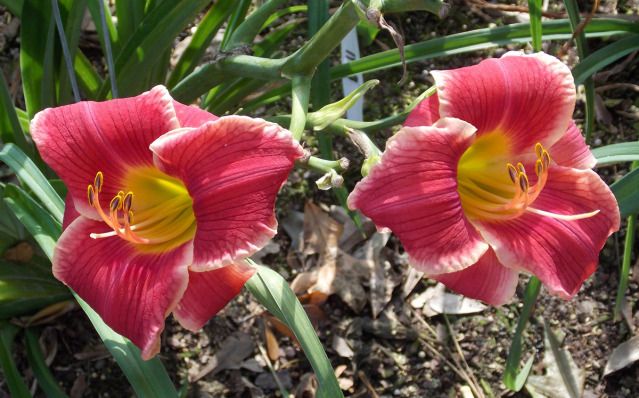 TALLADEGA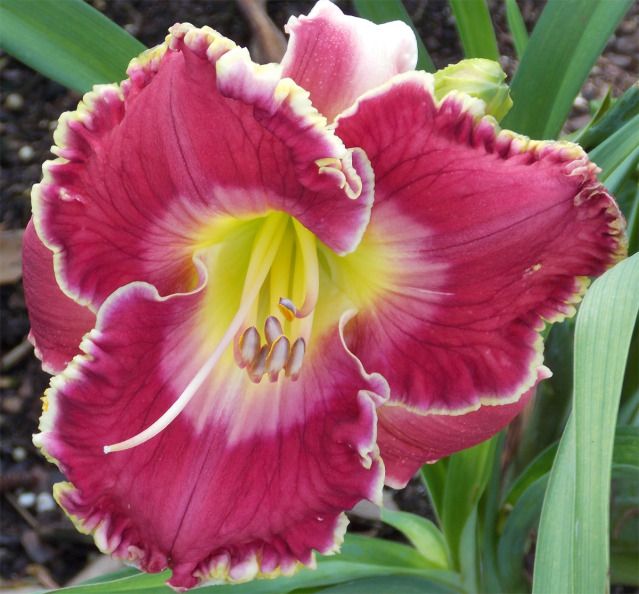 VATICAN CITY X FELIZ NAVIDAD SEEDLING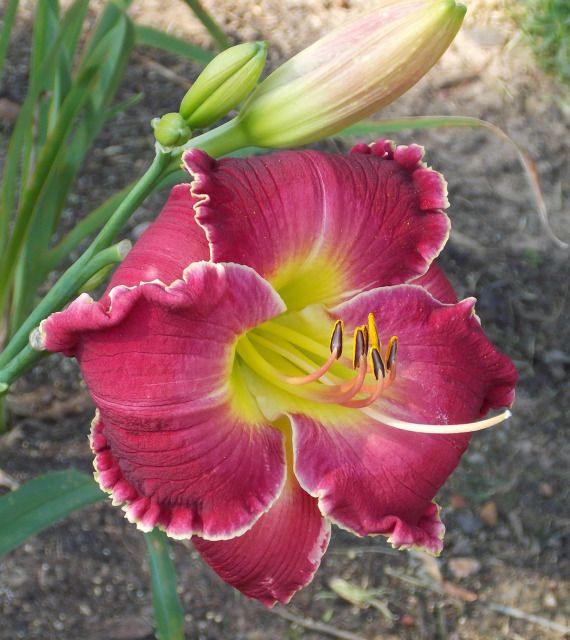 More to come....
Nancy