Sunday's glamour shots
WISLEY - This is the ffo on a bonus I got from Floyd Cove three years ago when I bought Crimson Edgings. I can't believe it's taken this long to bloom and is still just one fan.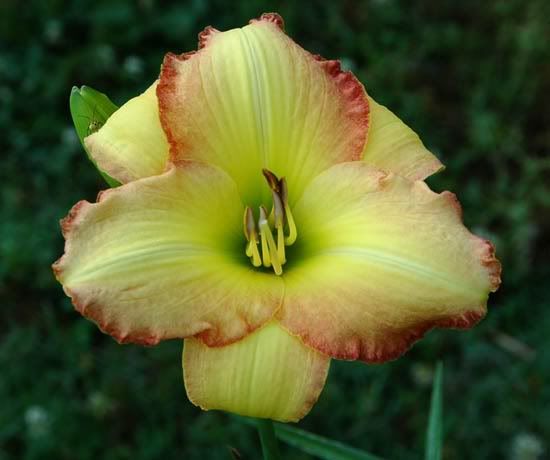 SCARLET ORBIT - This oldie is an excellent red until afternoon when it fades somewhat (especially when temps are in the mid 90s!)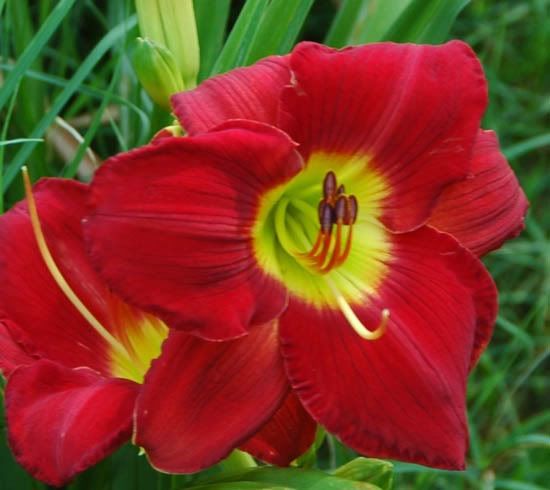 INIMITABLE is very large and round!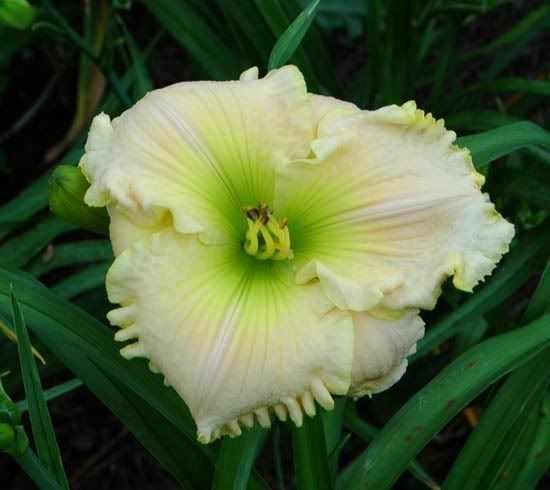 CERISE BEAUTY finally ready for a glamour shot. The thrips seem to love this color, but the spray seems to be working on this one.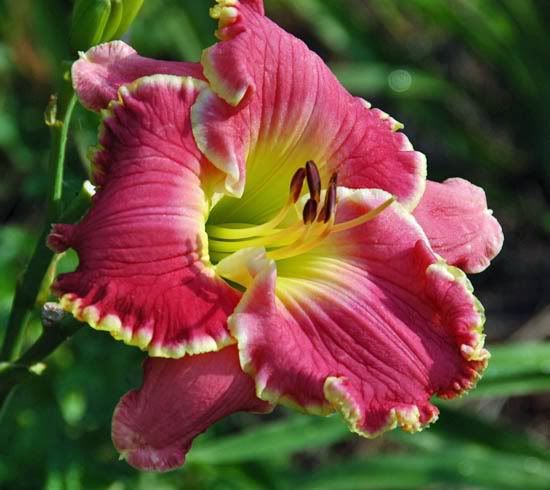 WINTER TREASURE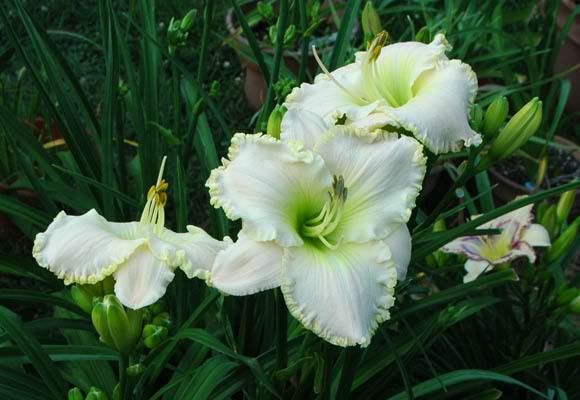 CERULEAN WARBLER foursome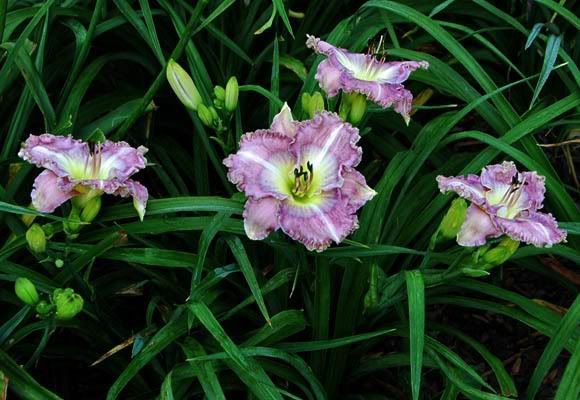 CERULEAN WARBLER single
DESTINED TO SEE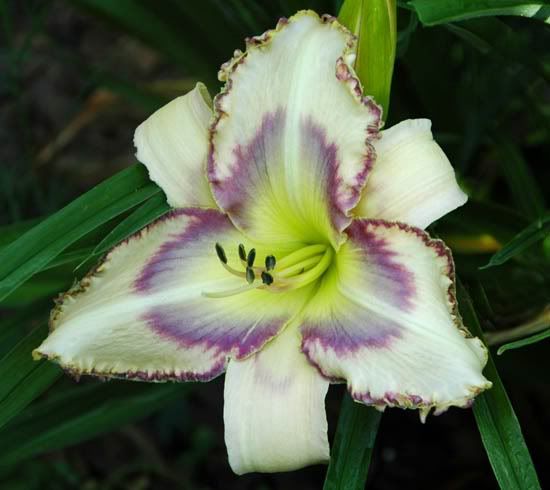 NATALIE ANTOINETTE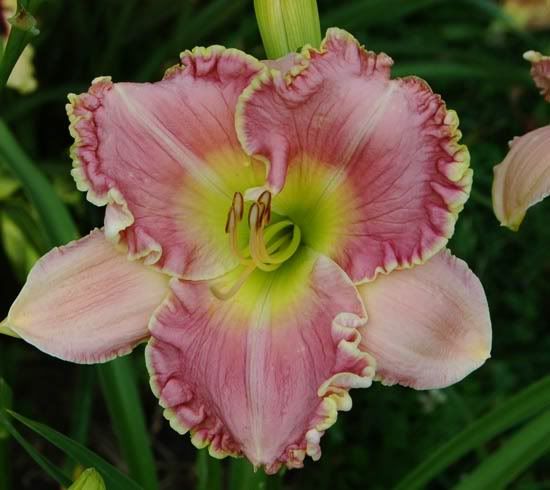 MOZAMBIQUE NIGHTS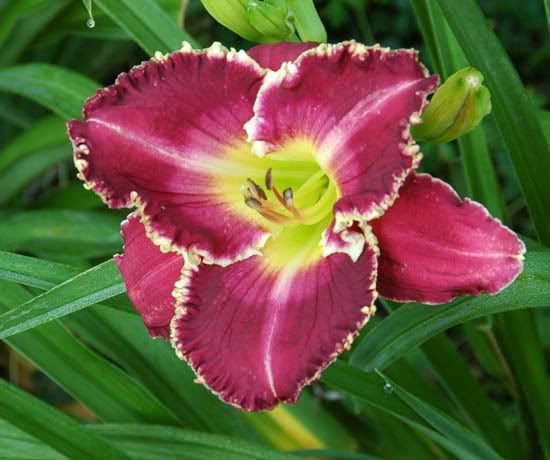 CROCODILE SMILE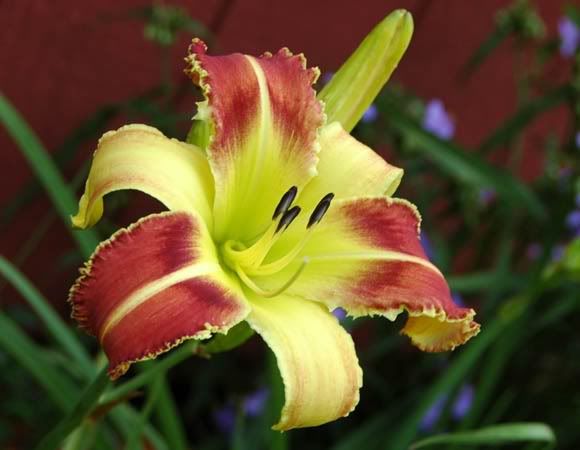 Columbus perched atop some landscaping stones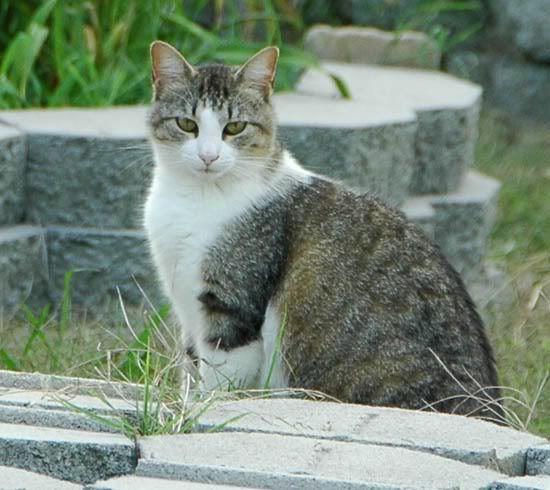 Debra