Some Tuesday Trimmers and more
JEANNE DEAVER'S DREAM, one of my new Trimmers, had its ffo today. It was one of the few daylilies that opened well after a cool night.
ETHEL BUCCOLA, a Trimmer I got last fall from Maryott, had good color but poor sepals on its second bloom.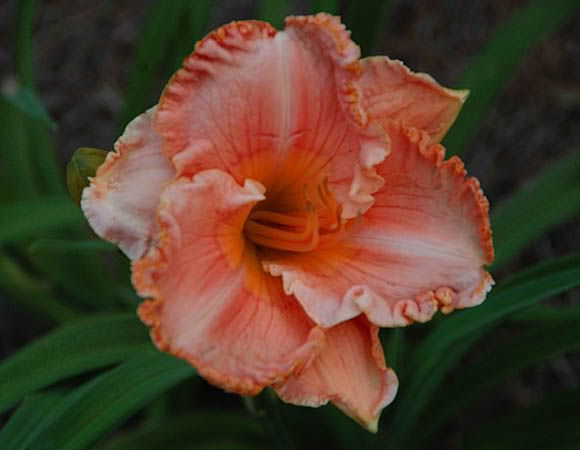 Iris YAQUINA BLUE, my only German iris, put on a nice show from late April through this past weekend.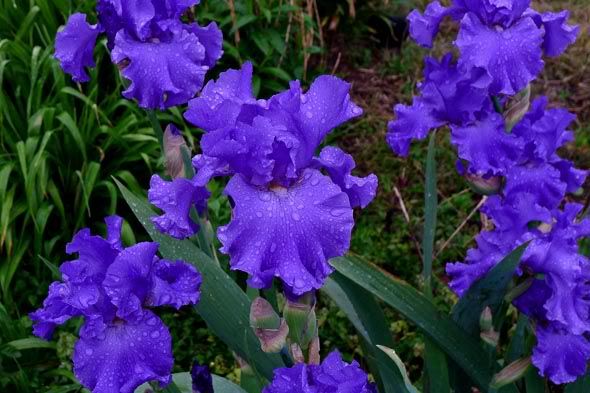 PATRICIA SNIDER MEMORIAL again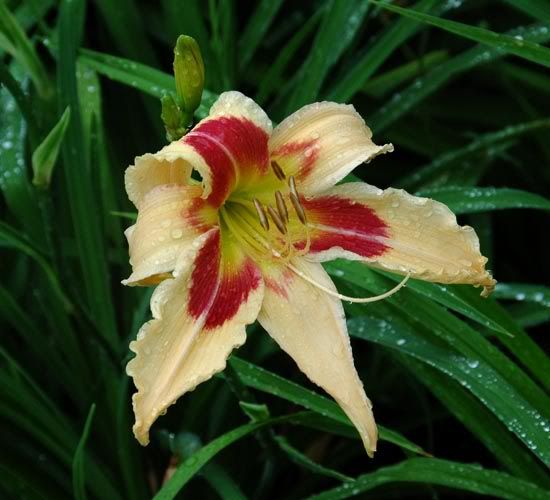 Cowgirl waiting for me to open packages of daylilies so she can sniff them.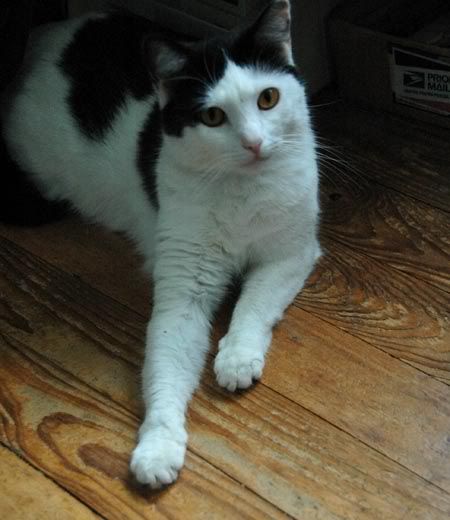 Zuzu nuzzling with Momma Tuxie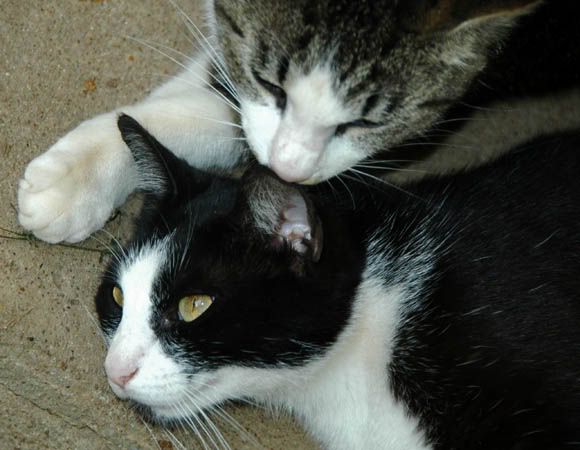 That's all for now!
Debra