Its been awhile.. 27 pics
silverkelt
(Z5b/Southern Maine)
June 24, 2011
Forgive me if you have dial up, I feel your pain.
Roses to me, in particular, the antiques are as cottage as you get, with the soft colors, their large fountain shape bushes, that float and flitter in the wind, and that classic rose scent.
Duchesse De Montebello (Peter Beales describes scent as a quality over quanity item.. let me tell you, that description captures the Duchesse and her divine scent...)
Crocus Rose
Comte De Chambord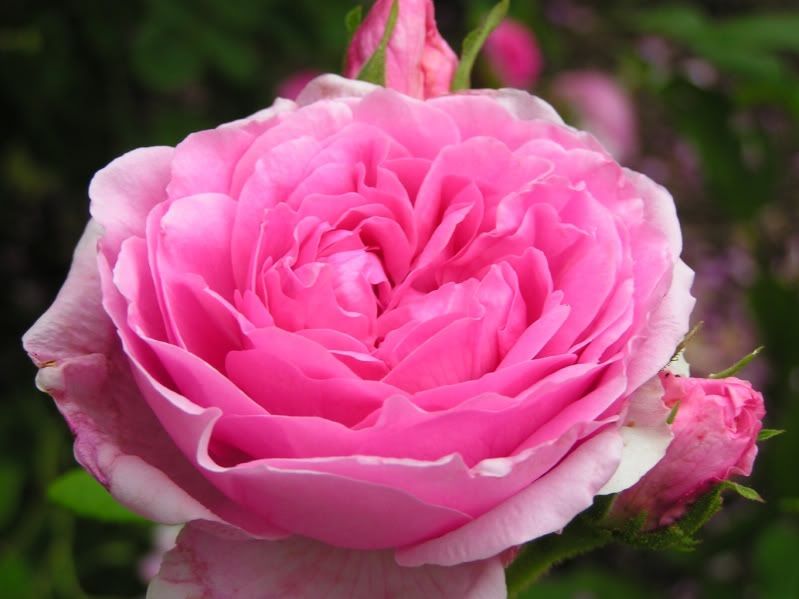 Cardinal De Richelieu (what a color)
Prarie Joy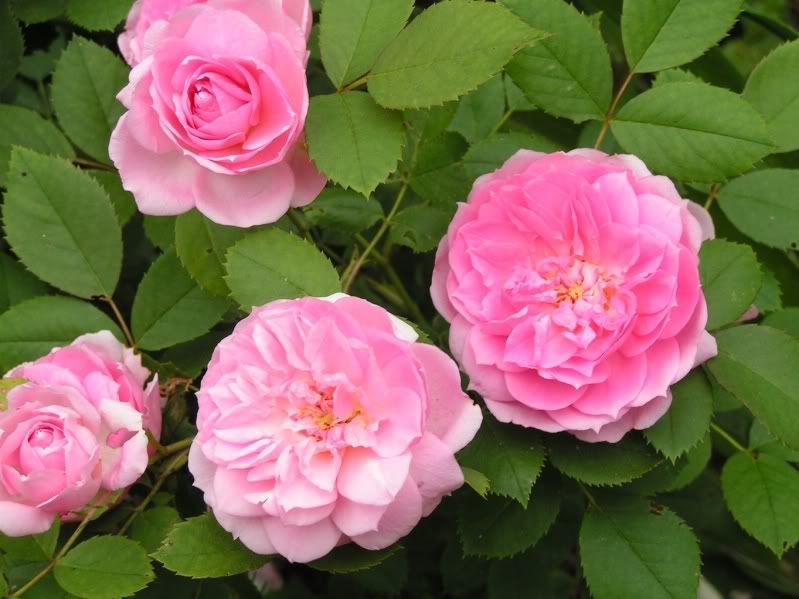 John Davis cascading into some bushes
Harrisons Yellow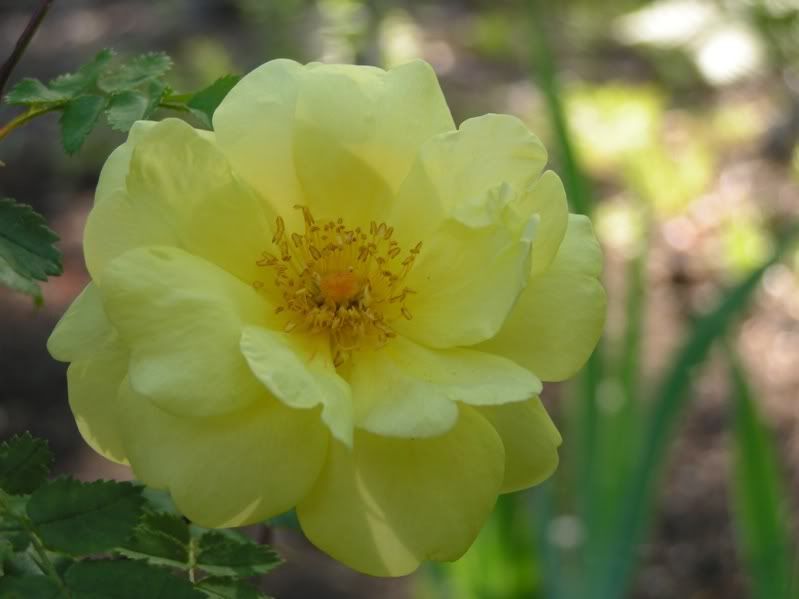 Rose De Rescht
Reine des violettes, the only time i ever get these to be purple is to cut them very early in the morning near bud stage and bring them in..
Lilac Pink and subtle striping of Vicks Caprice
Surpasse Toute
Mary Rose
Rosa Centifolia, Peter Beales describes the lack of foilage on this.. hes right on, but what a pretty medium pink , with always that classic scent.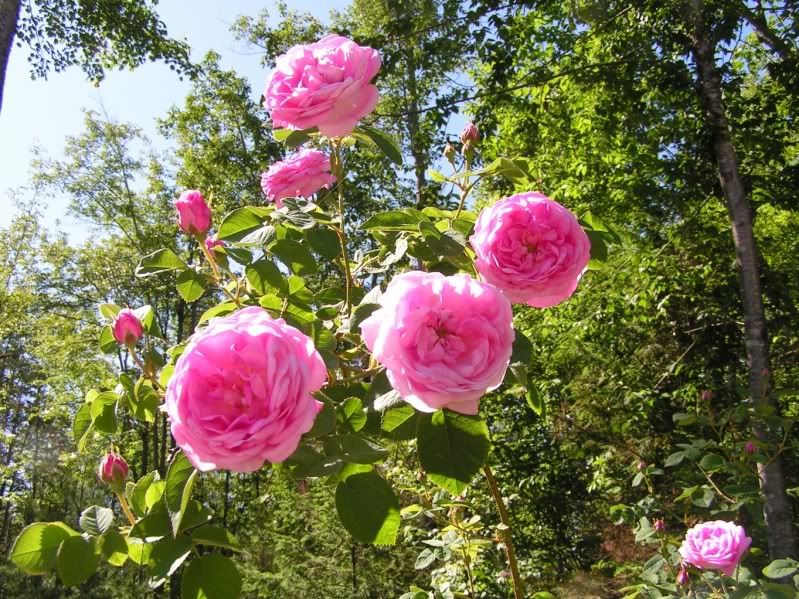 My Unknown Gallica again , last year bloomed for about 6 weeks, this year closer to 4 probably.. it bloomed like all at once.. but was a sight to behold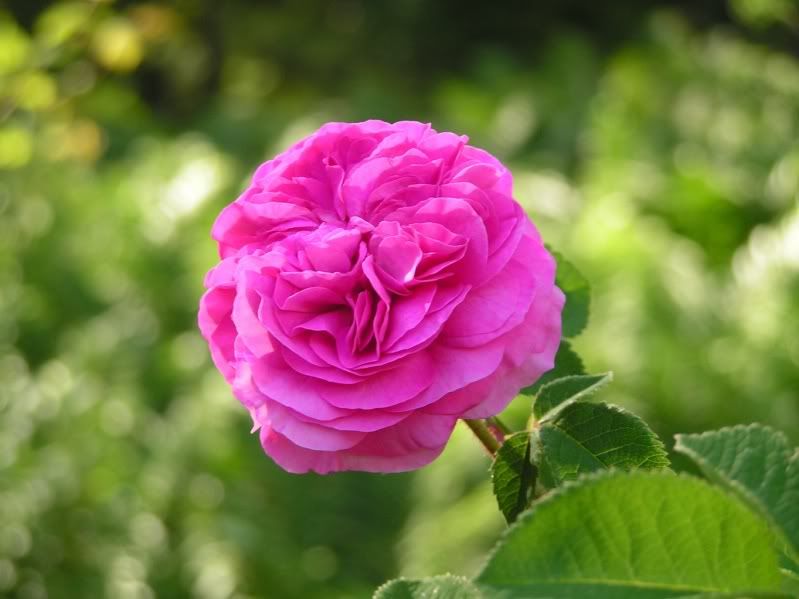 Quadra on the Trellis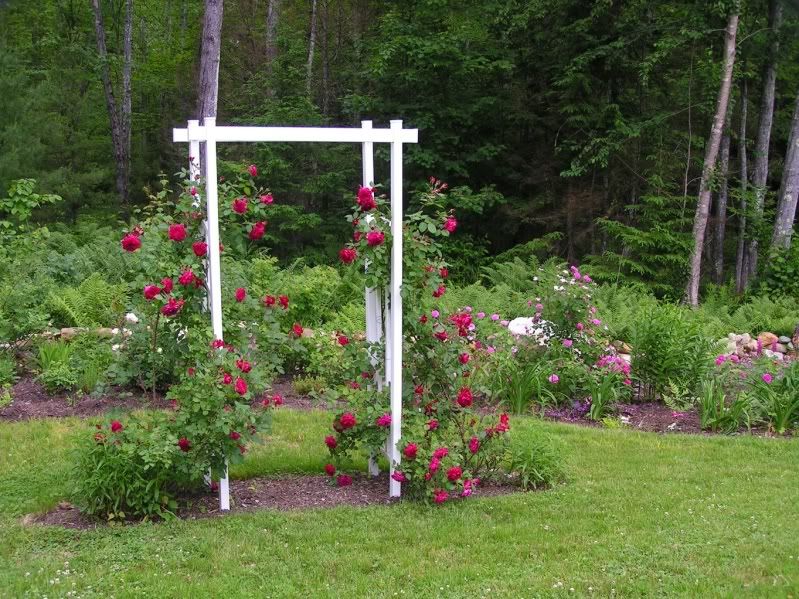 Fruhlingsduft is getting there.. hopefully next year will have a splendid picture of the bush
Rondo Penstemon
Siberian Iris, Grown from seed, specieas version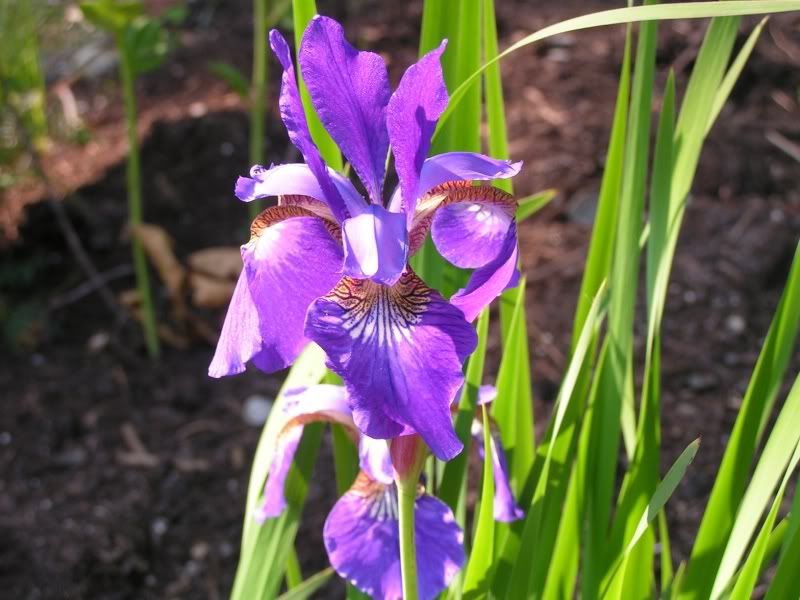 Unknown White Iris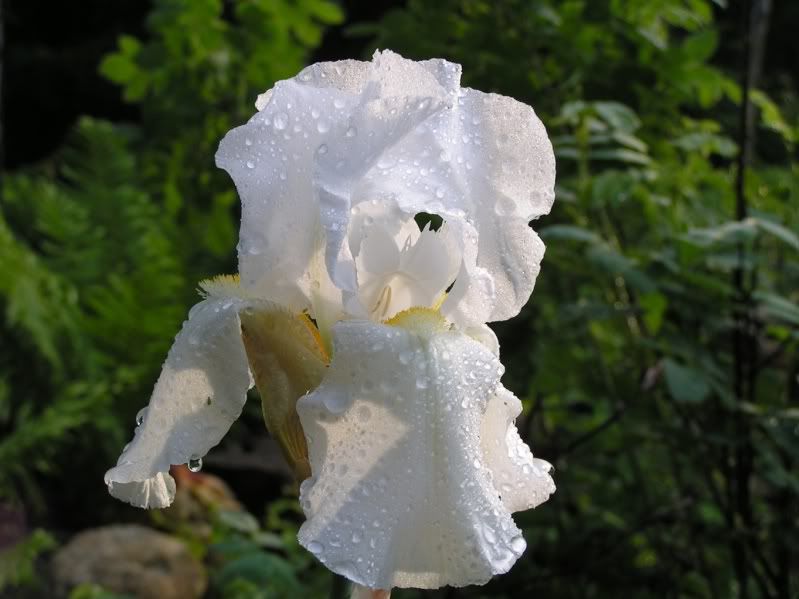 Unknown peach iris
Thats it for now.. some more to come.
Silverkelt