Roses blooming in the garden room too!
We are on vacation this week, and what a week! Everything is really blooming fast! Yesterday the temps got to 96 with heat index of 103. Today it is supposed to get to 99 with index of maybe 105+?
Got up early and took a few pictures and thought I would share. So with the peonies blooming on the other side of the house, this is what the garden room looked like early this morning. Many more to open in the next few days. This is just the beginning!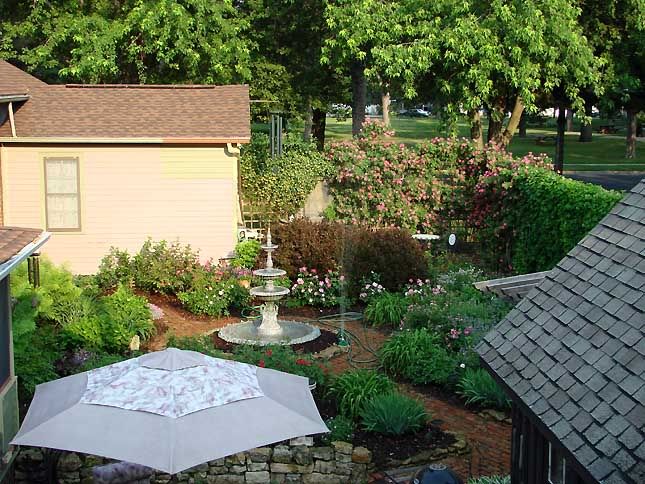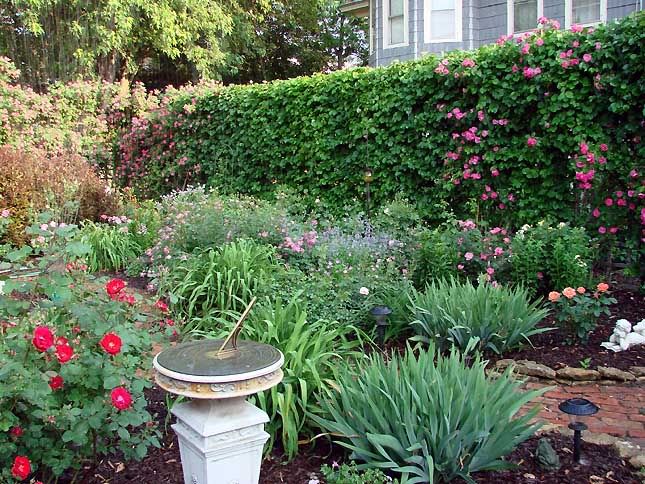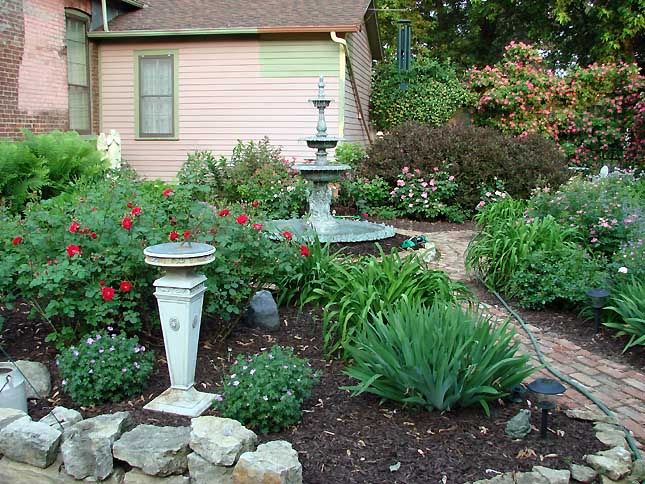 This is where I stop to take a break from the heat with a glass of lemonade.