The day that shattered all heat records (photos)
shive
(6b TN)
June 30, 2012
Friday's high temperature of 109 broke all previous heat records for Nashville, TN. The previoius record was 107, set in 1952. These are some pictures from the morning and from the evening. I didn't go outside until 8:00 tonight, when it "cooled off" to 104 degrees. I was surprised to see there were some daylilies that still looked pretty good. There was very little humidity, which was good for the blooms.
Morning blooms first:
RUBY LIPSTICK, the last one. No rebloom scapes this time.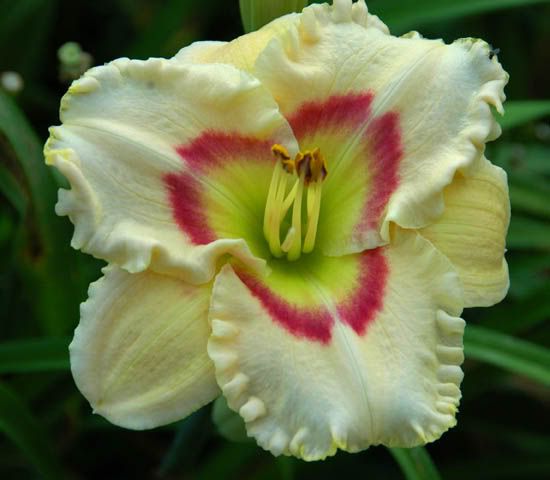 HOOCHIE COOCHIE MAN, the last one.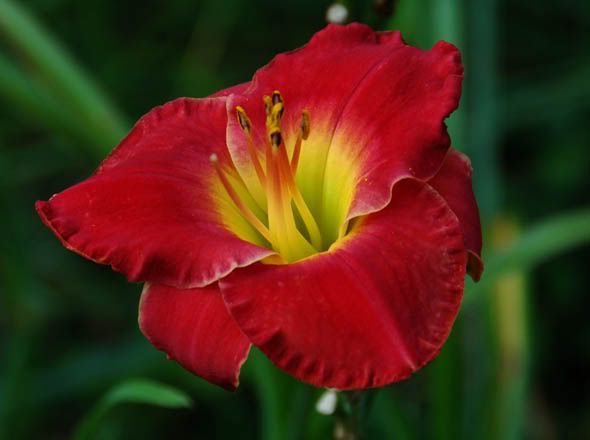 LAVENDER STARDUST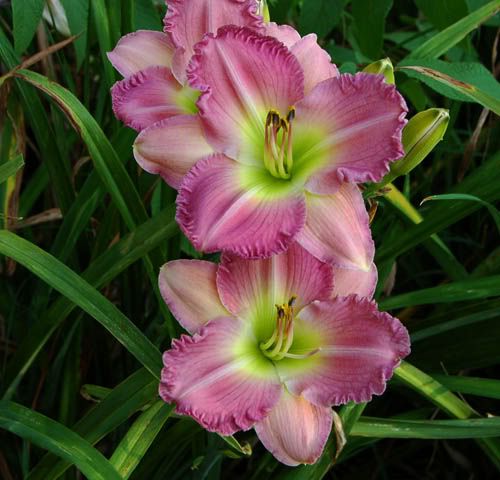 HUSH LITTLE BABY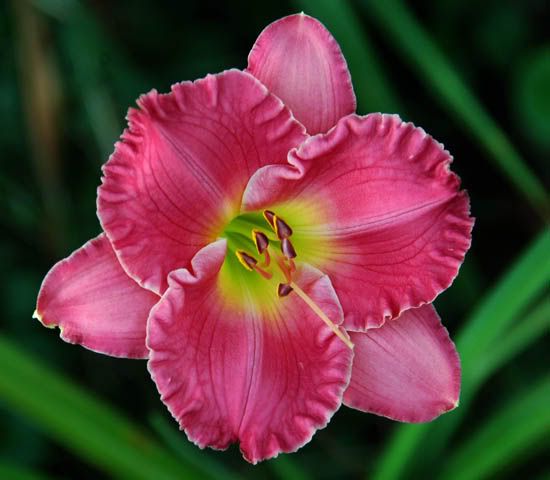 APACHE WAR DANCE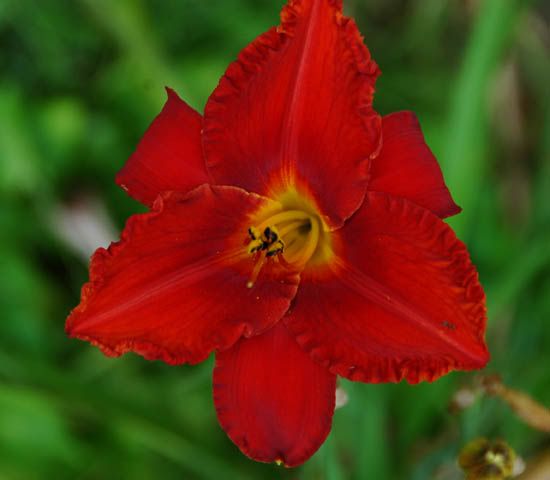 GLITTER GAL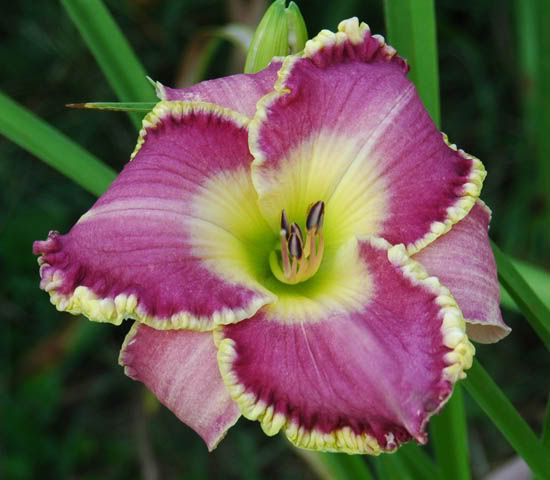 ANNETTE'S MAGIC - This one is setting seed in 100 temperatures.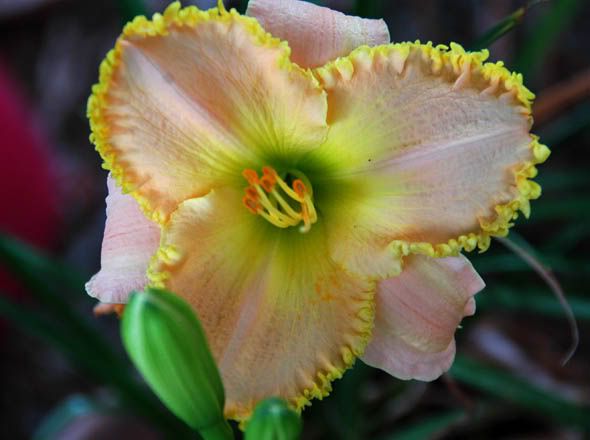 Now some comparison shots to show you how a few daylilies fared in the desertlike heat.
MARGO REED INDEED in the early morning.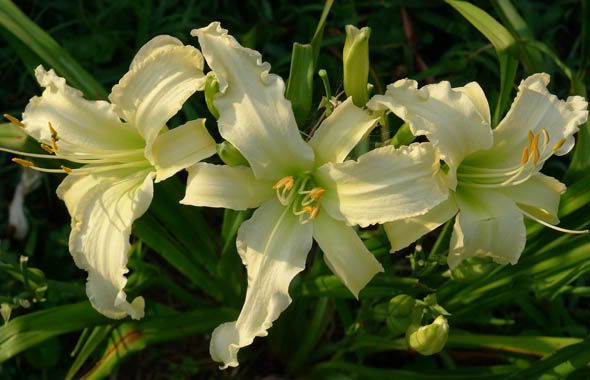 MARGO REED INDEED at 8 p.m.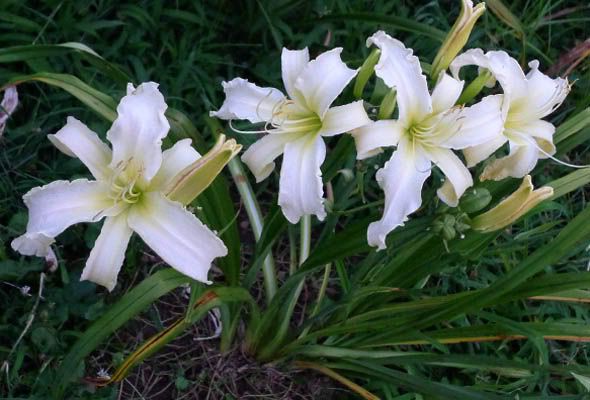 REGAL FINALE at 7 a.m.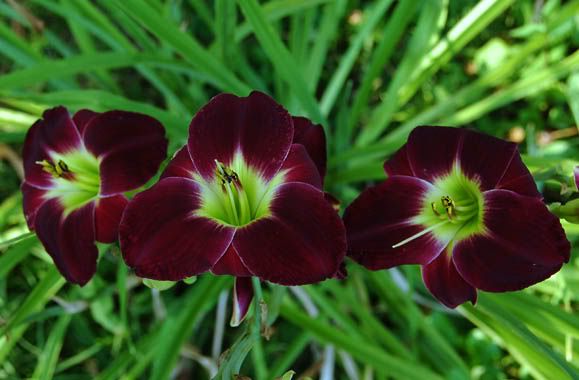 REGAL FINALE at 8 p.m.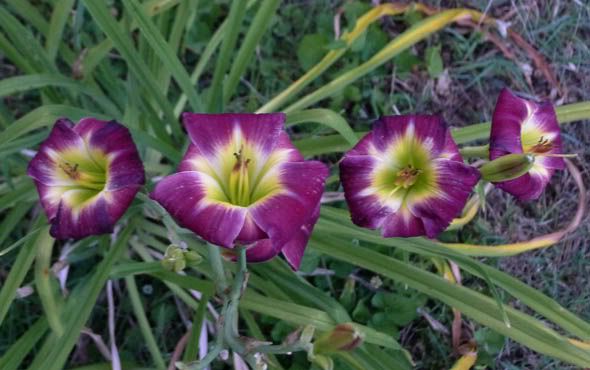 HUSH LITTLE BABY and HOOCHIE COOCHIE MAN looked surprisingly good too, but my photos were blurry. Others than held up well were AMBER FINALE, MOZAMBIQUE NIGHTS, GREEN MYSTIQUE, ETHEL BUCCOLA and FORESTLAKE RAGAMUFFIN.
Debra