Anyone else have campfire for the long weekend?
SouthCountryGuy Zone 4b-5 SE BC
(Zone 4b-5 SE BC Canada)
April 19, 2014
Well the long weekend is much waited for and anticipated as it is a sure sign of spring to come. So anybody else plant a campfire?
While mine might not be roaring like others it is sure to grow..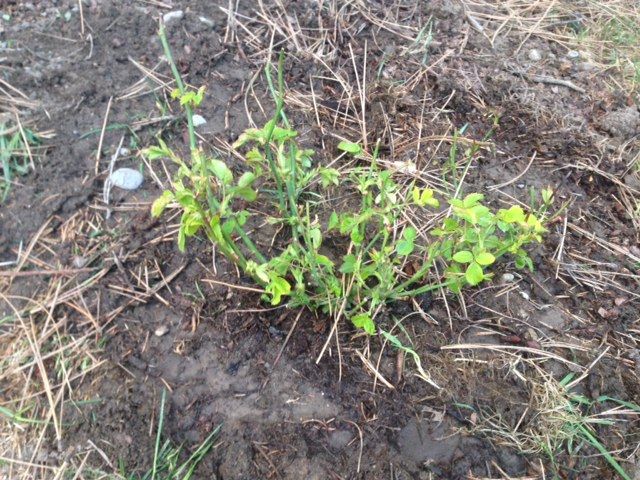 Sorry for the play on words as the campfire rose was nearly impossible to get around here last year.
Here is to spring!!!!!!!!!
SCG