For Foxglove lovers (bunch of pix)
alisande
(Zone 4b)
June 16, 2010
I have not been a good gardener so far this year, but the foxglove took pity on me and grew just beautifully on their own. They're having quite a year!
Here we have foxglove in the garden . . .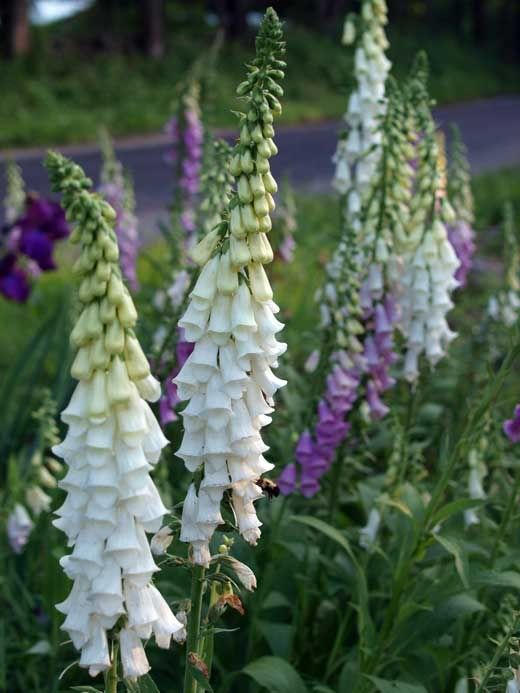 Foxglove in the woods . . .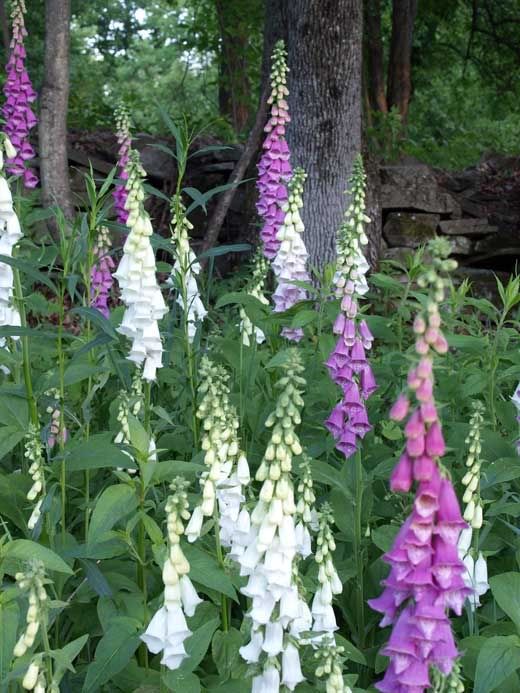 A clump of foxglove . . .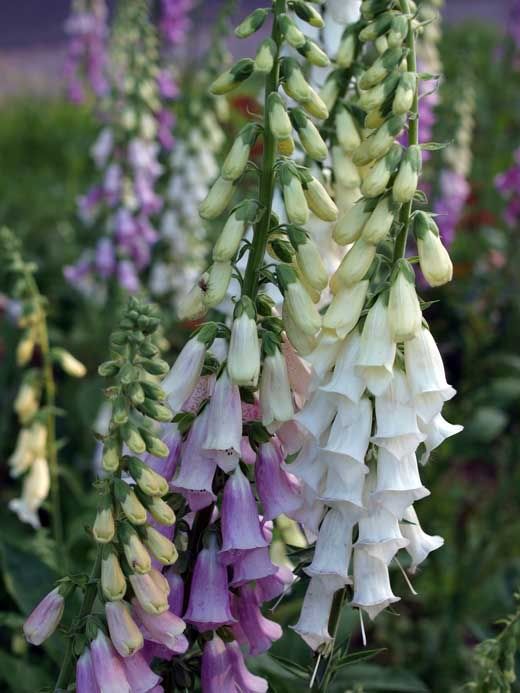 Foxglove (over five feet tall) by the porch . . .
And foxglove up close.
If only my roses (and a few other things) were as self-sufficient!