Sunday 4 pictures
newyorkrita
(z6b/7a LI NY)
June 6, 2010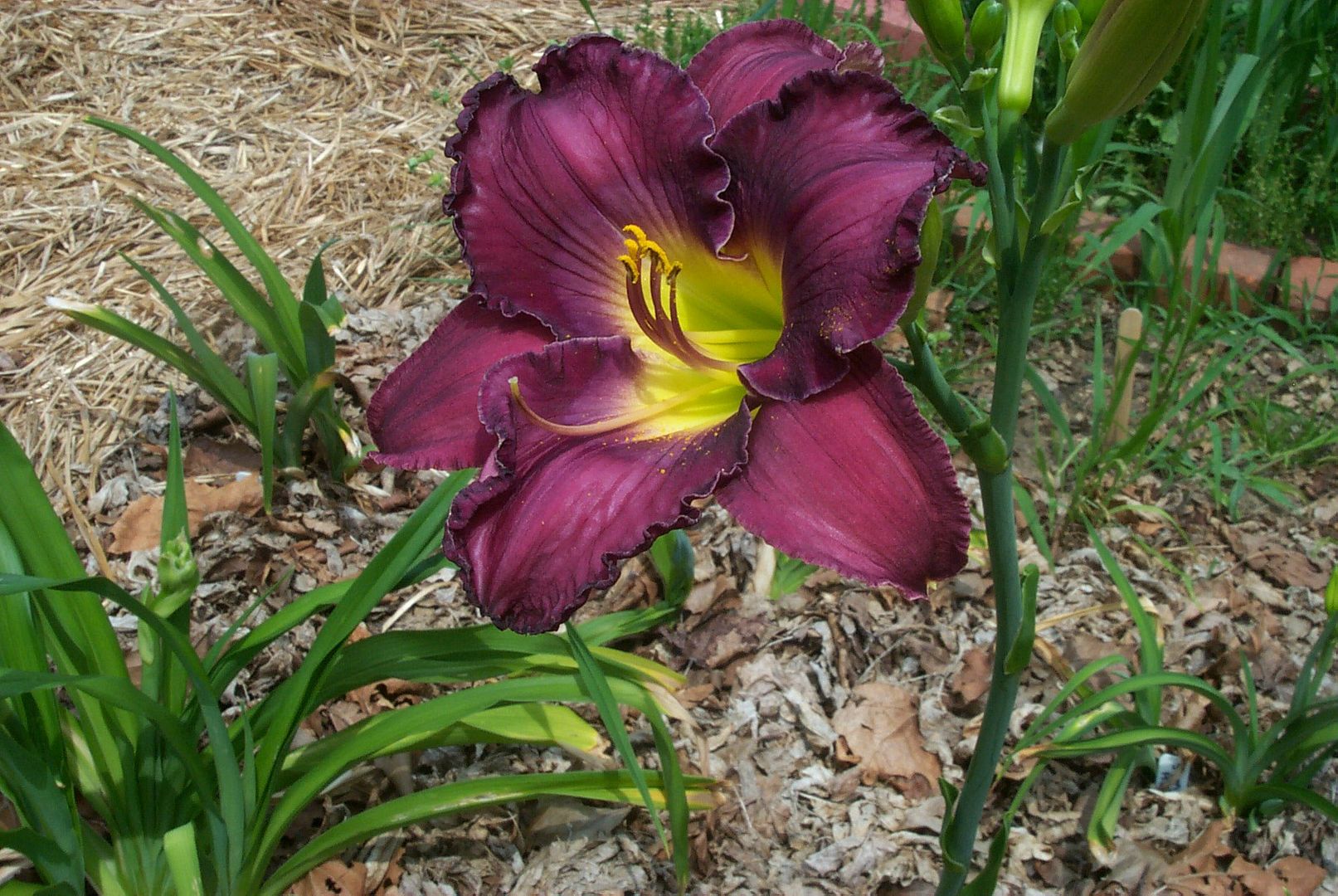 This is a new daylily for me a lovely 2010 intro from Karol Emmeriches Springwood Gardens. MOUNT ARARAT.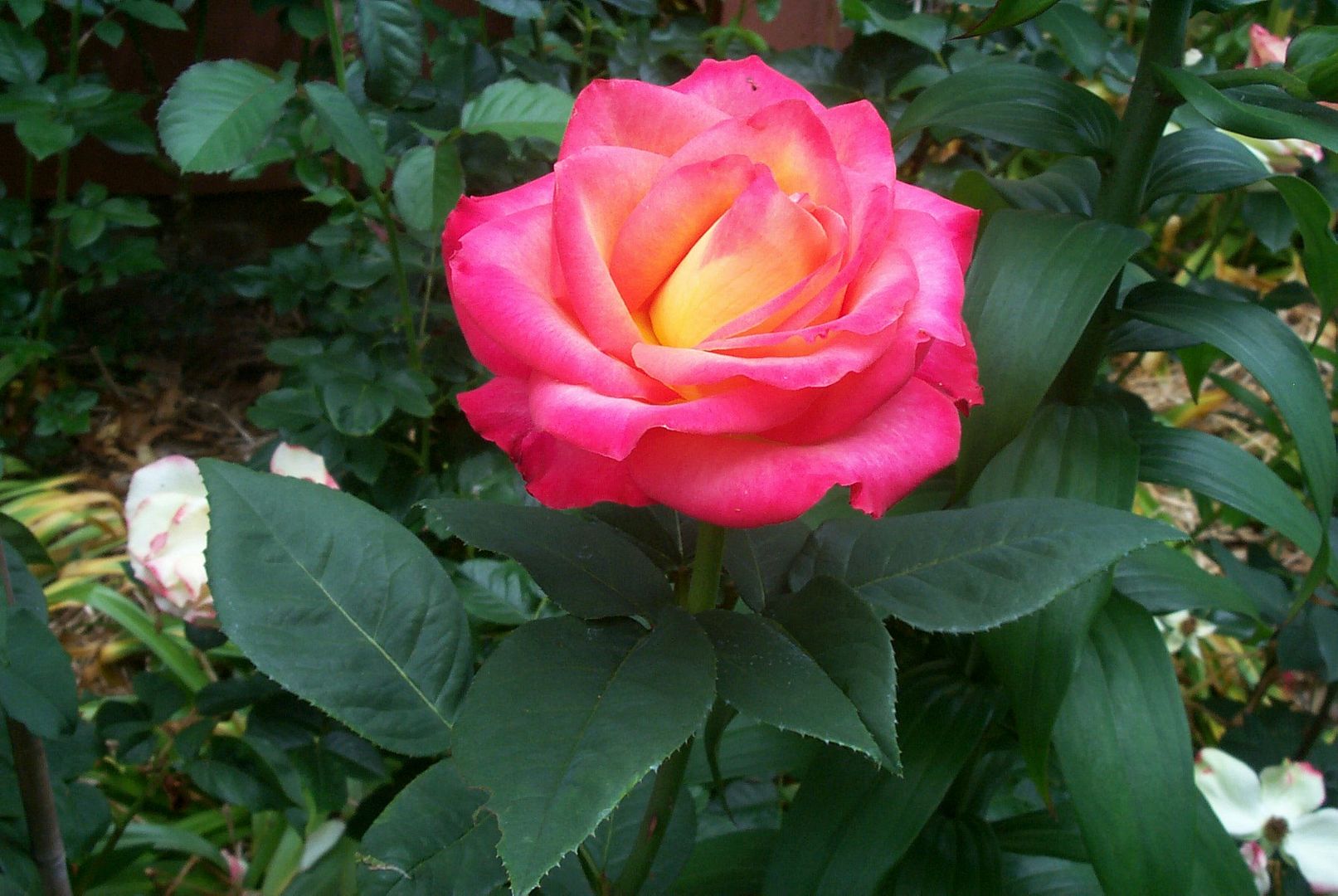 I hardly have any hybrid tea roses but this is one I do have. PERFECT MOMENT.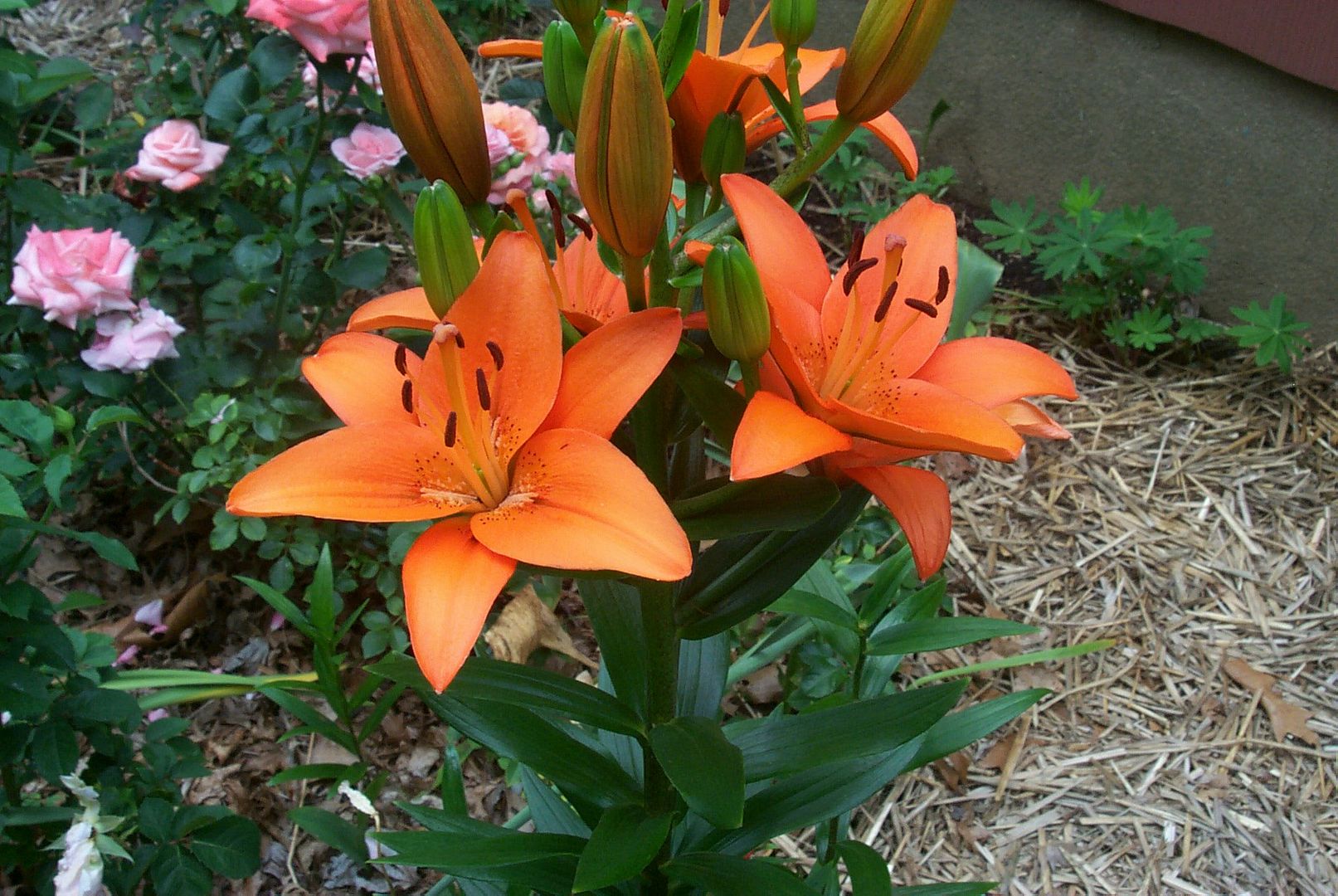 The asiatic lilies are blooming. This orange one I have had for years and years. Its blooming in the rose garden.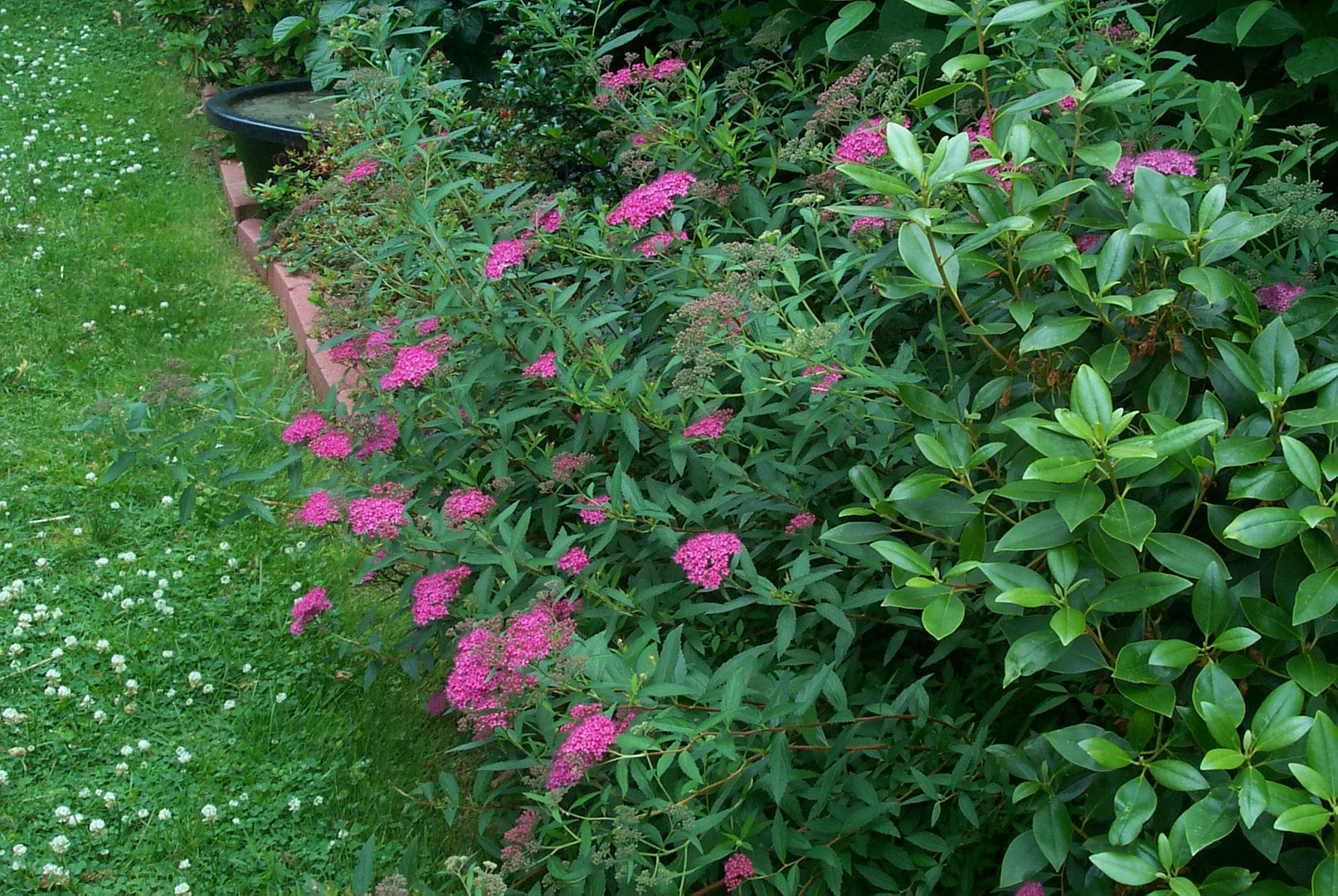 The NEON FLASH spirea is also starting to bloom. Of my sporeas this is my favorite one.