Thursday's Garden
newyorkrita
(z6b/7a LI NY)
June 3, 2010
Patio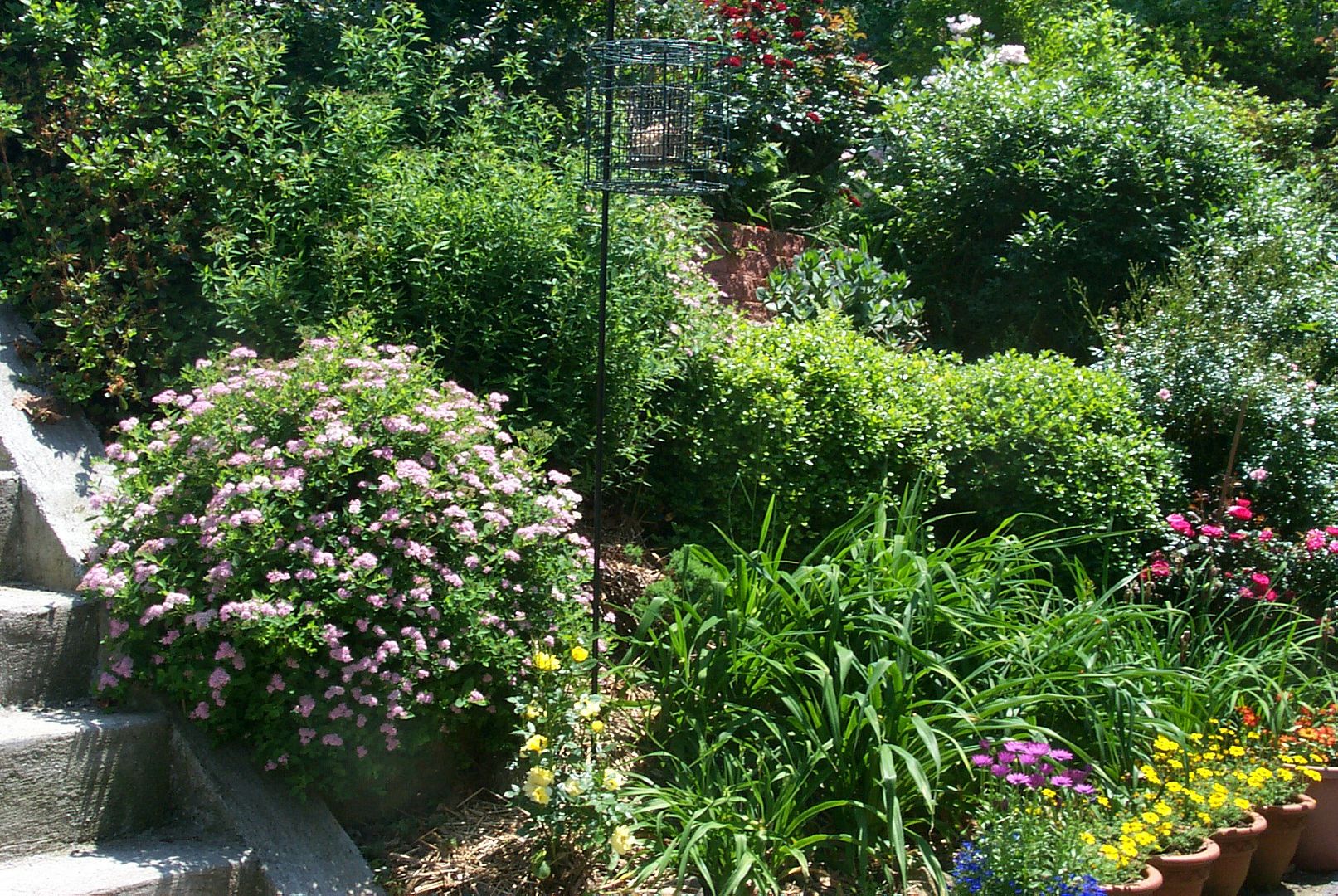 View off the patio.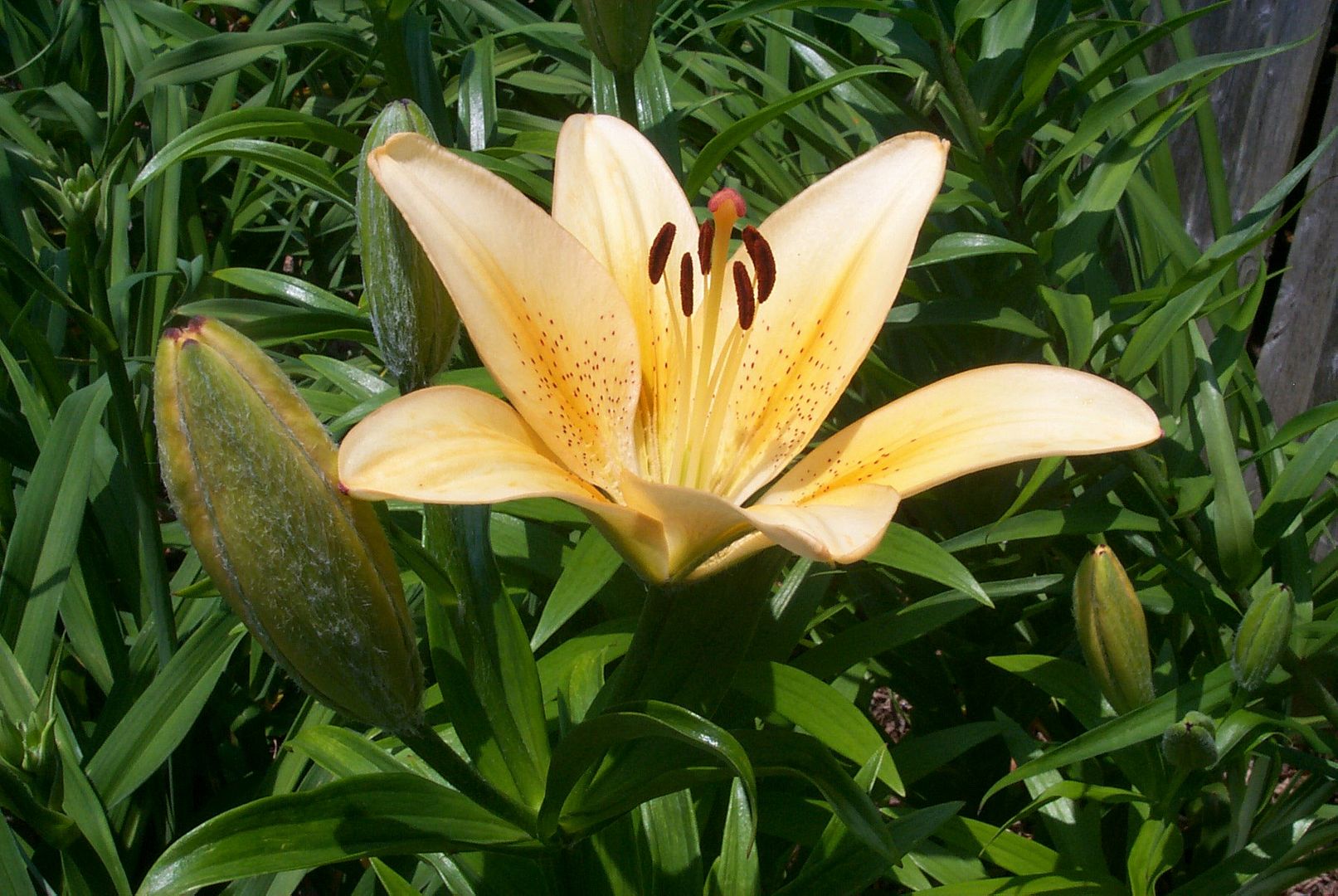 AT hybrid lily BEST SELLER. My lilies are just starting to open.
One of the last of the TB Iris OKAPI POPPY.
Portulacas. I just love the colors on these things. Plus they are always in bloom.
The rose pictures for today with lots of pictures are posted in the gallery.