What annuals are you planting?
SouthCountryGuy Zone 4b-5 SE BC
(Zone 4b-5 SE BC Canada)
May 19, 2013
As per Ginny's idea, what annuals are you planting?
To start off I am new to bedding flowers. Until September of last year I had only had flowers in containers, albeit lots and have done veggies. So I am open to ideas.
This is a bed that is going to be planted with annuals that are on the bench behind. It will be a very large assortment including: Zinnia's, petunias, marigolds, ageratums, lobelia, alyssum, amaranthus caudatus, nicotiana, snapdragon, livingstone daisy, lavatera, cosmos, Dianthus, a few dozen bulbs and of some bacopa
Along the side of my shop is the sunflower garden that has 67 (thanks again Ginny!) varieties now and undercover will be vanilla marigold, mixed marigold, nasturtium, papaver somniferum, nicotiana and lavatera. In the very front I sowed my left over petunia, ageratum and allysum seeds.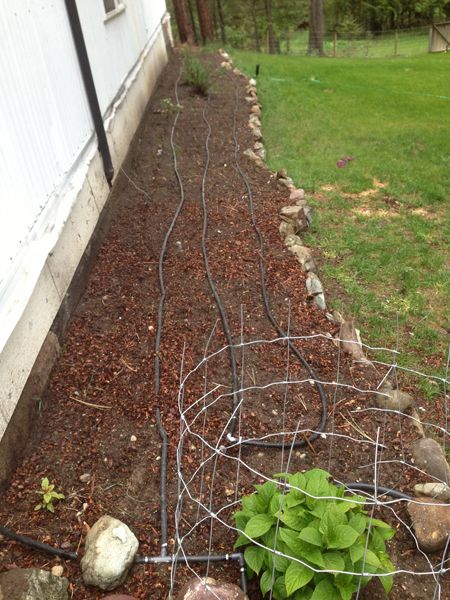 This is the bulb garden. It has all the spring tulips and daffy's that are still poking through as well as 65 summer bulbs. We also sowed some of the above mentioned seeds to fill it in.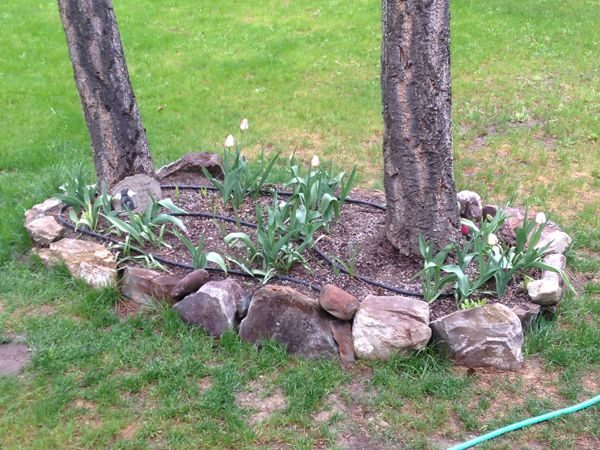 Last is the perennial shade/part shade garden that will see the addition of a bunch of coleus.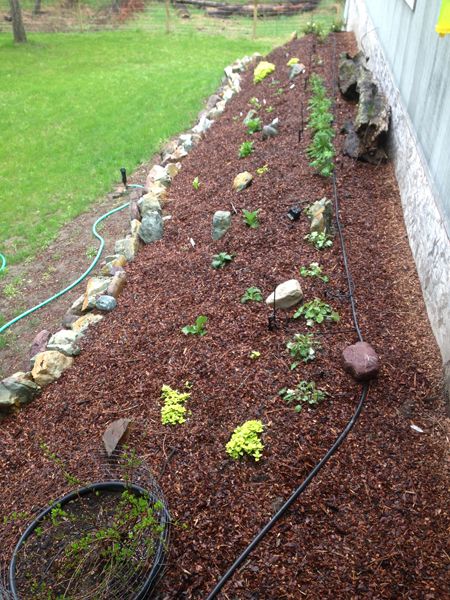 I promised the wife I am limiting my containers and hanging baskets to just a few *cough* this year.
Would love to hear what your planting and see what you are doing.
SCG
This post was edited by SouthCountryGuy on Sun, May 19, 13 at 15:06