Blooms for the last couple of days
Nancy zone 6
June 16, 2012
I don't think I have much you haven't seen already,
World Premier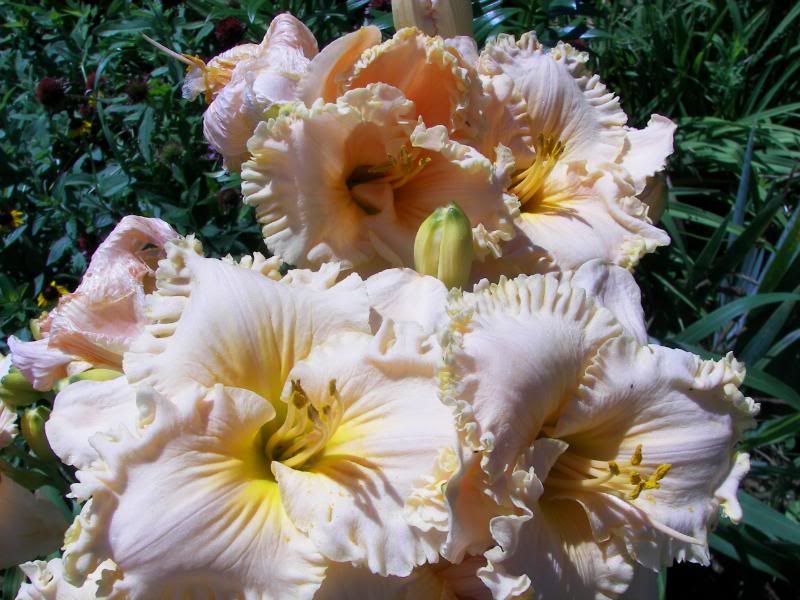 Woman's Work
Most of Sultry Summer's blooms aren't as dark as they were last year, here is a nice one though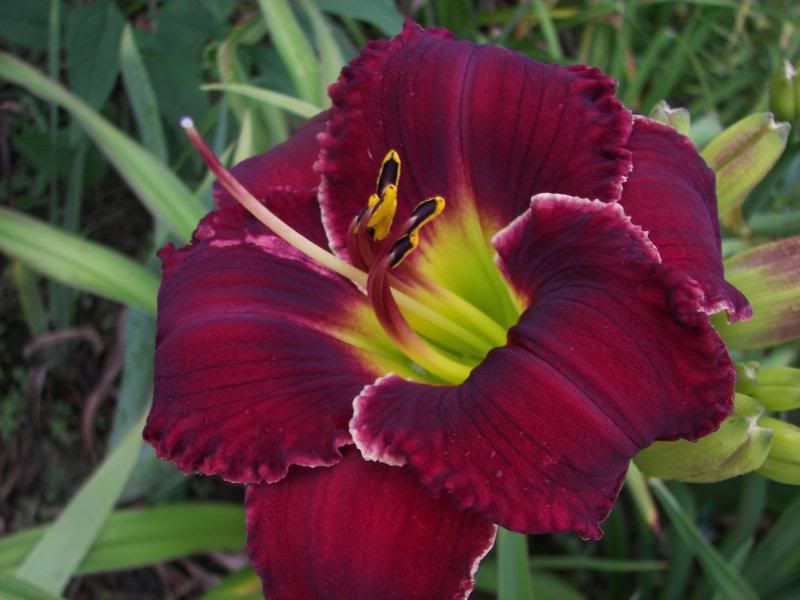 Romanian Rendevous for the most part isn't looking as good as last year, most of the blooms just don't seem to be filled out nicely. Here is a nice bloom of it though
Christmas Is is one I'm debating on getting rid of. I kinda like the look of it, but it has very few blooms, doesn't rebloom & has multiplied very little. I guess I should move it & see if it does better somewhere else before I dispose of it.
El Desperado is starting up
A couple of lilies
Late Asiatic blooming
Orange Tiger