blooms
hester_2009
January 29, 2012
Happy Sunday morning to all...here are a few blooms
these broms I found in someone's trash - probably because they are very spikey but the color is incredible. The photo doesn't really do justice but the best I could do.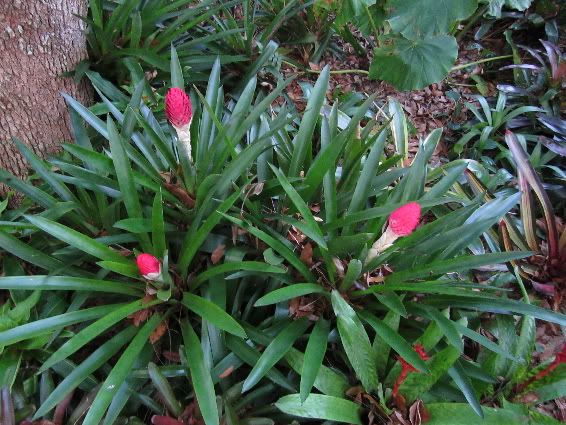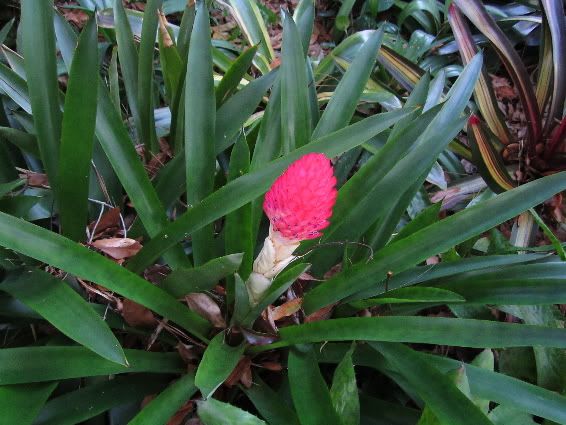 A nice boug in bloom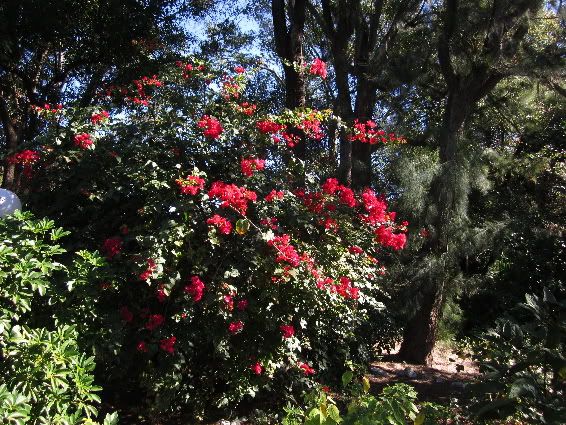 and I've posted this thunbergia before but I can't believe it just keeps going and going!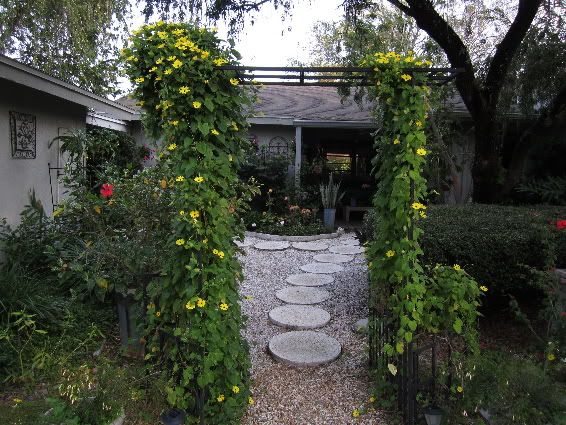 The rest of the garden looks a little sad - dry and yellow leaves but spring can't be too far away, I hope.
Thanks for looking,
Hester