something interesting
glaciers_end
(8WA)
September 3, 2012
I found this little something yesterday while doing some pruning on a Chamaecyparis obtusa 'Alaska' in my garden.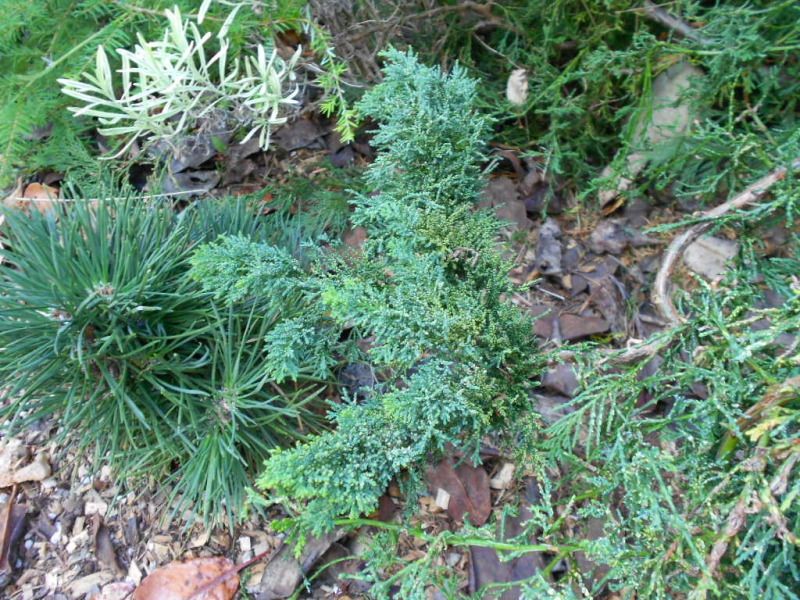 In case you're not familiar with this cultivar, here's a picture of the whole plant: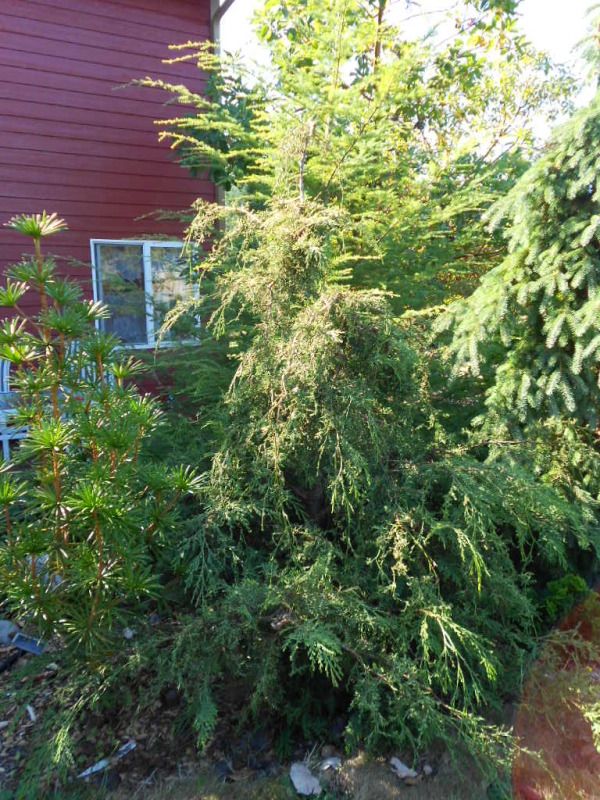 . . . and a closeup of the normal foliage and growth characteristics: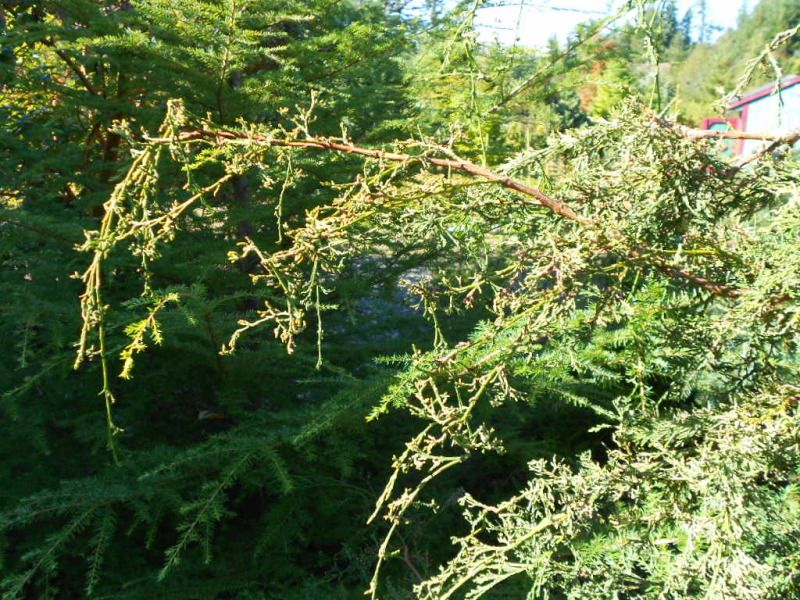 My question for anyone out there who may better know this cultivar is, does it look like I have broom on my hands or is this normal growth that sometimes shows up?
~Dave