Flowers, a little thief, and a graduate
celeste
(zone 4 NH)
June 10, 2012
Hi everyone,
Rose season is underway and all the rain lately means weeds everywhere so I've been super-busy. Not to mention my youngest, Tiffany, had her h.s. graduation over the weekend. I do have scapes coming along, with the promise of much-earlier-than-normal blooms so bear with me while I await daylily season...thought you might enjoy these photos in the meantime.
Celeste
This daylily is in just about every garden around here.
It is the earliest to bloom and smells like honeysuckle.
I don't know the name but it heralds the start of summer here.
The reliable rugosas smell so good....
Rugosas and explorer roses beginning the show....
left rose border is starting up....
old garden roses are about 2 wks. earlier than normal
'John Hopper'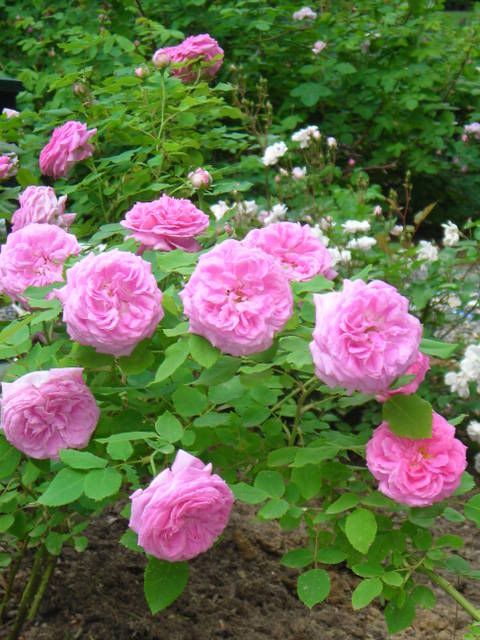 'Marchesa Boccella'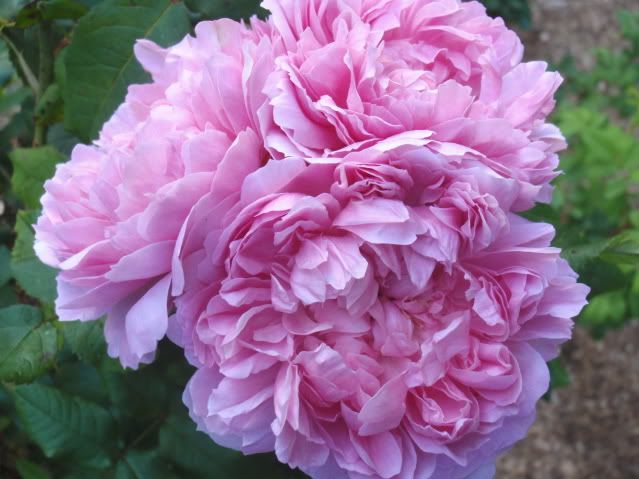 'Yolande d'Aragon'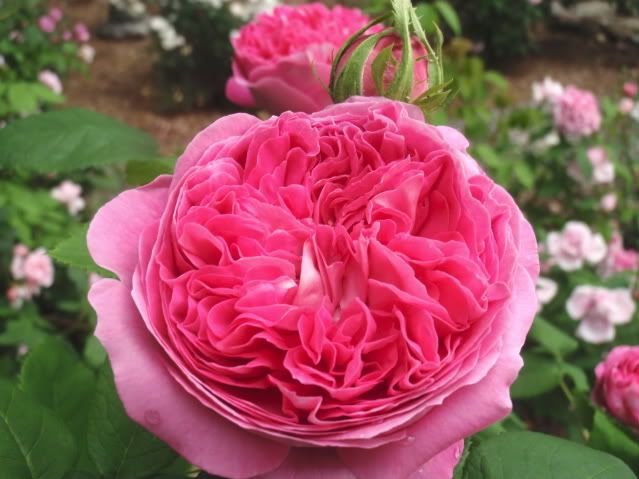 This little chipmunk turned out to b a little 'rose thief'.
I didn't know that they ATE roses until I saw him peek his little head out of the rock wall, grap ahold of one of the rugosas, and start nibbling away. It's ok, since I have lots of roses...I won't miss a few & he's a cutie.
look at him standing on his hind legs to get the bloom...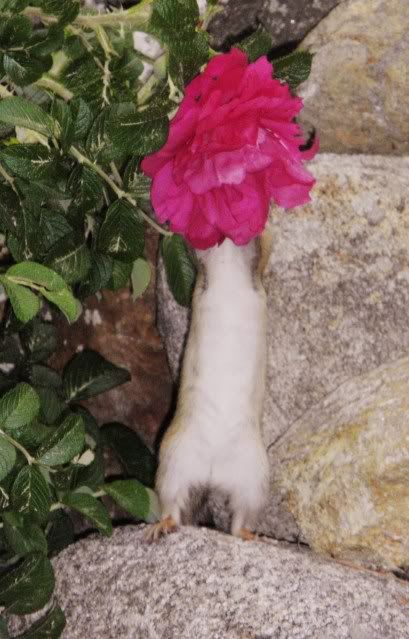 the Knockout roses are putting on a show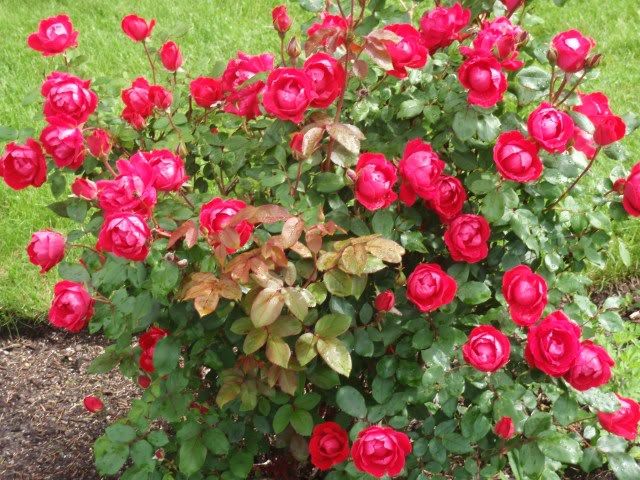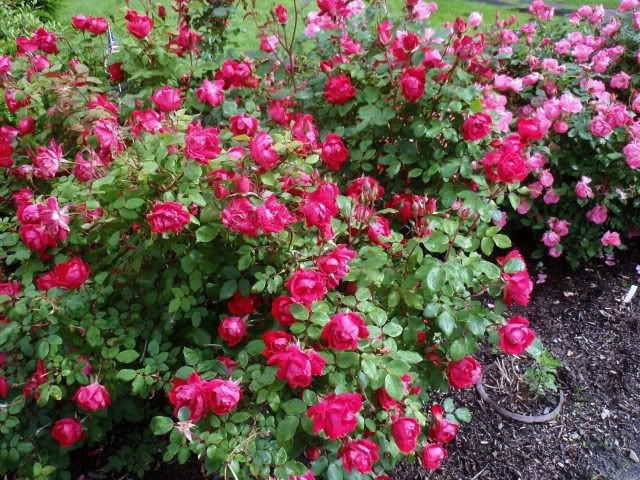 My beautiful Tiffany at her graduation this weekend...