Pinks and Semi-Chewed Daylilies
maximus7116
(MI)
June 23, 2012
The bugs and dew are wreaking havoc on my early blooming daylilies. These were the best of the bunch today:
SONG IN MY HEART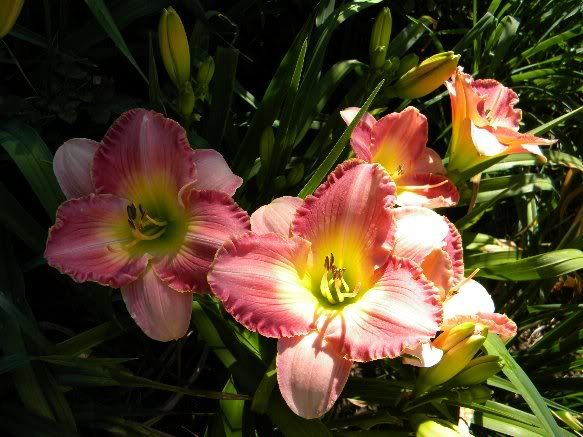 ROSE MASTERPIECE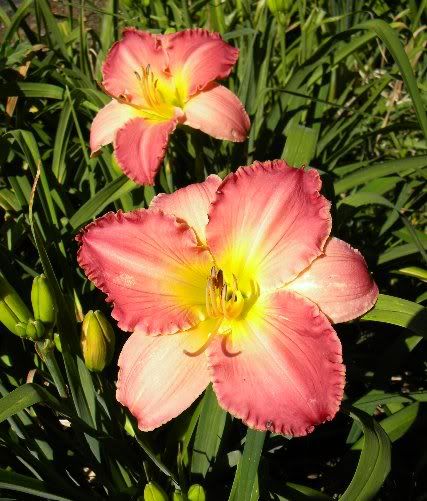 SAFE ISLAND
ROCK LOBSTER, with no pinching in the throat yet: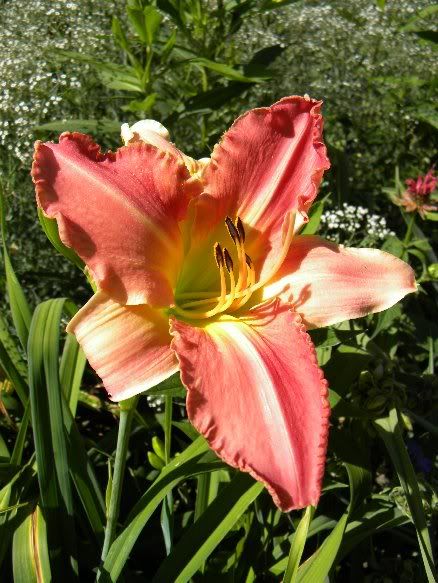 CHILLED EUPHORIA, one of my poorer performing Hansons: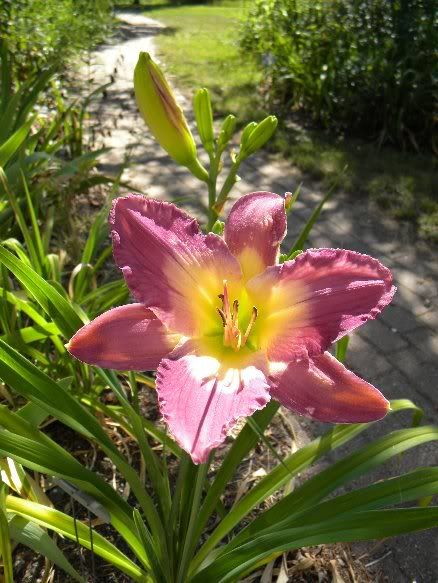 CHARMING CHARLIE, with the least-chewed daylily in the foreground: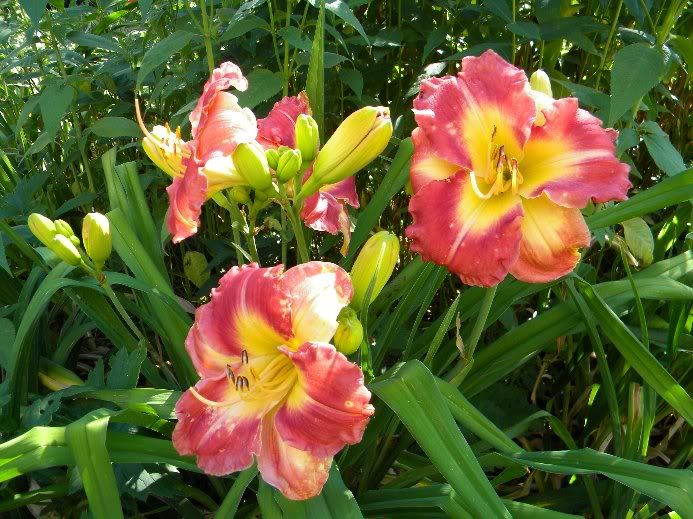 BETTY FORD has turned into a nice clump with plenty of buds: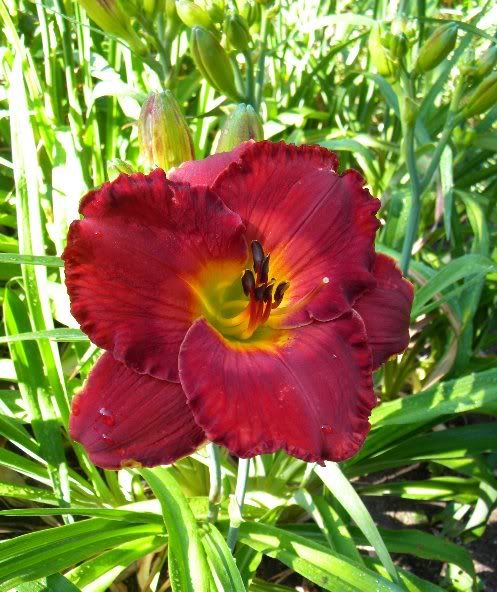 PATRICIA SNIDER MEMORIAL. I've decided even if this one only has four buds for the rest of its life, I'll continue to grow it. I love the bloom.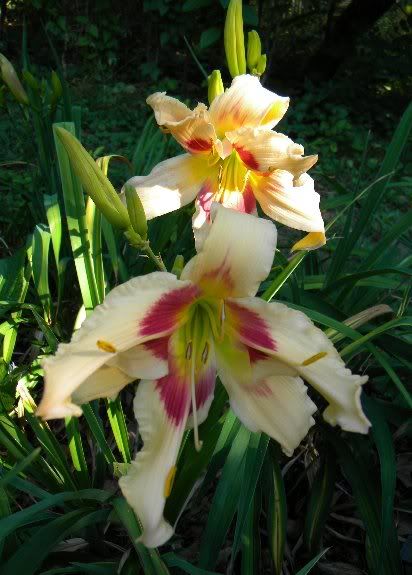 CHIANTI lilies, which I love because of their "candelabra" branching:
Chris