When to move to a bigger pot and when to split a plant?
recoil_rob
(6)
June 15, 2011
Two separate questions, first, this is a plant started this winter from a cutting, it's in a 6" pot. Is it time to move up to a larger pot, if so, how big?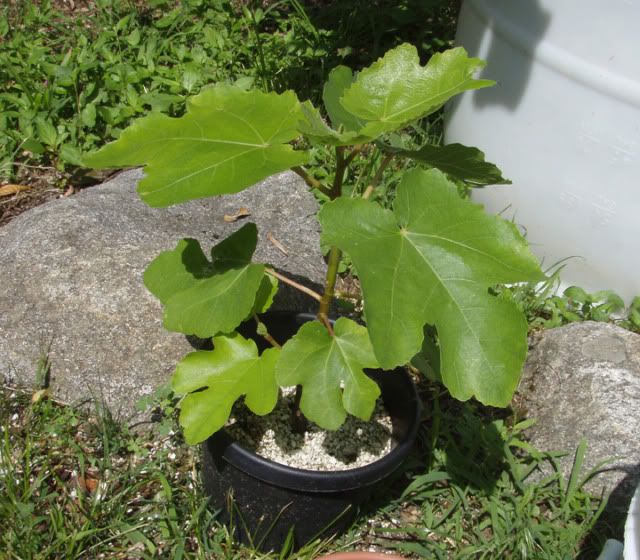 Second, this plant has three main stems, all almost 2 " thick. Can this be successfully split into 3 separate plants? If so, when is the best time to do it, in the fall or the spring?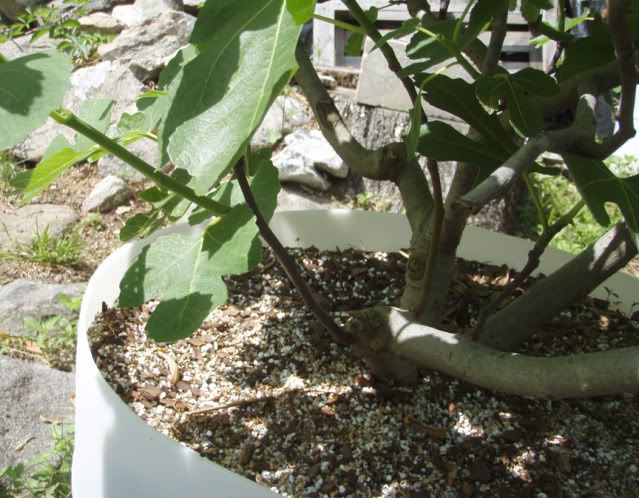 thanks, Rob