Monday's Magnificent Marvels (photos)
shive
(6b TN)
June 18, 2012
It's getting harder to get good photographs without ratty foliage or lots of mushy blooms. Here are the best from today.
GREAT WHITE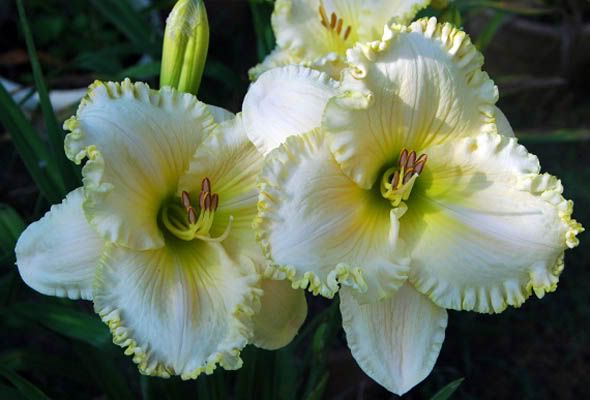 LAVENDER LOVELINESS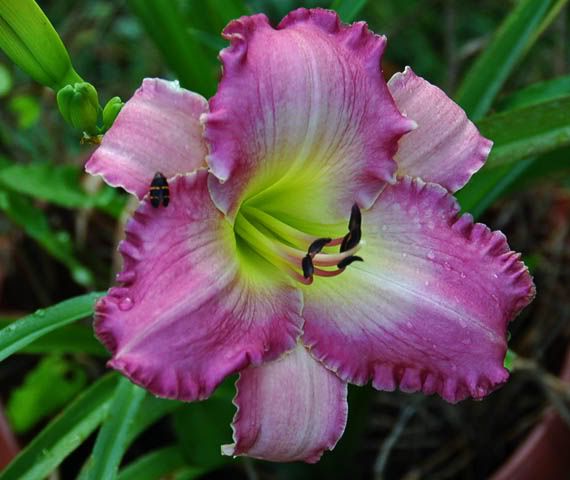 LAKE TAHOE AUTUMN in a bit of morning sun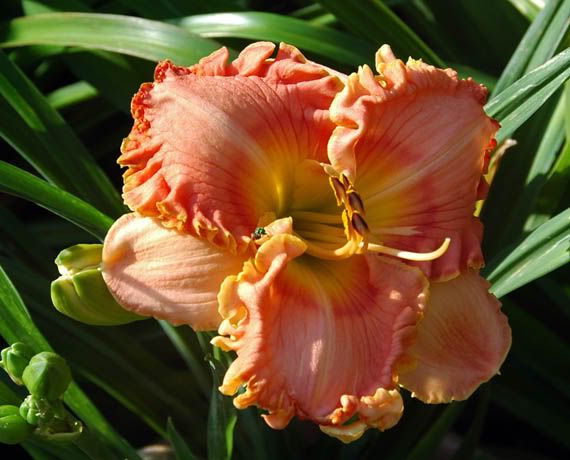 APPLIQUE starting to rebloom
VENUS'S FIRE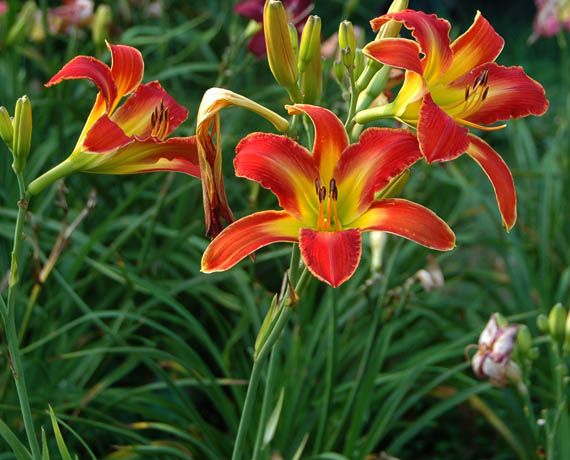 2 TWO SUES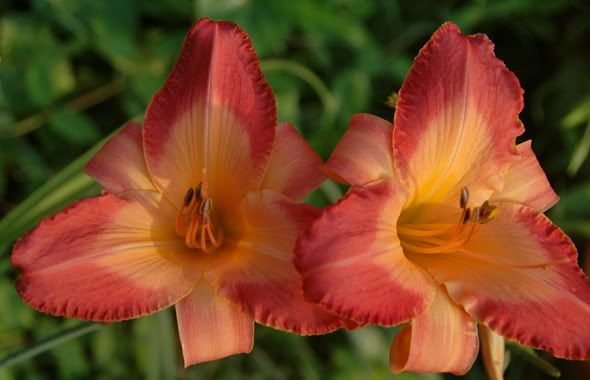 Edge No Eye NOID - I can't figure out what this one is. It's in a pot missing a label. I don't remember ever seeing anything that looked like this. It's not Kisses From Heaven, which is clearly labeled in another pot. I don't know whether it's a mistake plant for something else I ordered. The only other possibility is that it's SEAL of APPROVAL, which I bought five years ago and thought had died. Anyway, it's really pretty with just a touch of a lavender edge.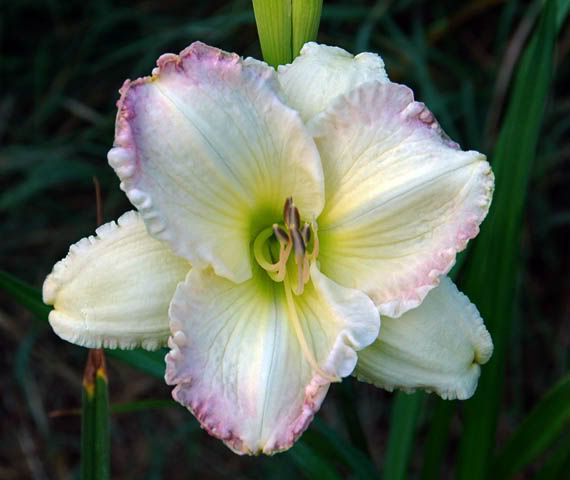 LEVI DAVIS - This one has bloomed for more than four weeks, and has a rebloom scape almost ready to start. Terrific pod setter!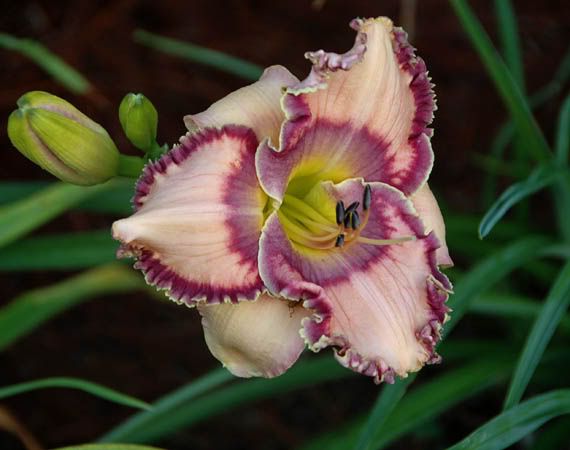 KEYS TO THE KINGDOM continues to amaze me with fabulous blooms each day. It has loads of ruffles, but the blooms always open perfectly. src= "http://i203.photobucket.com/albums/aa213/shive_photo/June%202012/KeystotheKingdom617.jpg">
LOVE ON A WIRE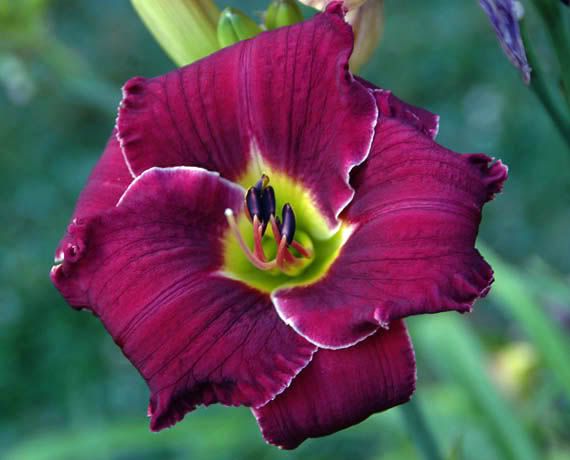 Debra