Now you did it......before/during/after (PICS)
Ok, after reading the replies to my other thread, and digging through old photos to find before photos to post, I really got nostalgic. I realized how far the garden has come. I guess working in it and seeing it every day, you forget how far it has come. (and how much work we really did!!)
So...without further ado, here are some before, during and after pictures of our garden room. (There may be a few duplicates from the other thread, so please excuse)
Just grass/snow in the beginning - March 2002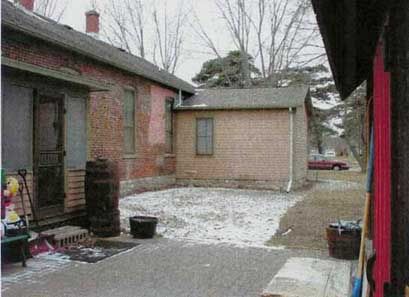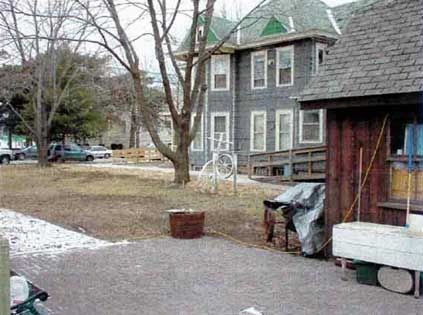 Fall of 2002, much but not all of the hardscape in place, 2 more paths are added in 2003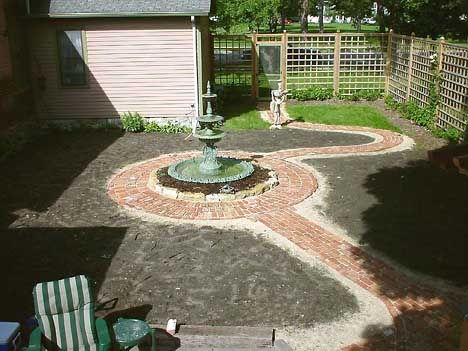 Same view summer 2003 - all planted and 2 more paths added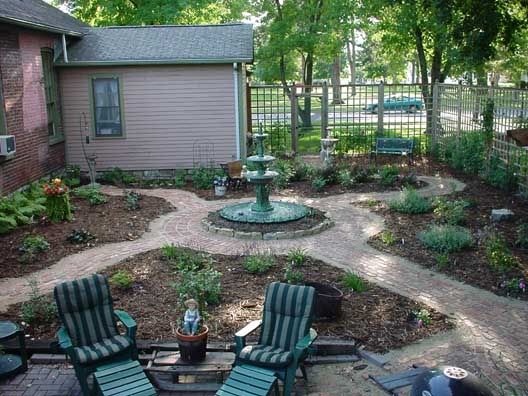 Summer 2007 - best picture I've got! Doubt I could ever duplicate it!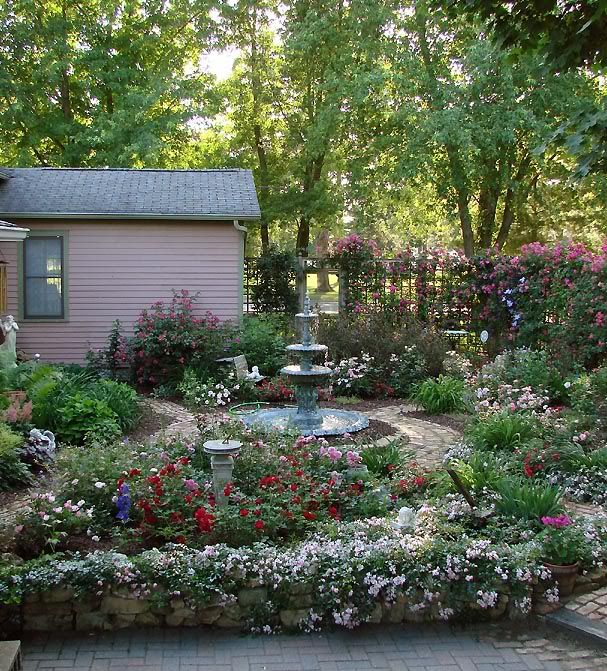 Taken this evening, after rains last night and this morning. The rose on the stone wall as well as others have yet to bloom. Yes, the sun dial is still in the bed at the edge of the patio. You just can't see it any more!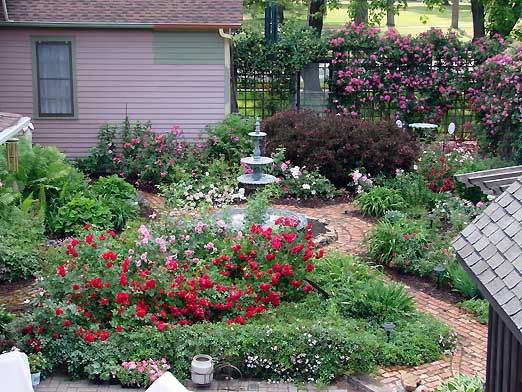 Another view...Spring 2003 - starting to plant
summer 2010 - this week standing in almost the same location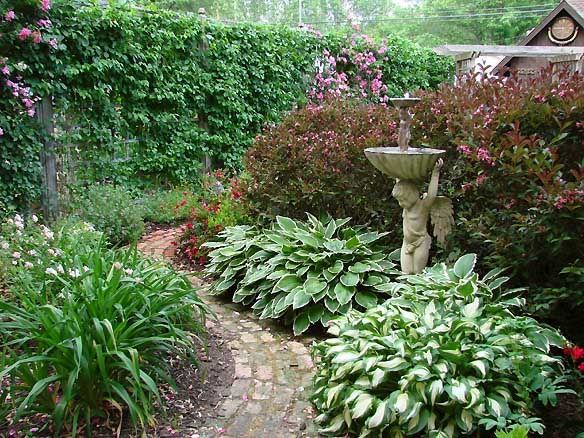 Again, another view...Summer 2003 all planted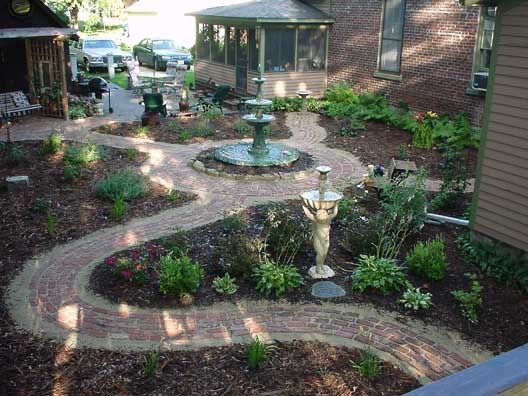 Summer 2010 - this evening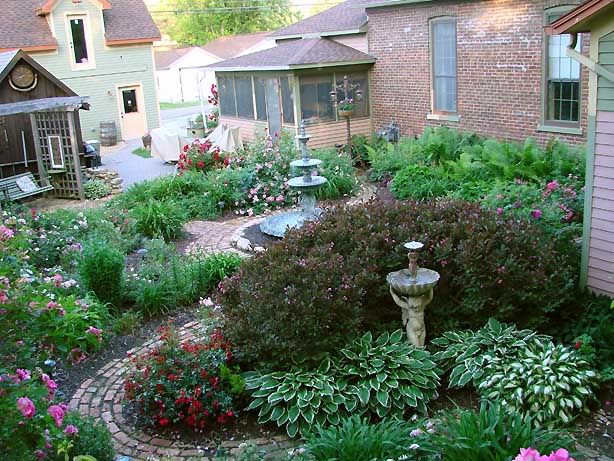 Ok....that's it. I found many other photos, but none that were almost duplicate positions in the gardens. I really enjoyed my trip back in time looking for these photos. I haven't gone back and looked at them in quite some time.