Northern Lights Azalea is blooming!!!
Last year I planted a Golden Lights Azalea, and I used bagged leaves as well as cardboard around it for the winter. This week it has started blooming, and I think that the result was worth the effort. I really like the smell of the blooms, but you do have to get quite close to the flowers to appreciate it. Here are some pictures of my now prized azalea!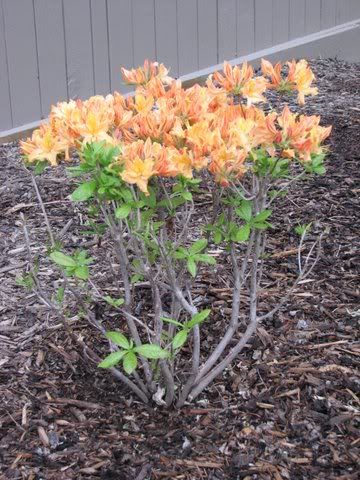 and a close up of the blooms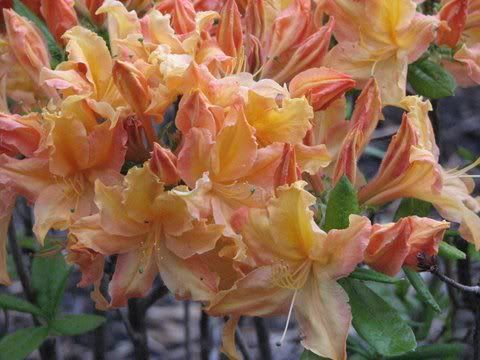 Hopefully my endless summer hydrangea will bloom as well this summer, and my winter protection will be a success!
Janet