my early summer garden - photo heavy
here are my garden beds: front yard and back yard. The predominant colours in the front bed is currently blues and pinks. By midsummer many yellows will be coming up.
front view
another view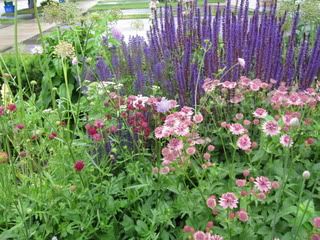 and another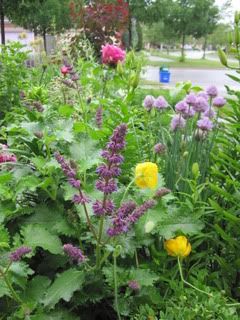 the backyard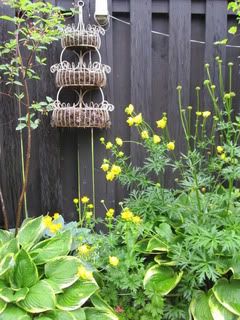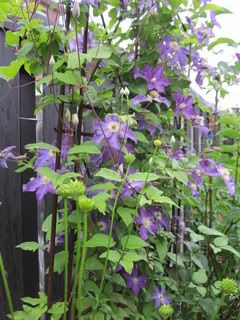 I got more photos but lets start with this.