Can these be transplanted?
jane__ny
(9-10)
February 16, 2014
I posted this on the Palm Forum but didn't get any answers.
I have two dwarf Palms (date?), which have to be moved. They are both healthy. We did not plant them so I have no idea how old they are. We bought the house a year ago.
Doing construction and they are in the way. I would like to save them if possible.
Any advice would be appreciated. I'd hate to lose them, but they need to be moved.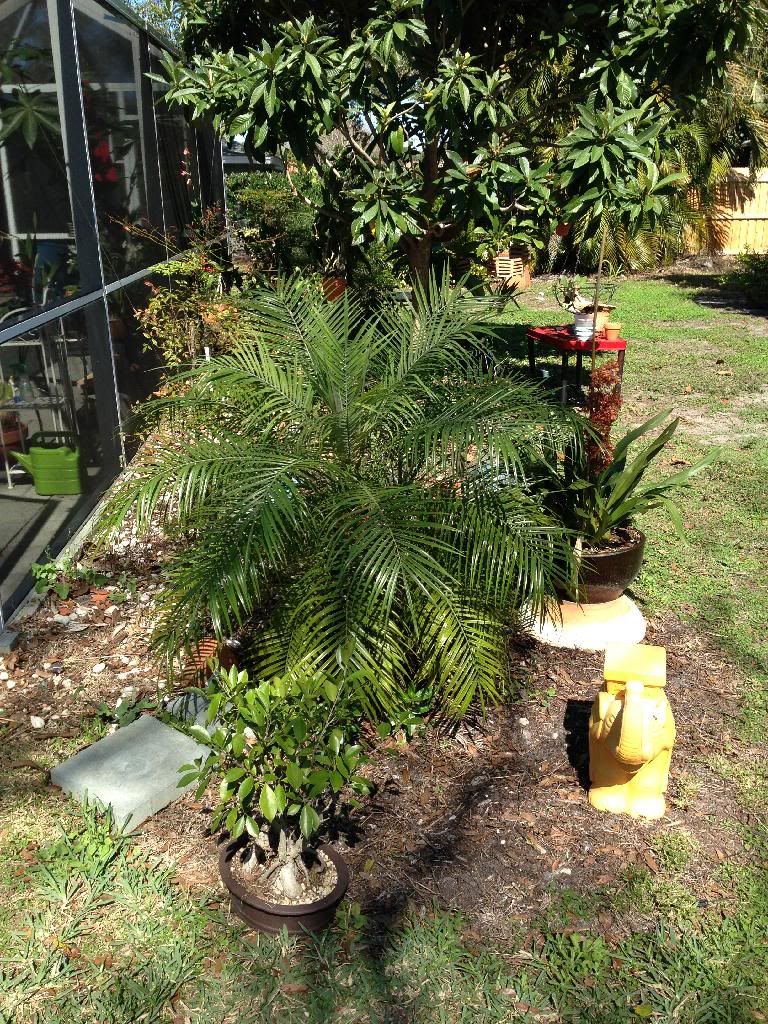 Thanks,
Jane