Finished my second microsprinkler irrigation line :-)
tomncath
(St Pete Z10a Heat 10)
February 5, 2012
Did I mention how much I HATE 1/2" black polytubing? I've been very happy with 1/2" rigid PVC pipe with retrofit emitters on 1/2" risers, and a battery operated Hunter valve controller.
Tom
Installation last year, primarily for the tomatoes.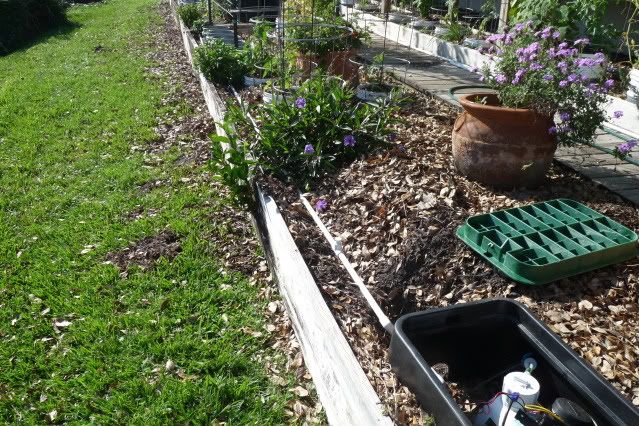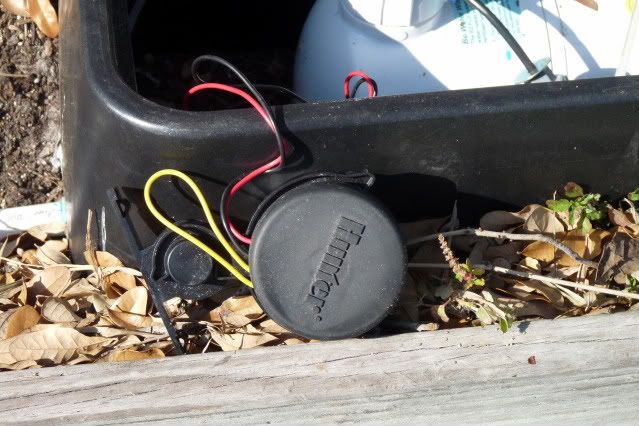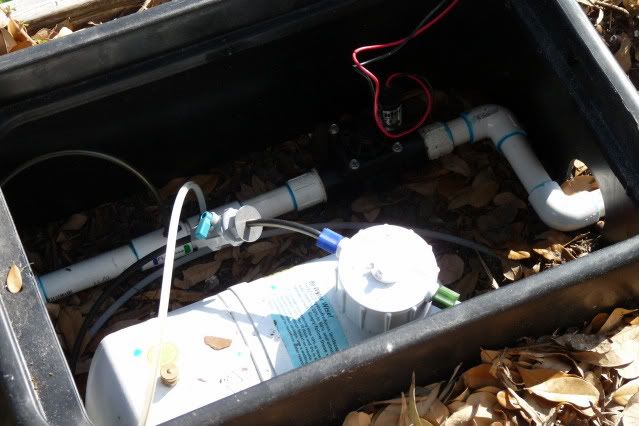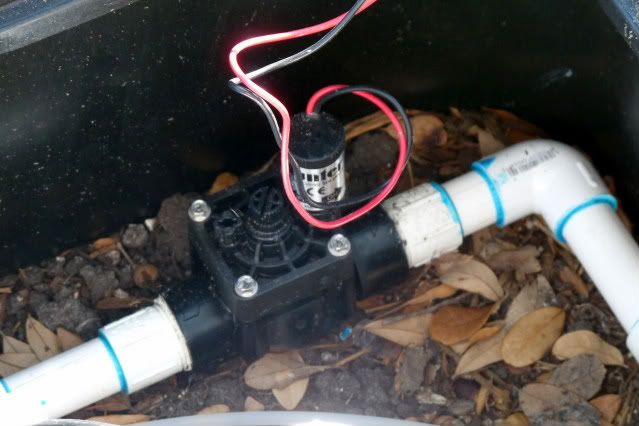 Second line last month for the beans, peas, cukes and onions.