Monday blooms
jean_ar
(z8 Ar)
June 11, 2012
Well, here I go again with more reruns. still have some that dont have scapes yet.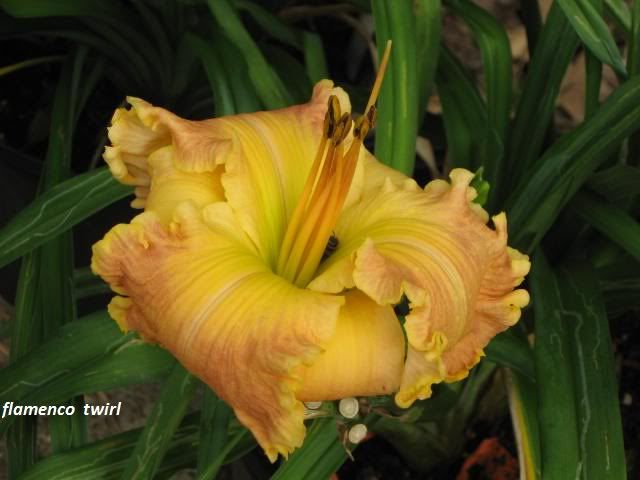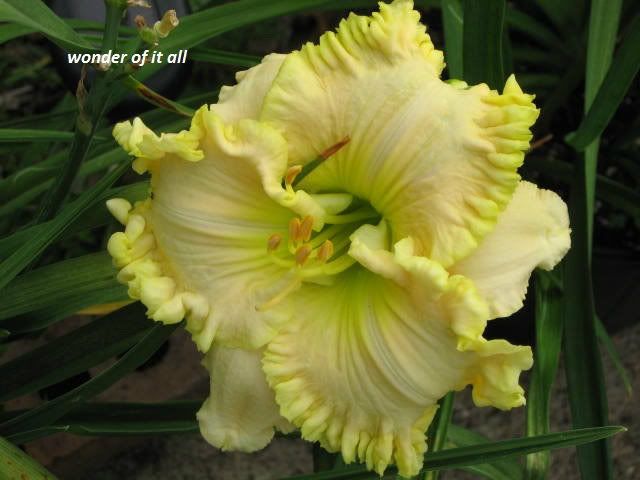 and a splotchy one again, but still pretty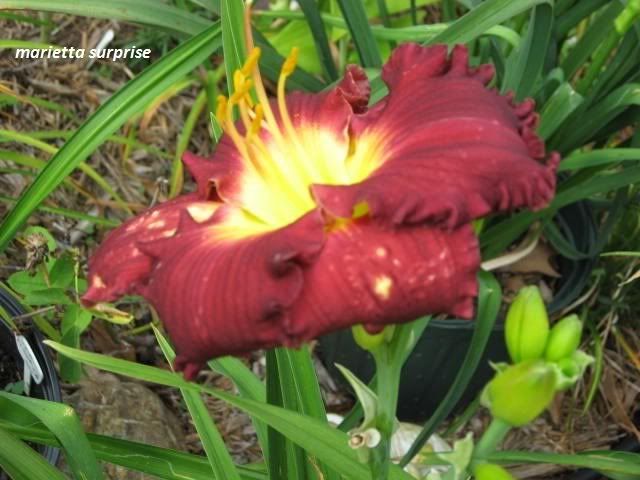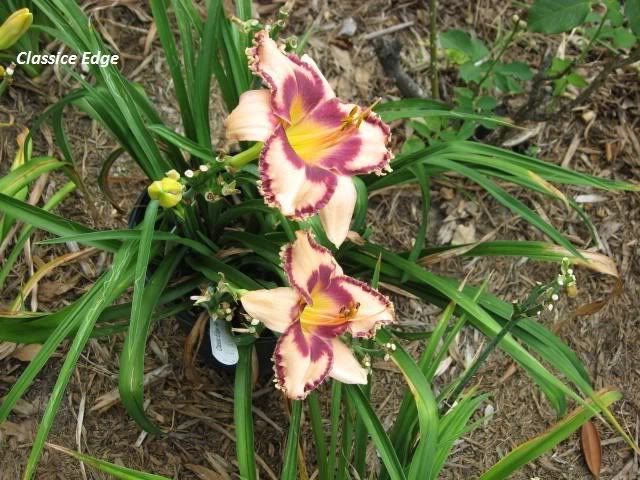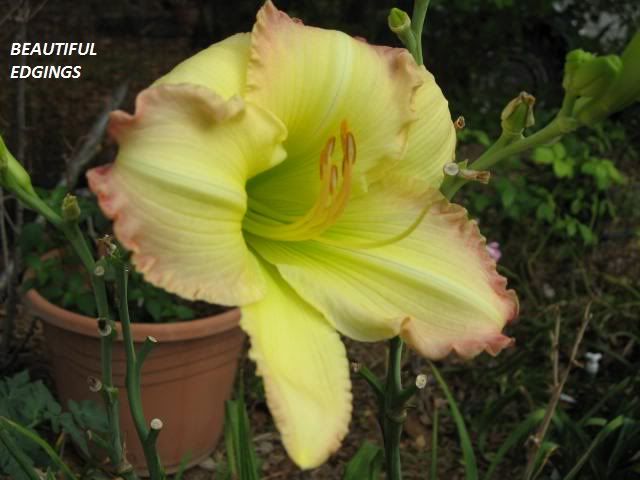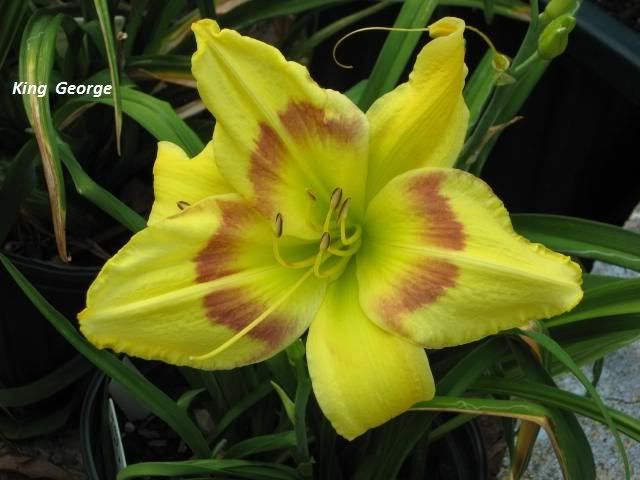 and a oriental lily bud fixing to open soon. don't look like its going to be very big,and I thought these kind of lilies made huge blooms. but, maybe its the mild winter we had,as I have lots of daylilies that had blooms just half of what they usually are.
this is all for today.
jeam