Saturday's Flowers Part One
newyorkrita
(z6b/7a LI NY)
June 9, 2012
I wanted to start off by showing that spraying for thrips is really worth it with a pictures of a clear bloom and then a thrip damaged one. LAVA FLOW twice.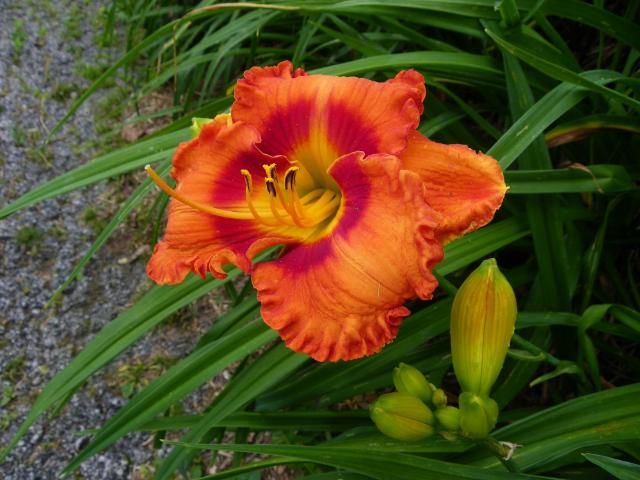 Lava Flow the way it should look.
And another LAVA FLOW flower. This one on a different scape. The thrips really ruined this bloom!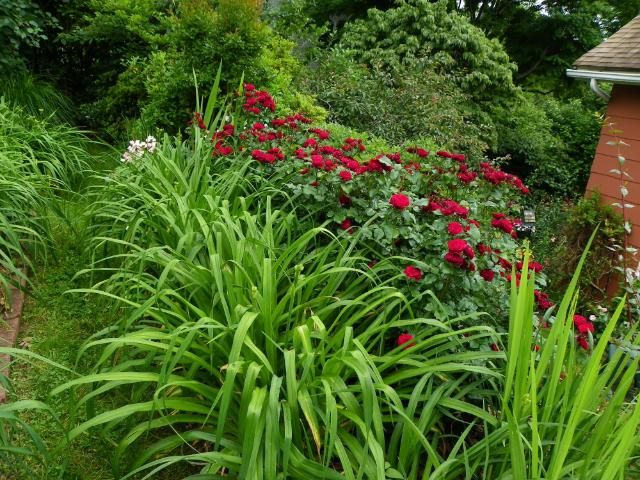 Lavaglut Roses Blooming.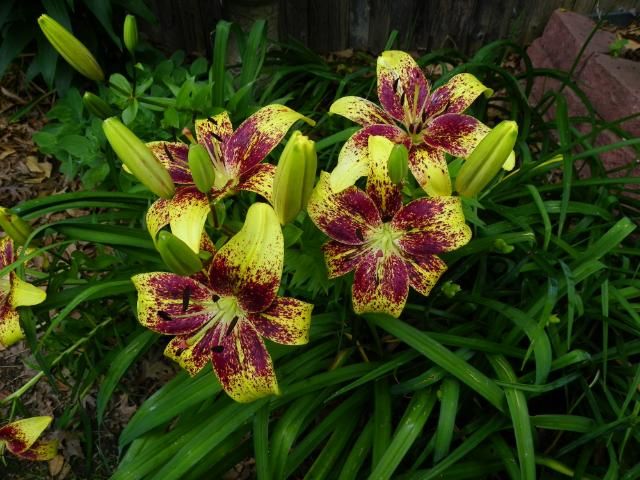 My favorite Tango Lilies.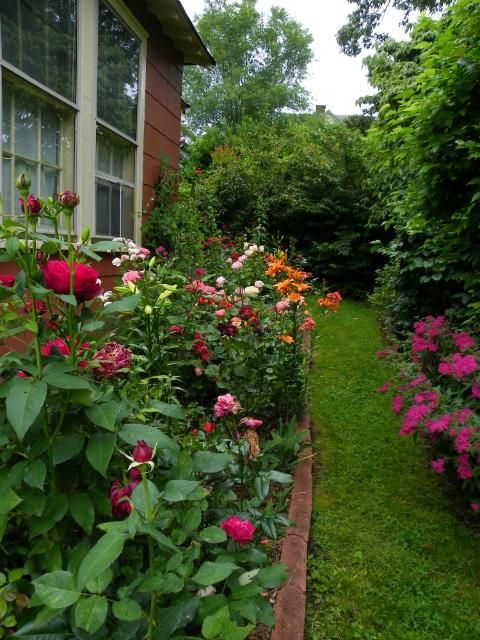 The Southside Rose garden area.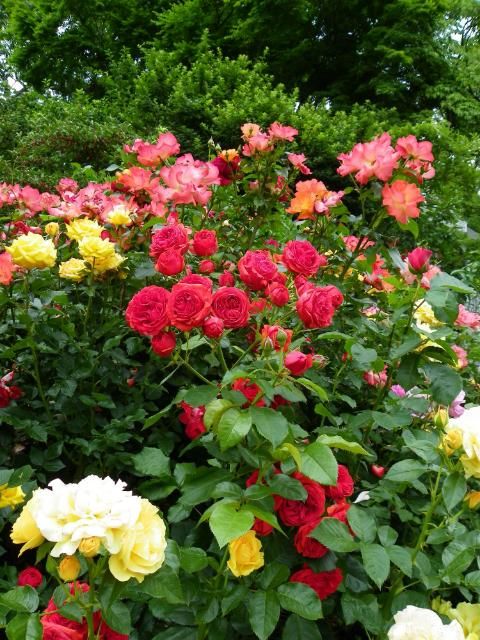 Roses.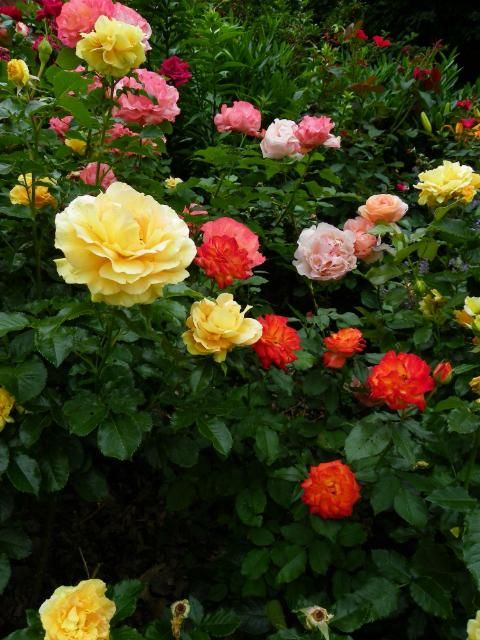 More Roses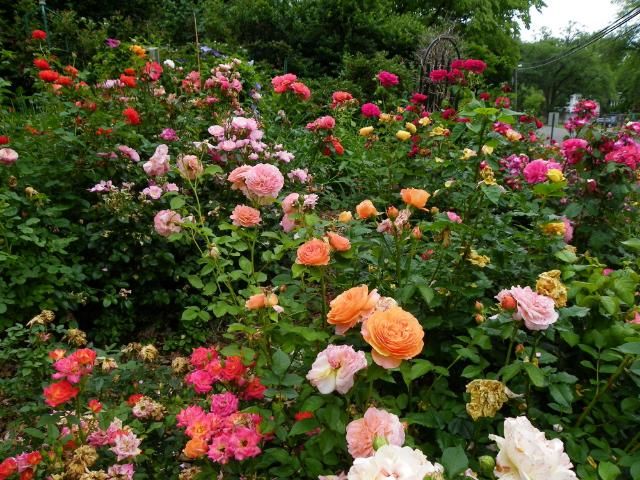 roses again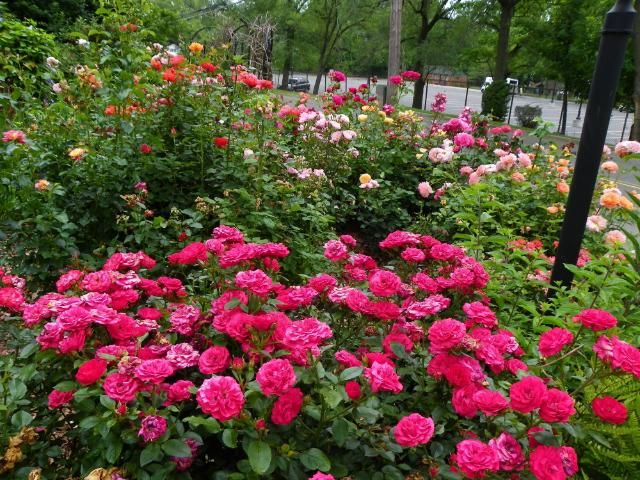 More front yard rose views.
Little roses in back of the garage.