New Flower Bed Update
thinman
(Z5 MI)
July 20, 2013
Some of you were kind enough to ask for an update when things started blooming. Well, things are blooming.
Two months later I can see how it is turning out. Self-assigned verdict: not bad for a beginner. It can only improve from here, right?
Here are a few shots I took yesterday.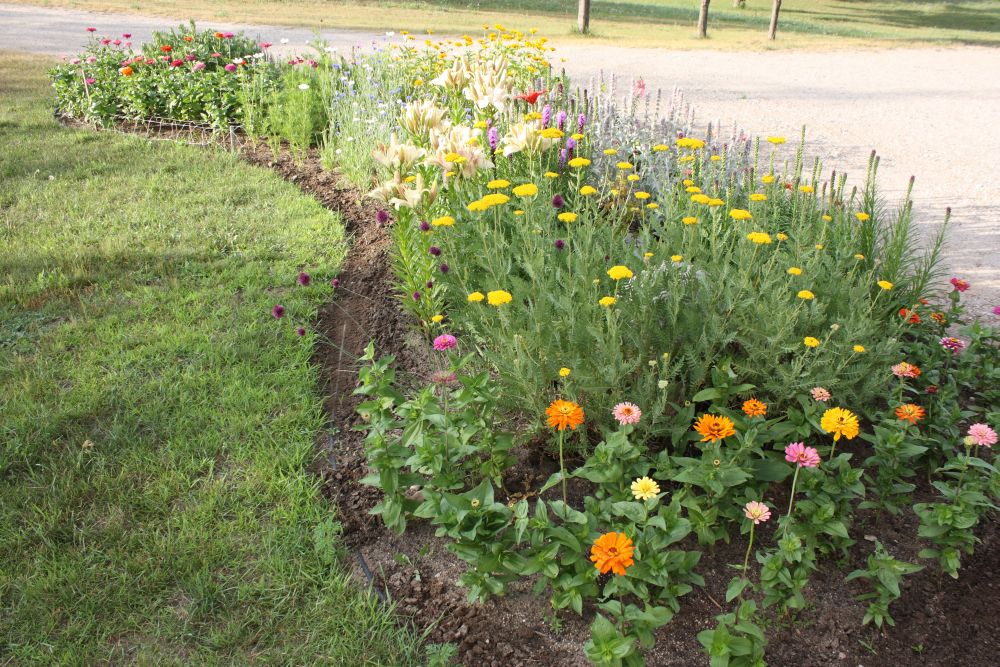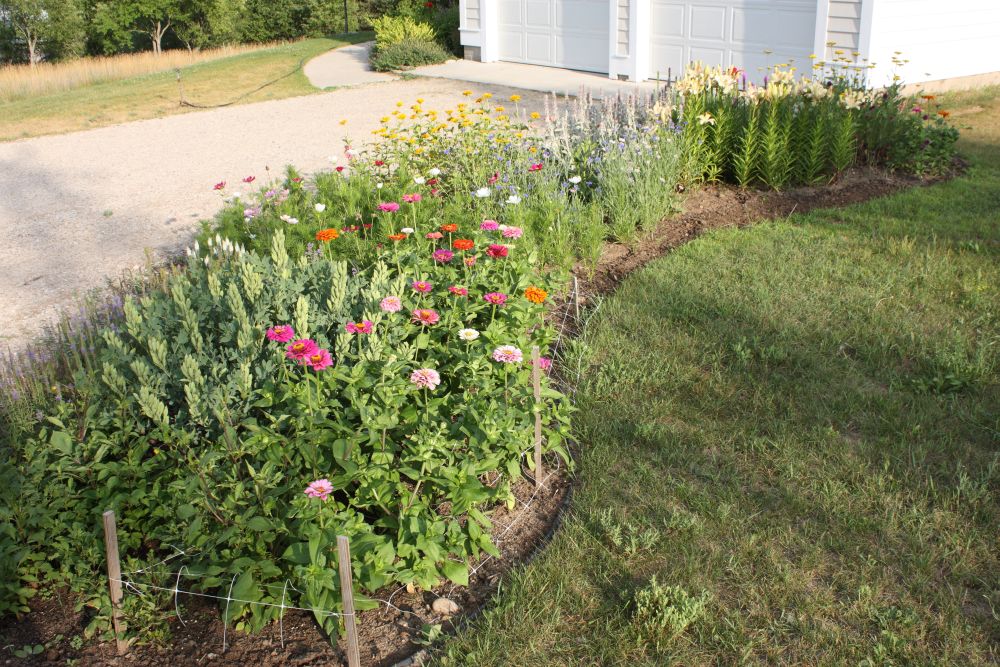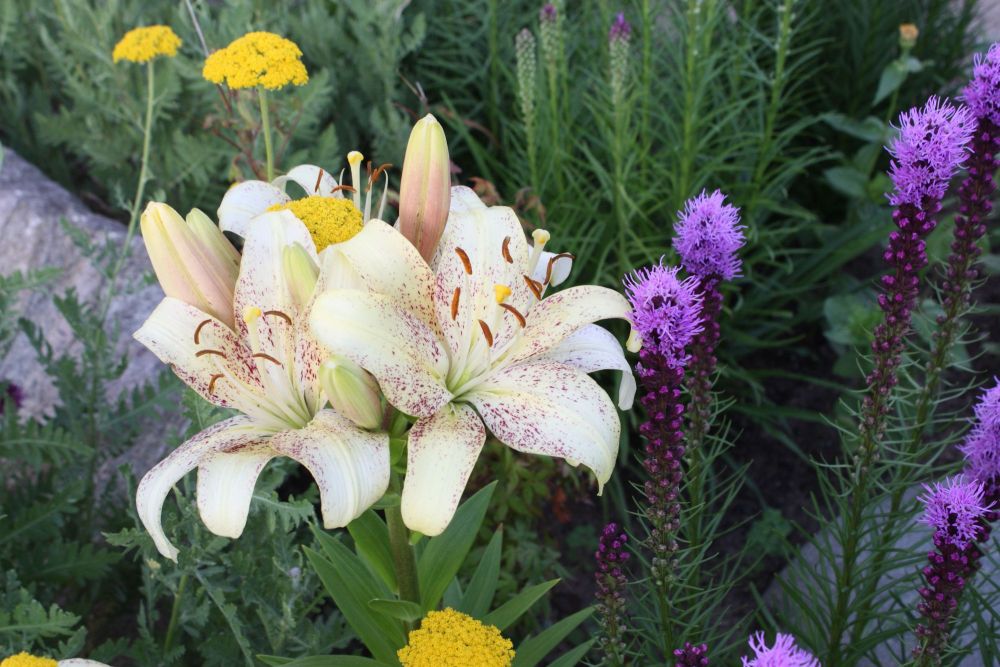 DW and I are enjoying it a lot.
ThinMan