blooms for monday part 2
jean_ar
(z8 Ar)
June 25, 2012
Do any of you have problems with the picttures turning sideways on photo bucket? I am always turning them the way they suppose to be, and then some times they turn again before i can post them.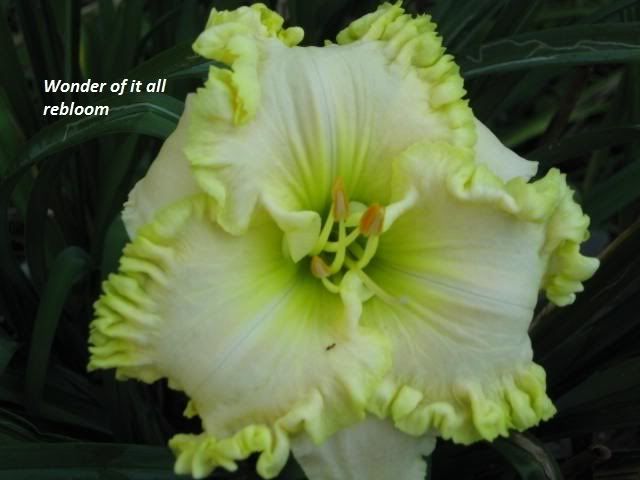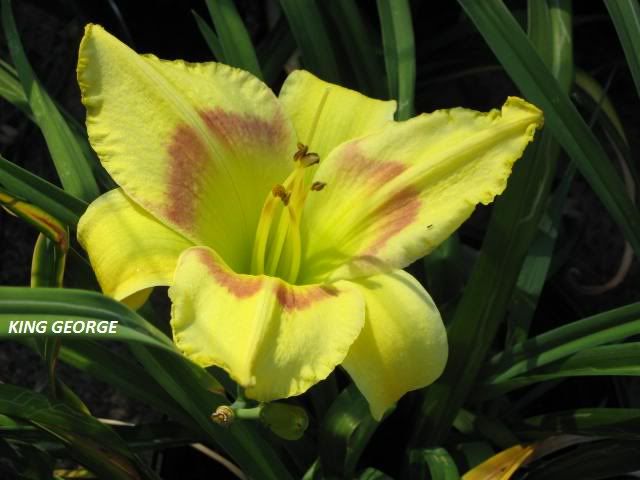 decided to take a picture of my cucumber plant in a pot, going to send it to my oldest daughter :)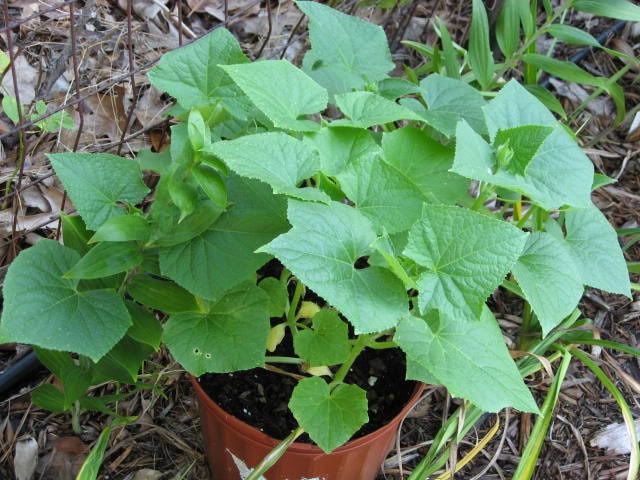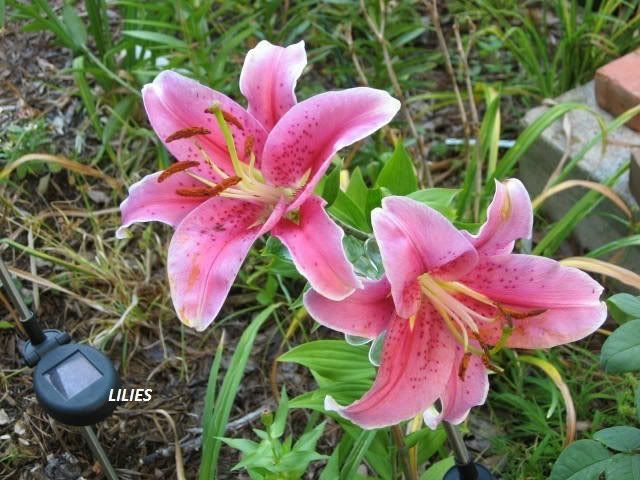 little green tomatoes, too.Planted 2 more plants 3 weeks ago, and they have tomatoes already.
ok, thats all of them, today.
jean