What keeps me sane.....
Ginny McLean_Petite_Garden
July 17, 2011
A couple of pics taken today. First warm day with no rain!!
Updated on Land called Honalee garden 8X8 weeded mostly, with Cash's mom Chloe snooping around.
New iris bed out front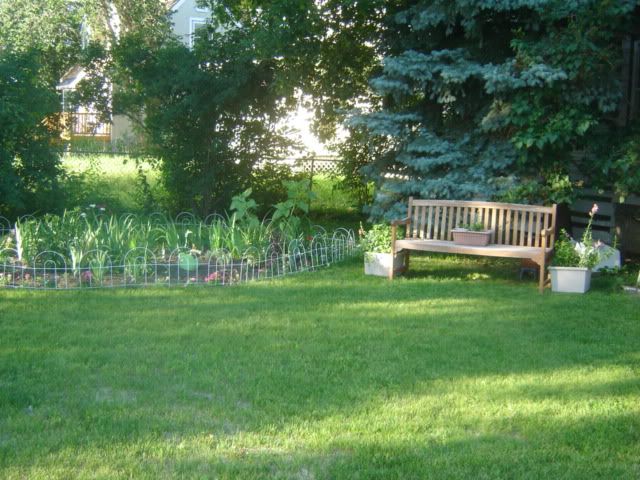 Volunteer hollyhock
Unknown plant hangin on the dog fence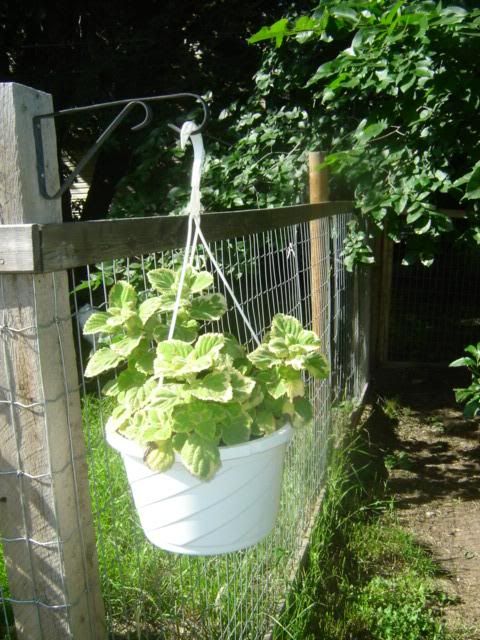 Virginia Creeper 2 years old now on the dog fence
Last bloom for the season on Mom's peony 65 years old
Old daylily more than 40 years.
My garden helpers Jack and Johnny Cash
Another garden shot with Puff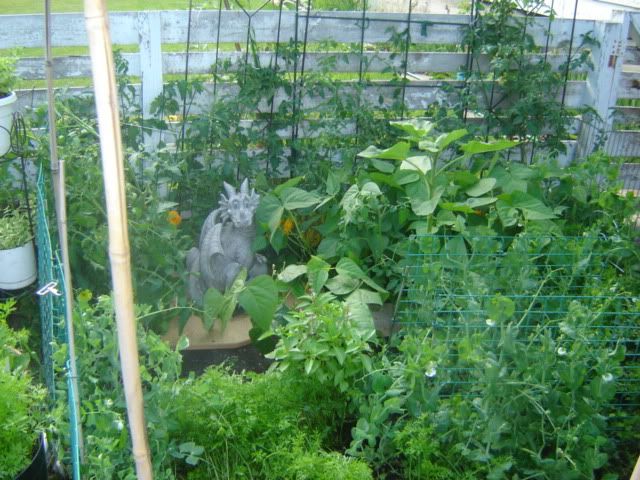 Puppy sitting Miss Graci aka Gairden's Angel Of The Morning
What a wonderful day in the garden.:)