Part Two of Daylily Garden Views, around the driveway.
newyorkrita
(z6b/7a LI NY)
June 29, 2012
Part Two of my garden tour.
Views around the driveway. First to one side and the daylily slope and then to the otyer and the garden that runns along next to the driveway. Also some closeups from this part of the yard.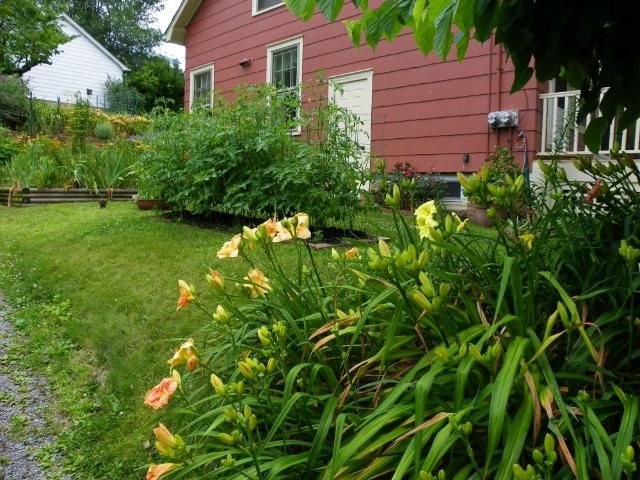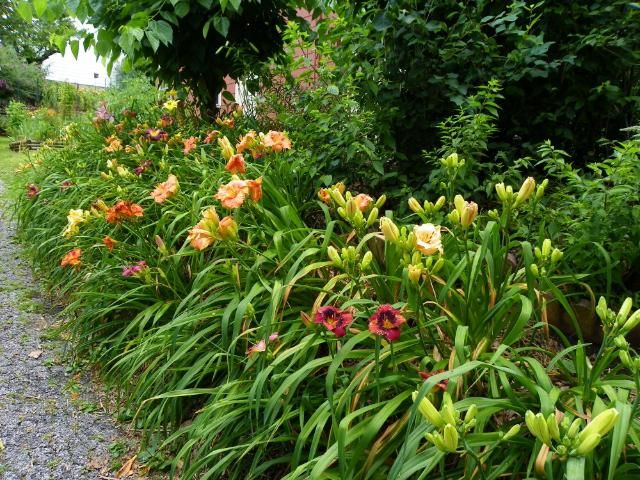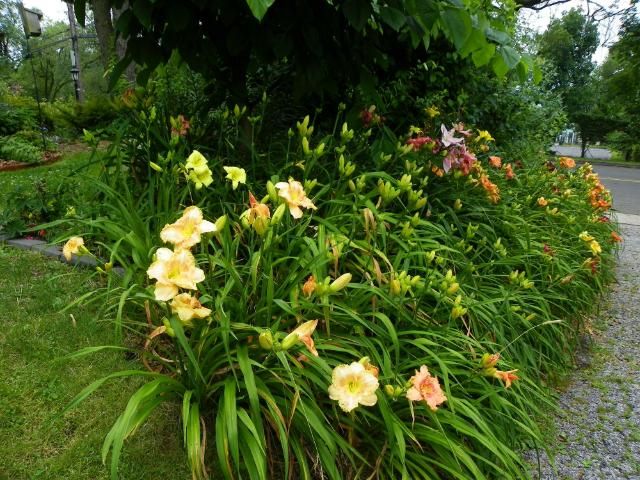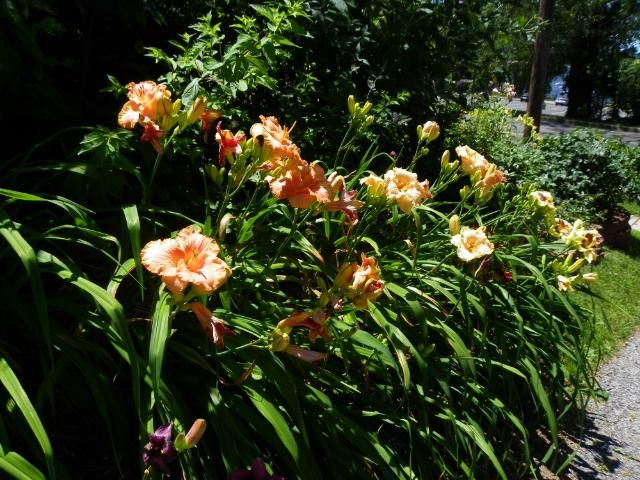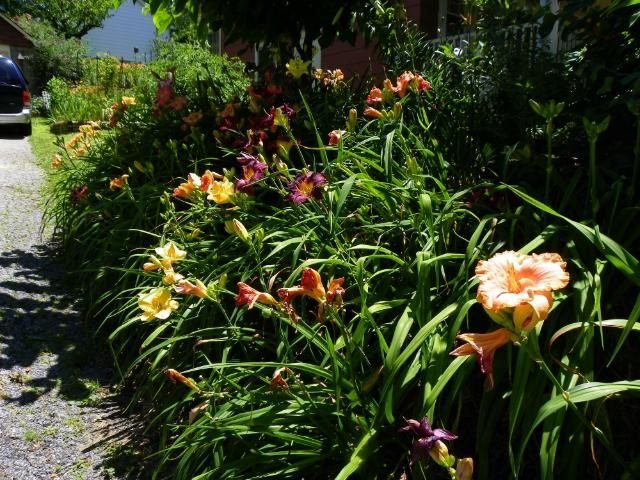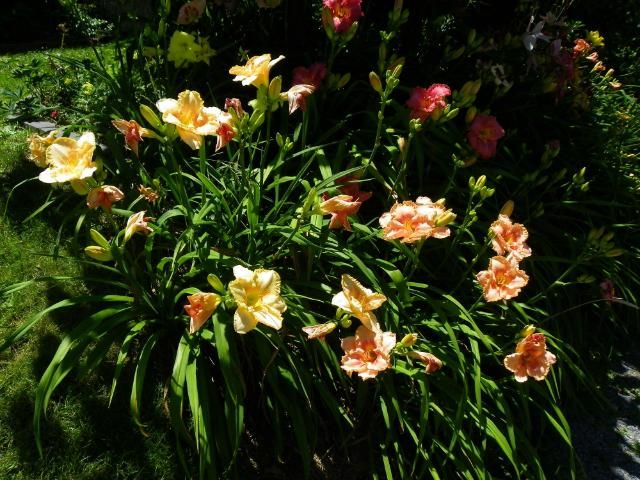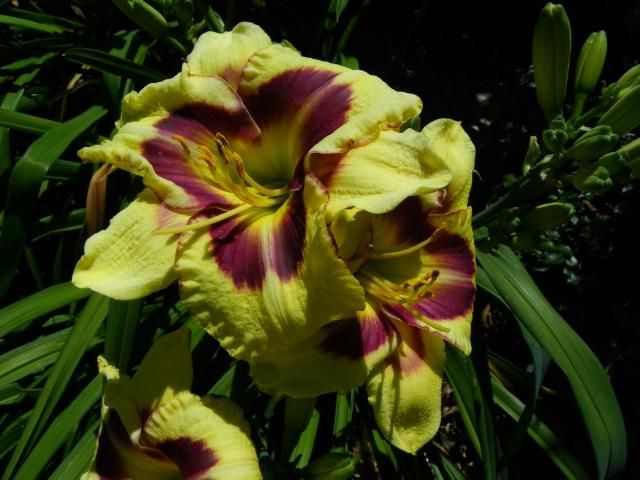 Star Of The North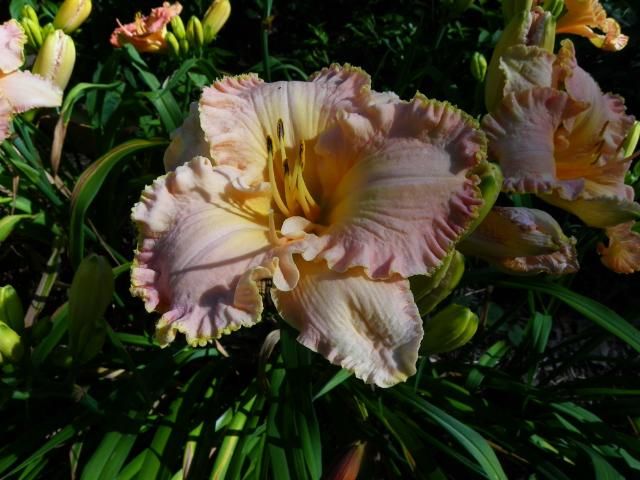 Inherited Wealth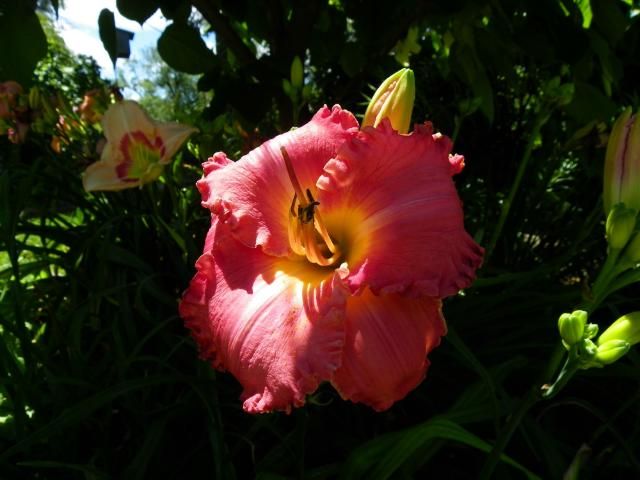 Blissfull Beauty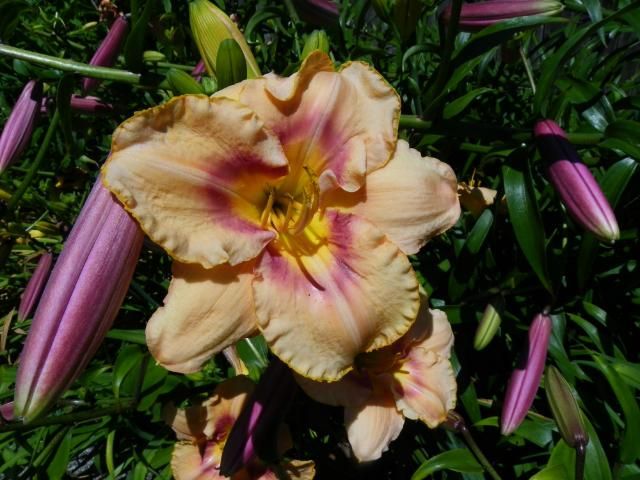 Mulan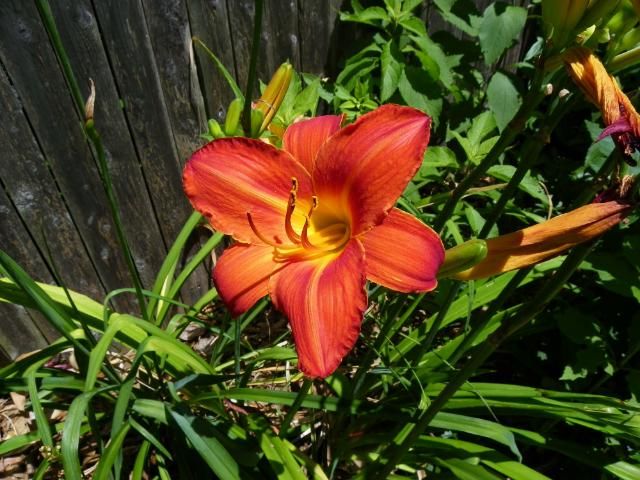 Freds Early Red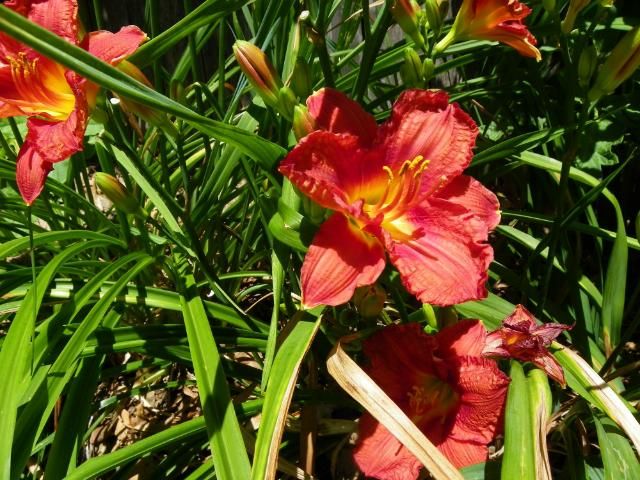 Her Little Bloomers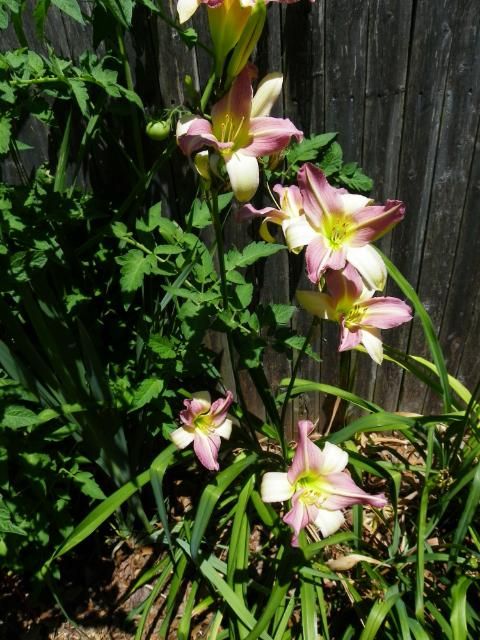 Louise Engle