blooms for saturday ,,2
jean_ar
(z8 Ar)
June 9, 2012
still a few more.This one has blooms far apart, having about 2 blooms a week.Don't mind that, as it will bloom longer.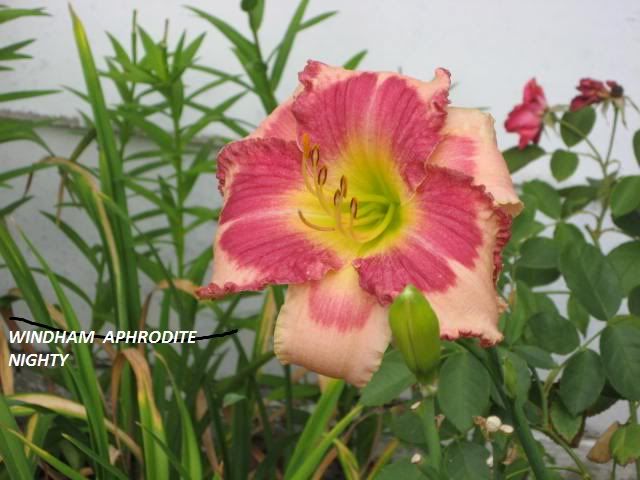 well, the name certainly fits it, I think, but,I love it.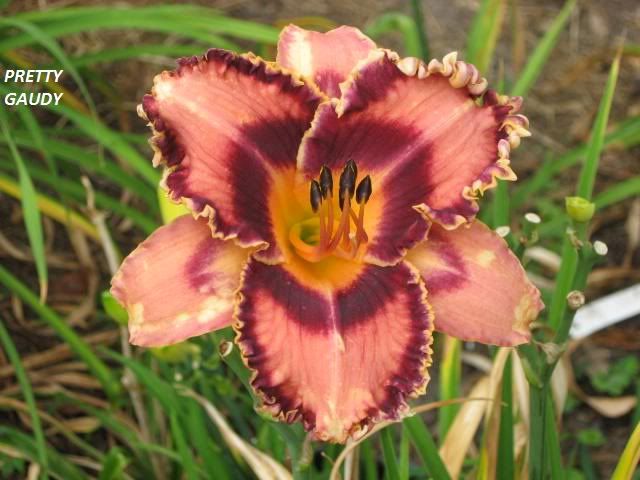 and another big bloom on this one. its huge.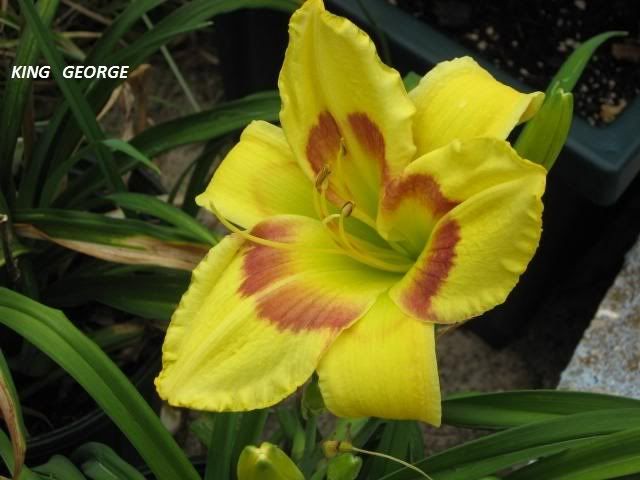 my very first daylilies. a daughter had some orange ones blooming and gave me a few of them, and the following sprin them orange one had a few different color in the mix, so I dug them out and put them by themselves.The deer wont eat these things, they look for my pretty ones.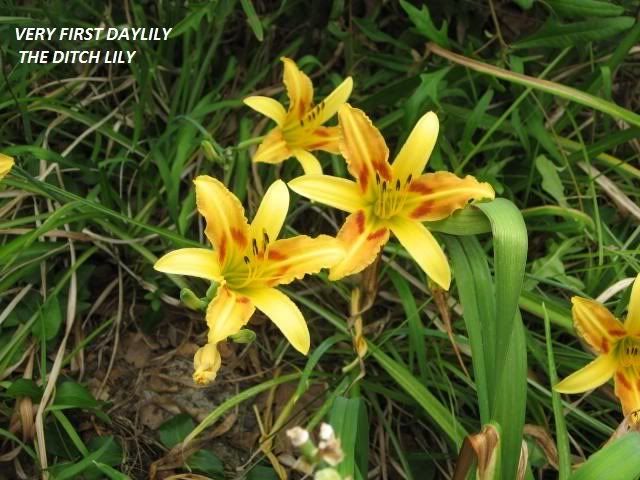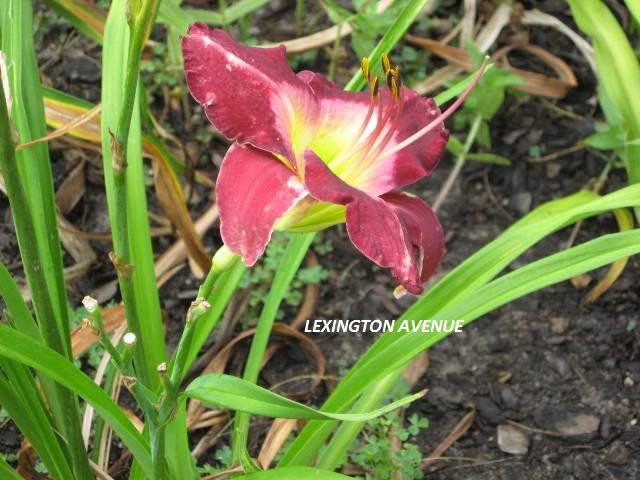 thats all for today.
jean