pine ID and abies concolor
Was driving by a local park last week and saw this fine pine.
At first I thought it was flexilis, but found a few cones on the ground that were longer than the typical flexilis I see around here.
Cone pics to follow sometime. Maybe strobiformis?
Here is it's companion, abies concolor.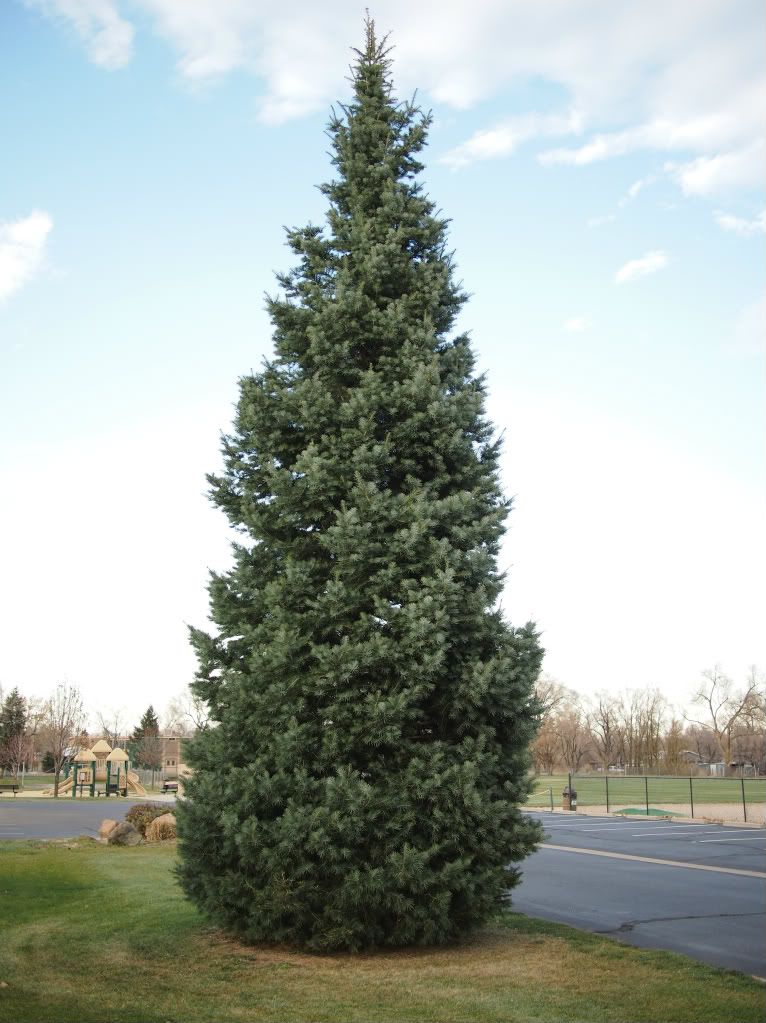 Another abies concolor, spotted while out on a bike ride yesterday.