Best seedlings for the year.
silverkelt
(Z5b/Southern Maine)
July 27, 2012
Since my camera died, I might as well post of the best from this year so far..
1. Jerry Hyatt X Purple Cheetah its my most flashiest seedling , it pops, its big with 7-8 inch or bigger flowers, with neon pink watermark and darker purple colours. Its also tall with medium vigor.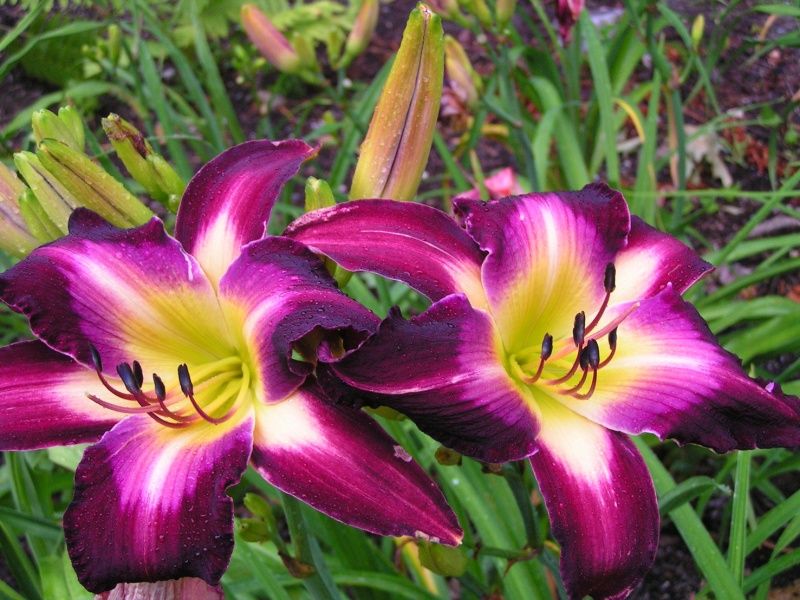 2. Chang Dynasty X Cave Creek Caynon, Its been a charming winner all year.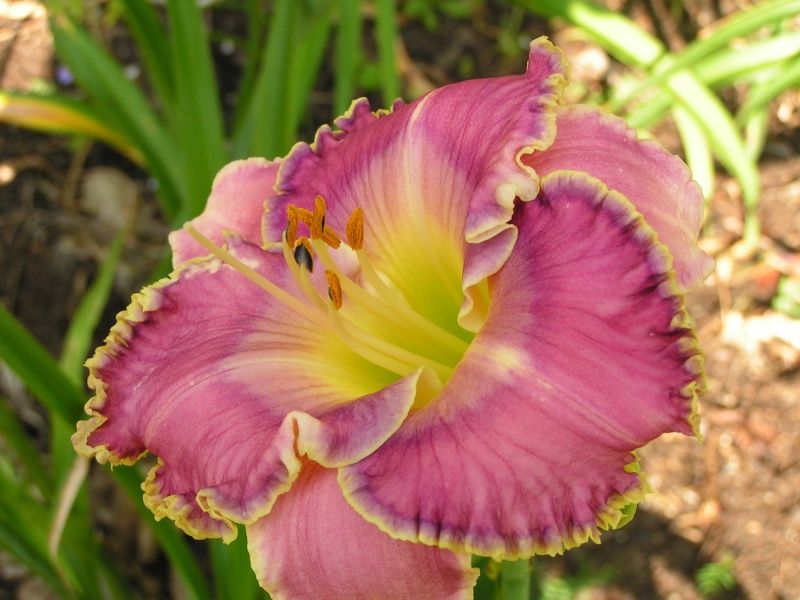 3. Cosmic Oddyssey x Jitterbug Blues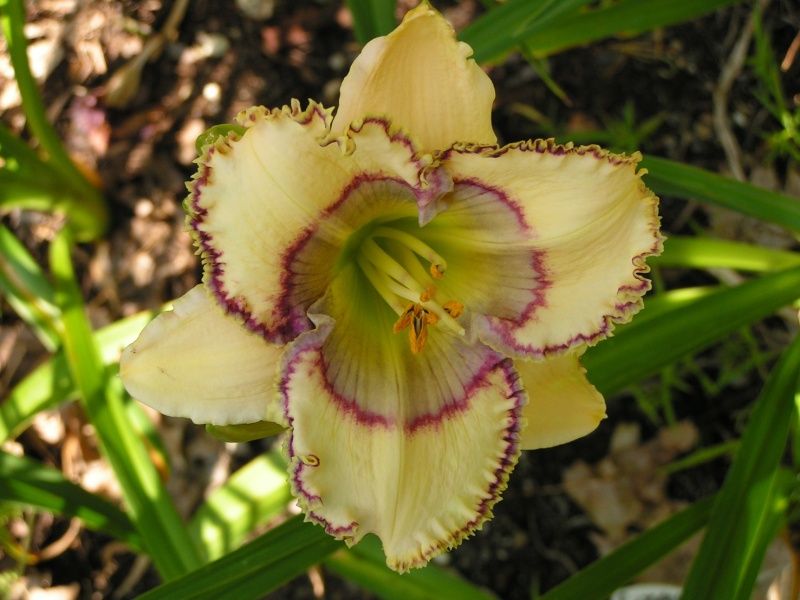 4. Clouds of Glory x Fringy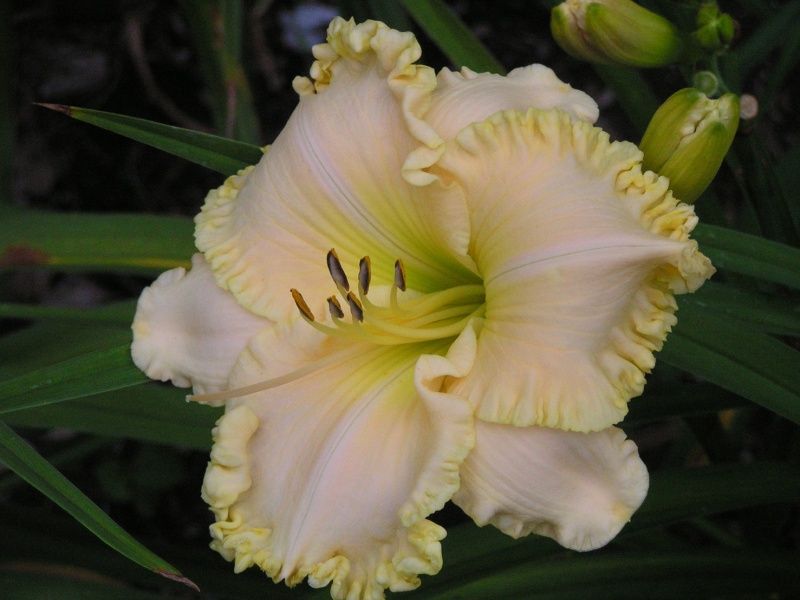 5. Texas Painted Eyes x Gilded By Grace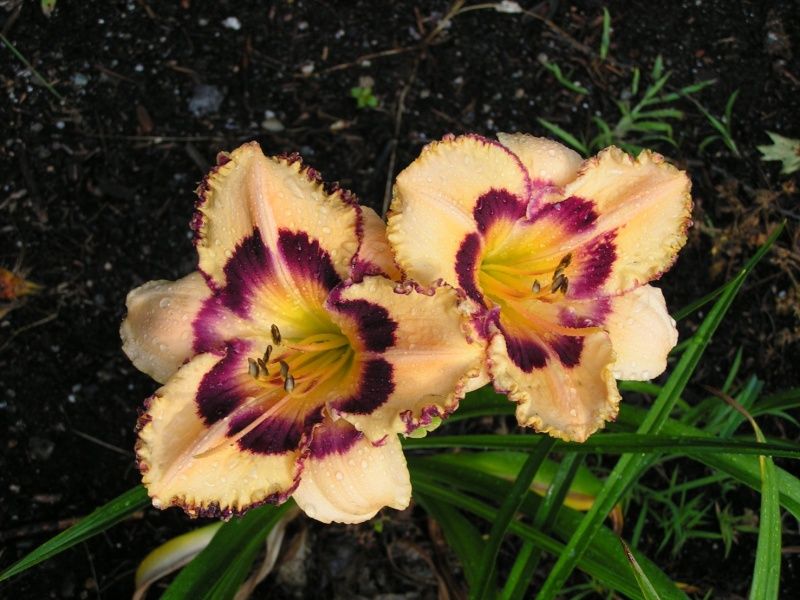 6. One of my many PC kids, but one of my favs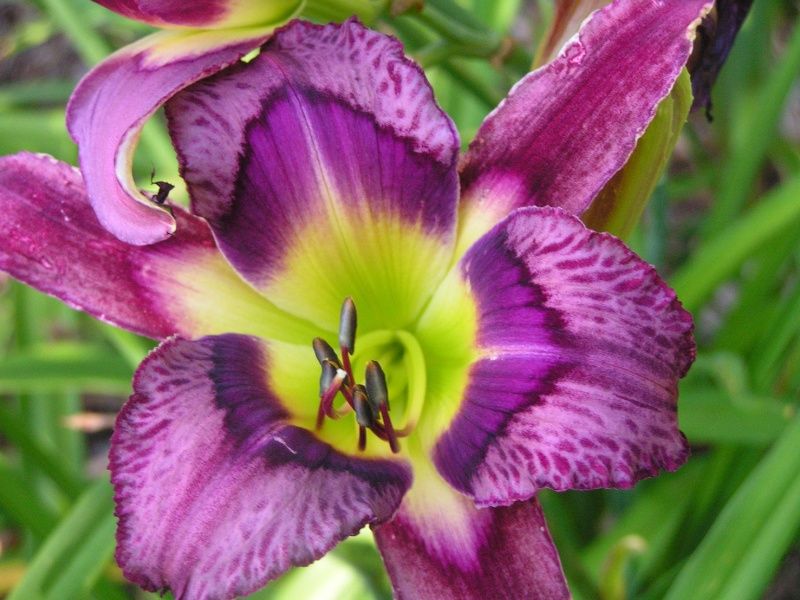 7. (lreneexsingsen) x (bluehippoxbreadinwine) seedling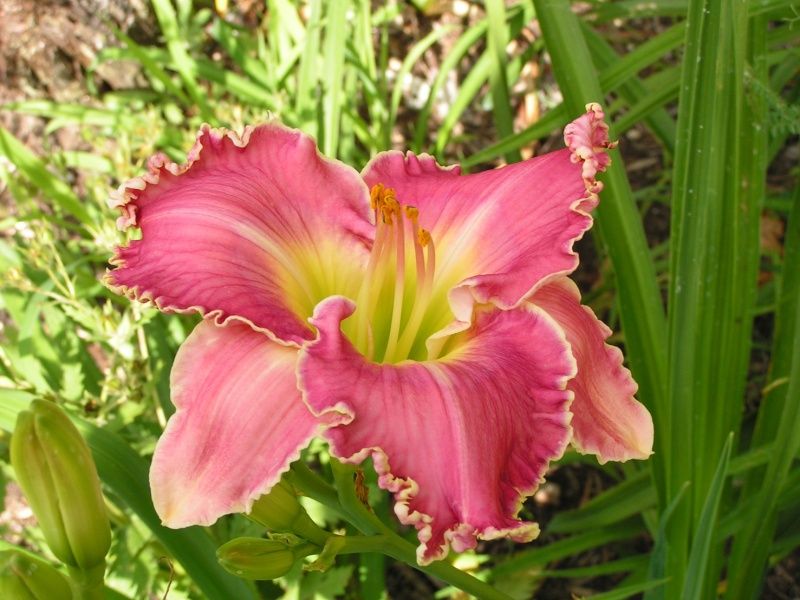 8. Randy Stephens X Bass Gibson (am shot)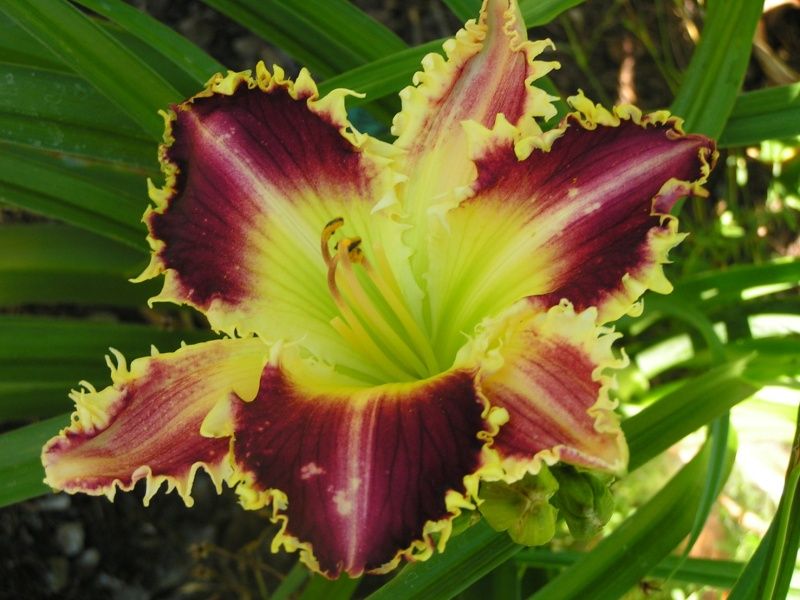 pm shot...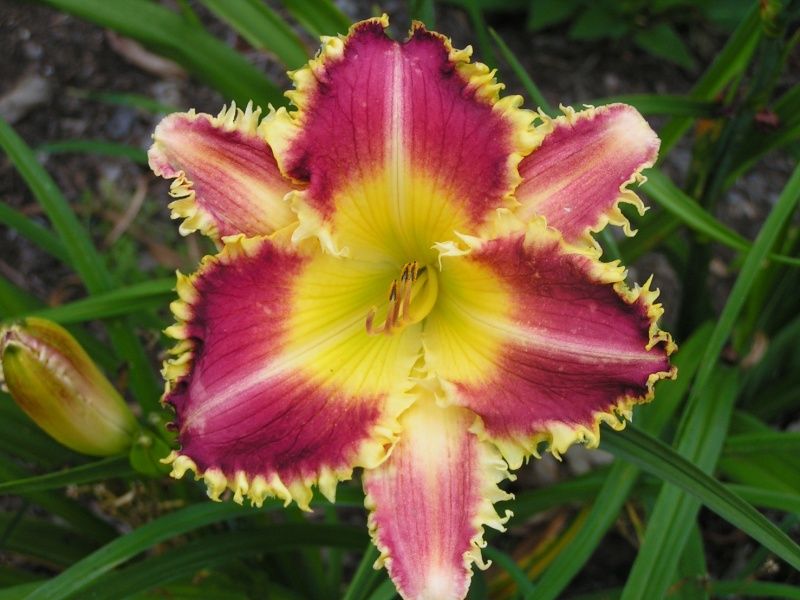 9. K/W/O end X bird talk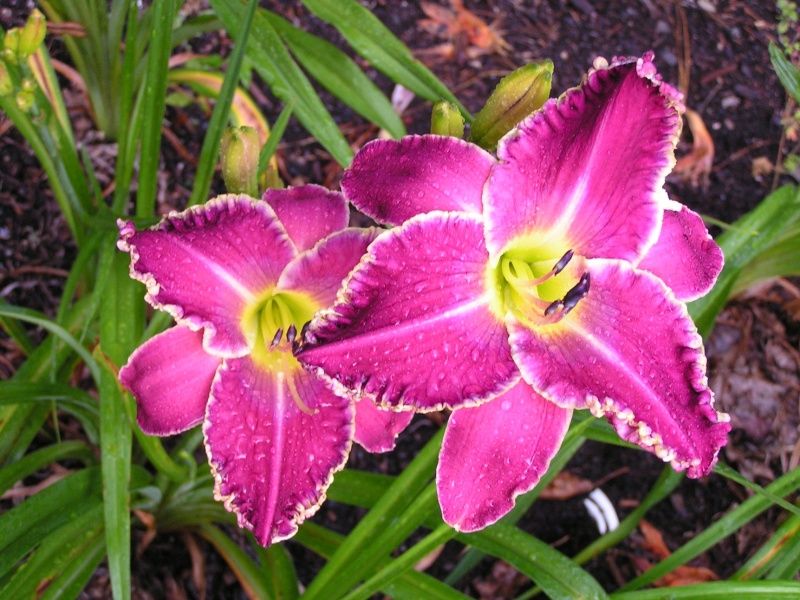 Glory in Red X Talledega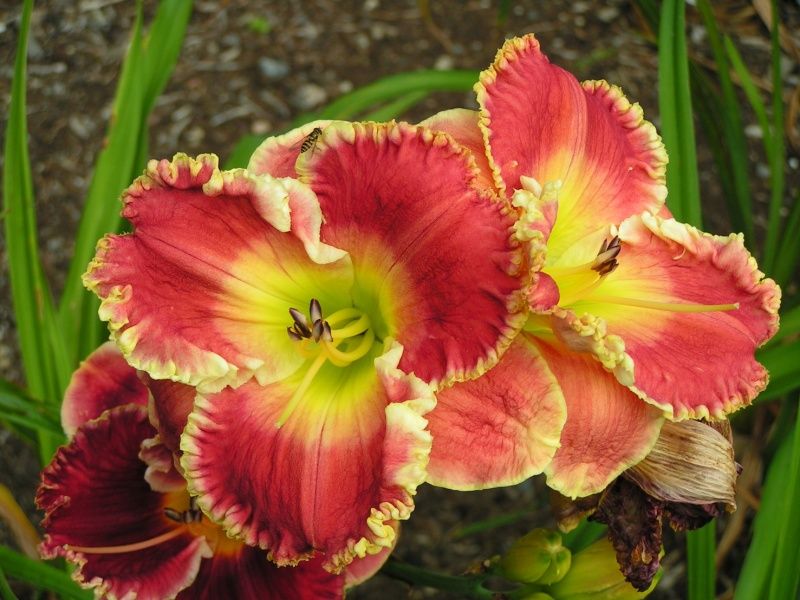 Leslee Renee X ss kid
Carol Todd X Monets Garden..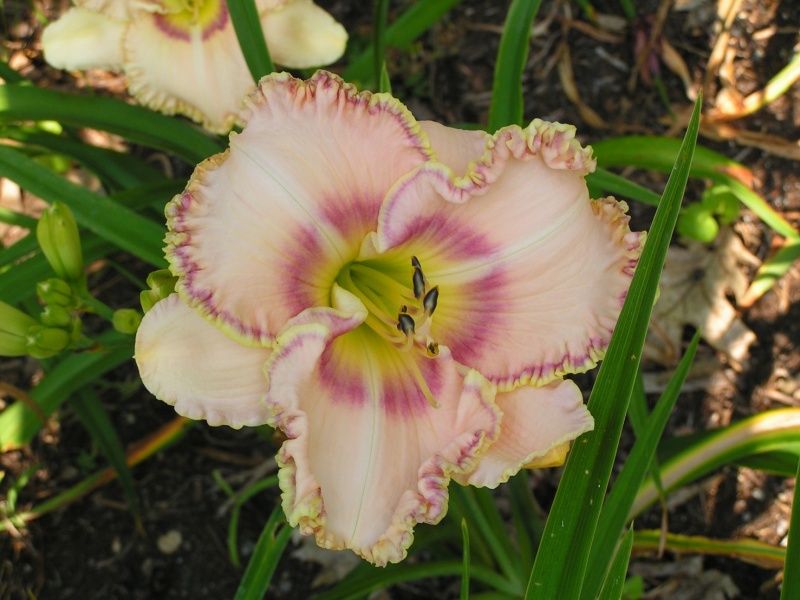 last Ill share here.. one of my UF out of pc kid crosses.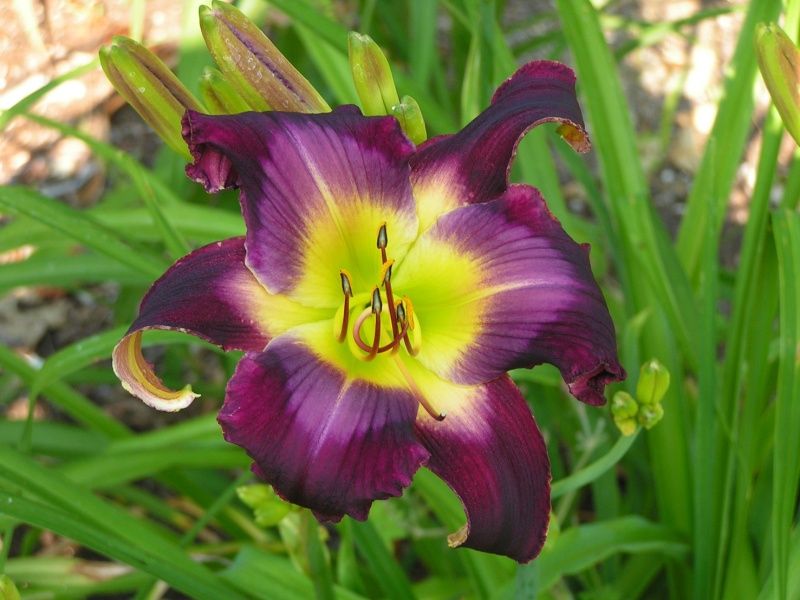 Silverkelt