Wednesday blooms.
jean_ar
(z8 Ar)
June 20, 2012
Well, shes not so perfect in this photo. She needed that extra hour for that peddle to lay flat.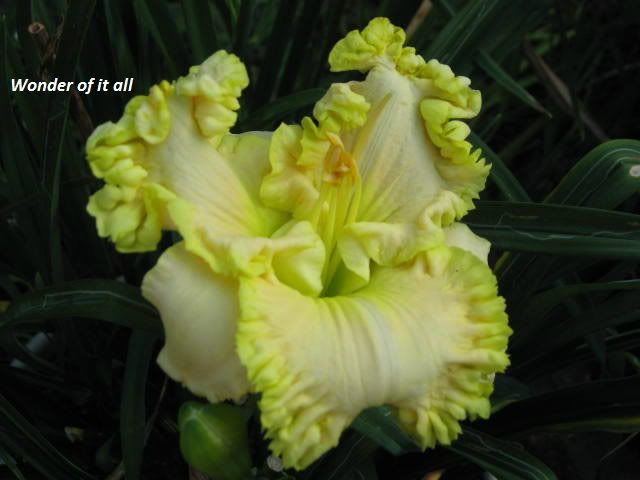 and this one is reblooming and also has one of them weird fans.
another weird thing, this fan coming out of the Marietta Surprise rebloom scape.
CHINA BRIDE has 2 rebloom scapes too.
and I spotted another rebloom scape on this one too, while taking its picture.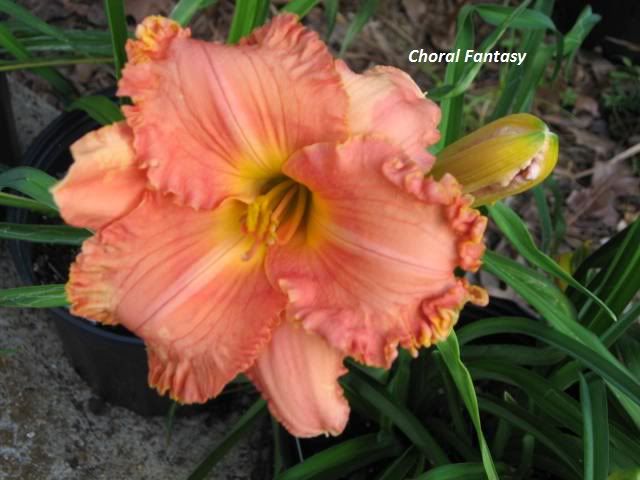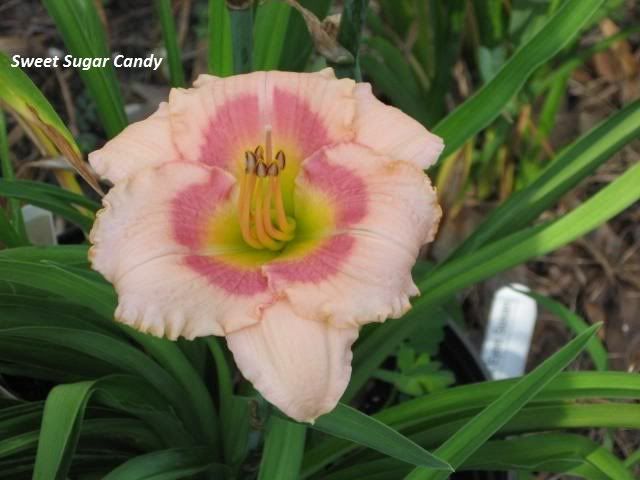 jean