My little Italian Fig Tree
Ok so here is the only fig tree I have pics of got it from Canadian Tire lol I know. Labelled Italian Fig no idea what type though.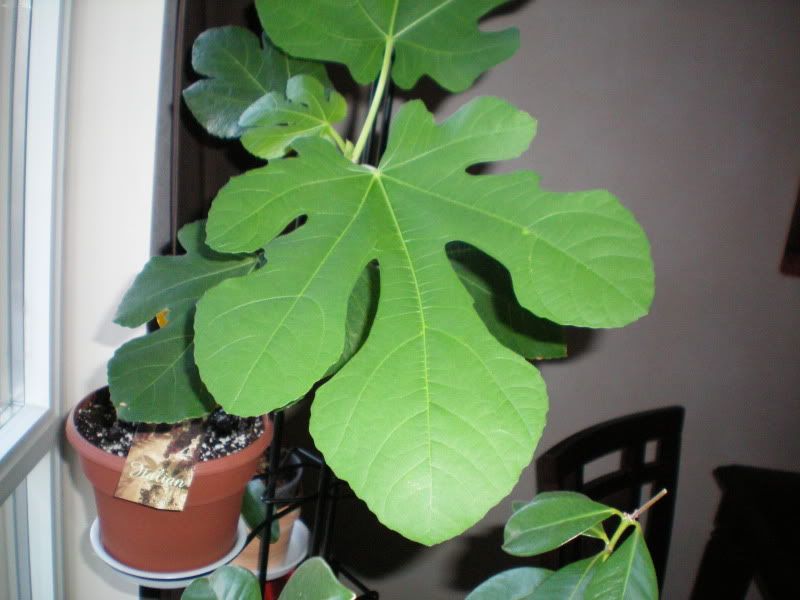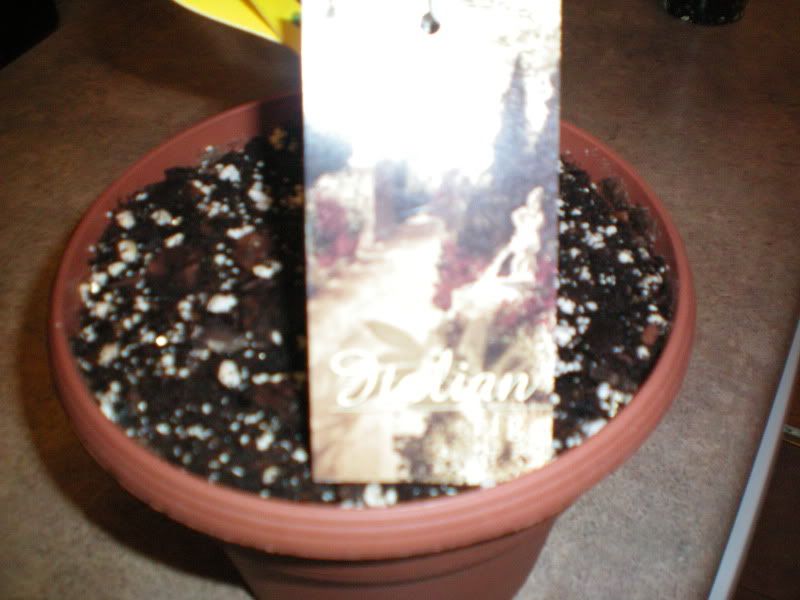 This is the label just says Italian Fig Product of Canada.
I have only had it a month and it seems to be growin quite nicely in my Condo.