A few for today from Georgia
girlgroupgirl
(8 ATL)
July 4, 2010
On this lazy July 4th we've had fantastic weather! The house was wide open and the cats were in 7th heaven!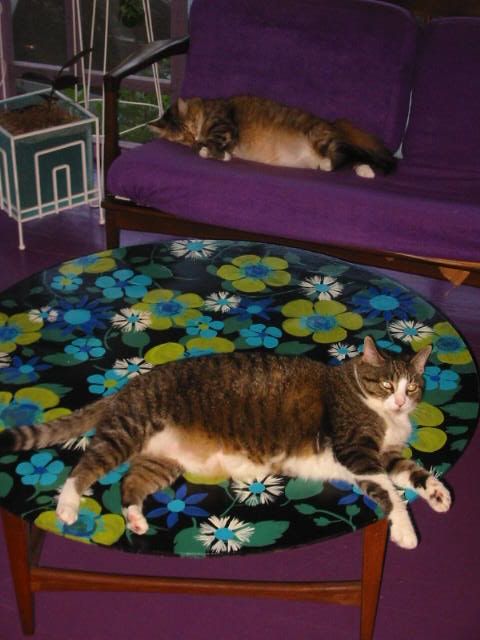 This was one of the bouquets from church today. There are azaleas in it! I have no idea where Henrietta got the azaleas from! The gladiolas are gorgeous.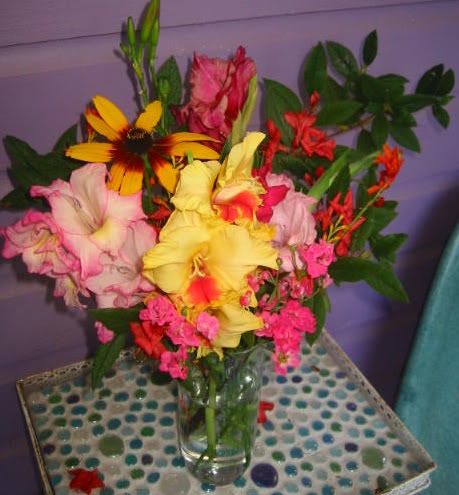 The crinums have been multiplying! This has more scapes than ever!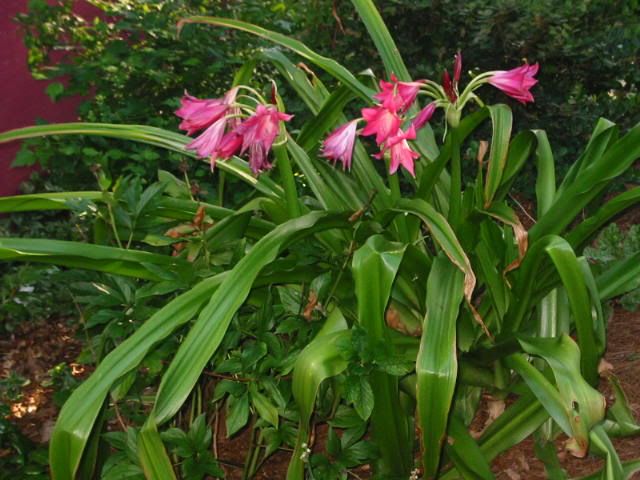 Purple coneflowers and grey headed coneflowers
Seed grown tigers, I think they've been waiting 4-5 years to show!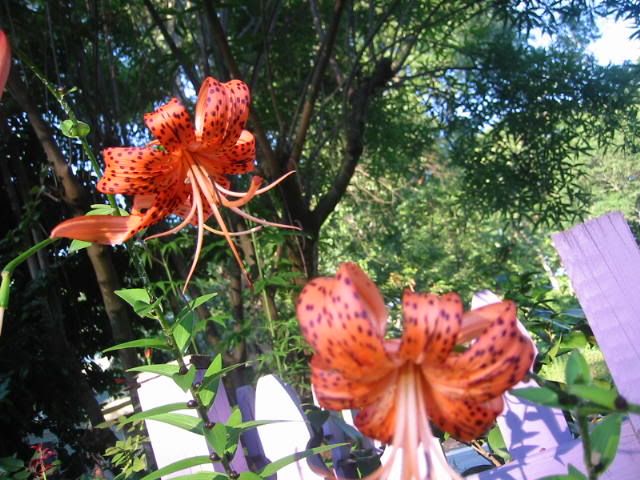 Veggie Garden!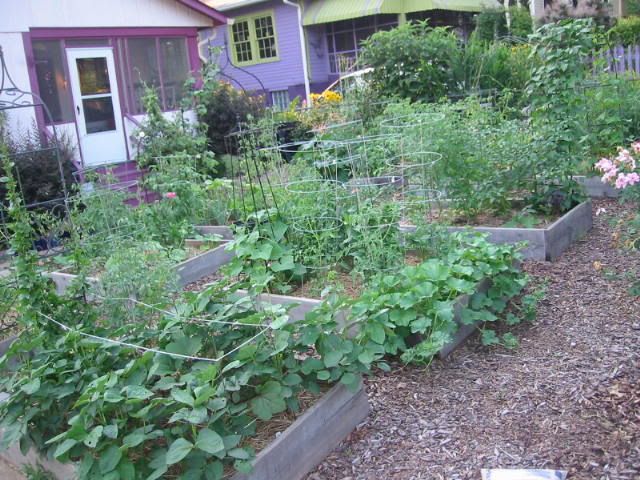 Happy 4th my American friends!