Whats been blooming update.. omg 19 picks! lol
silverkelt
(Z5b/Southern Maine)
July 8, 2010
Ive been so busy looking and evaluating daylily seedlings, I had to force myself to look at what else was still in good shape..
A medley since last I posted..
First Sunflower of the year..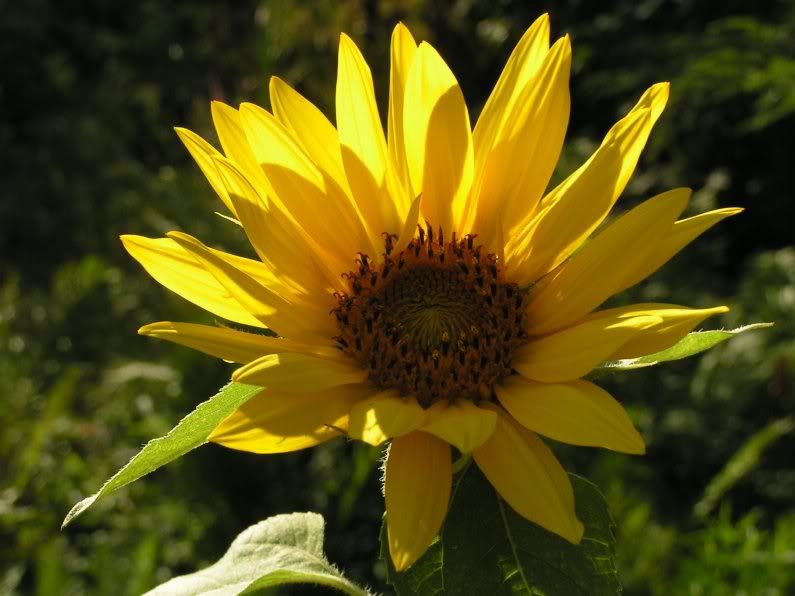 Dianthus Siberian Blues, dancing in amongst blanketflower goblin dwarf..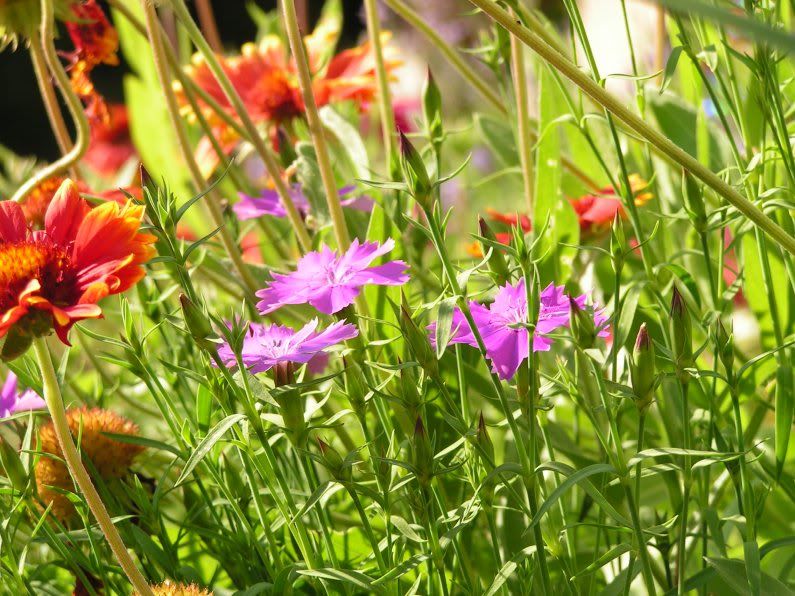 Double Gold Rudbeckia
Lone Mexican Hat, background corepsis Mayfield Giant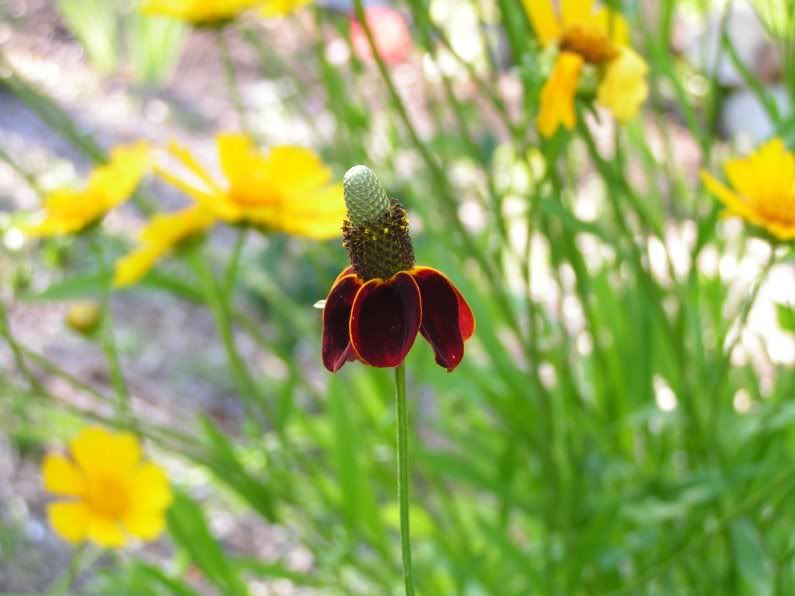 Lavender.. it blooms so long, smells so pretty.. too bad I cant grow the french types, as I would love to see some of those personally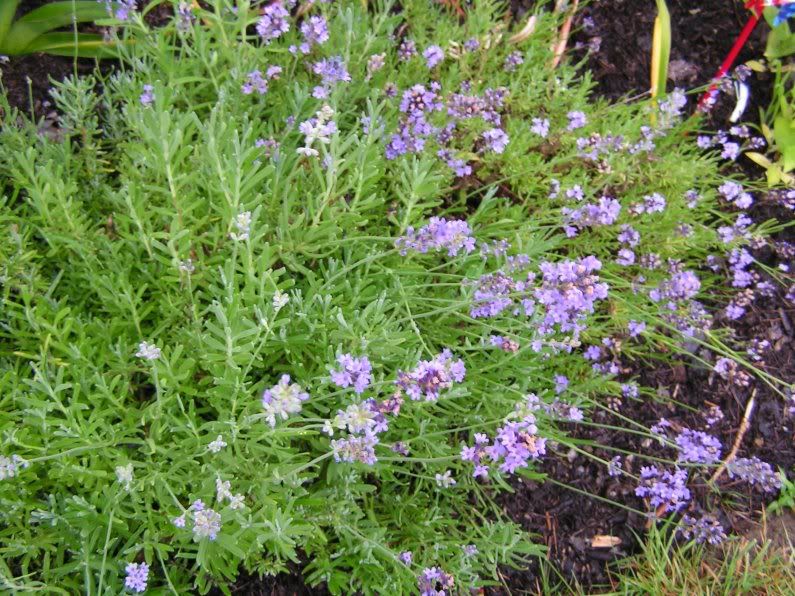 Rudbeckia Irish Eyes, A personal Fav of mine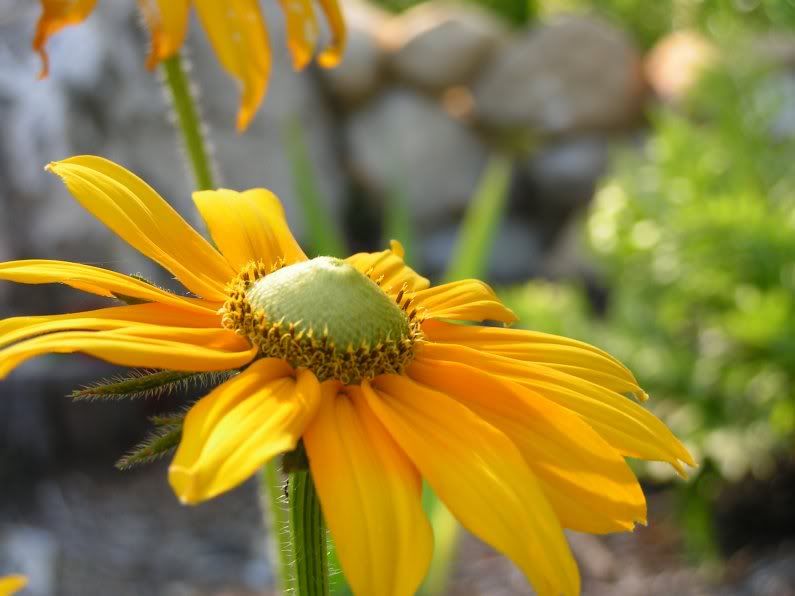 Double Clarkia
Blueberry Sundae Pansies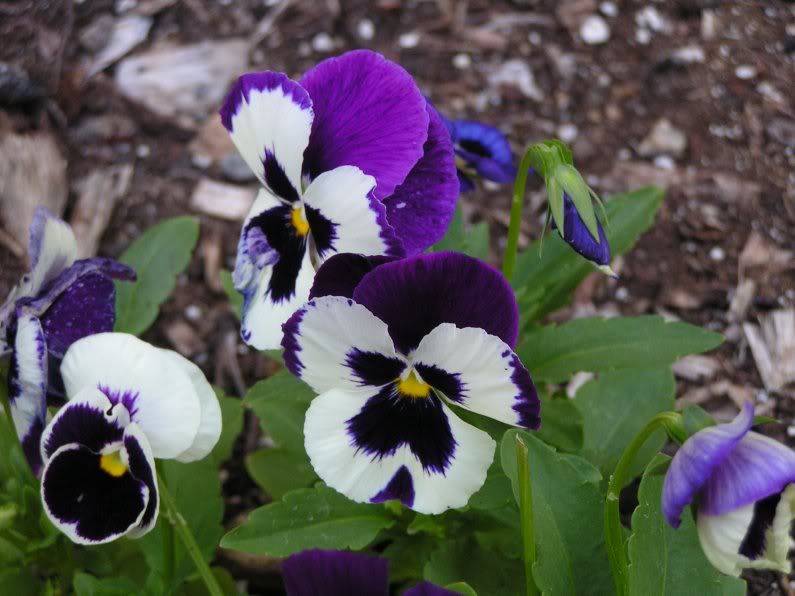 Annual Phlox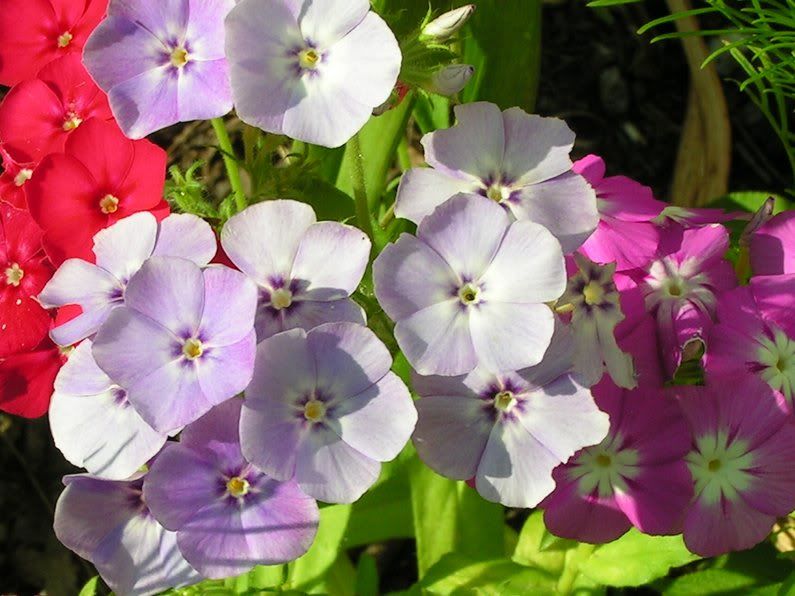 Abraham Darby Rose
A couple select daylily seedlings, I wont bore you with all of them lol... you will just have to join the daylily forum for that!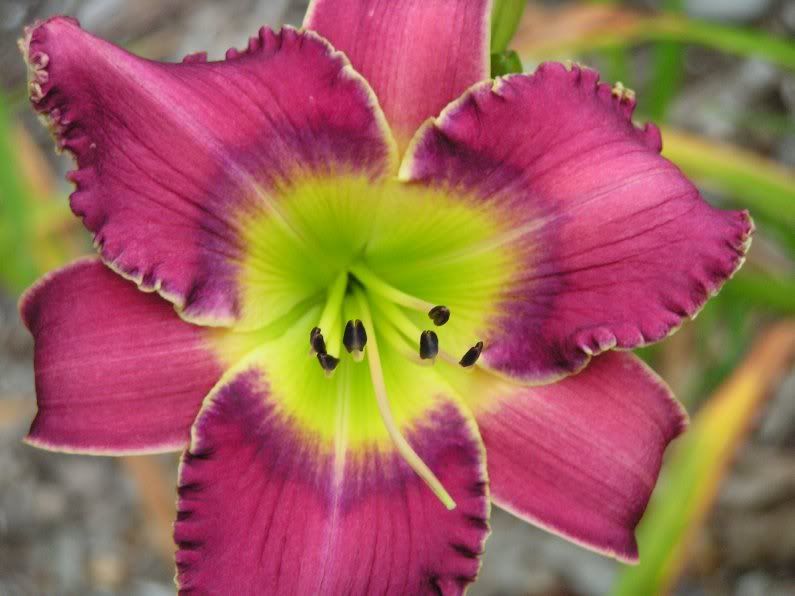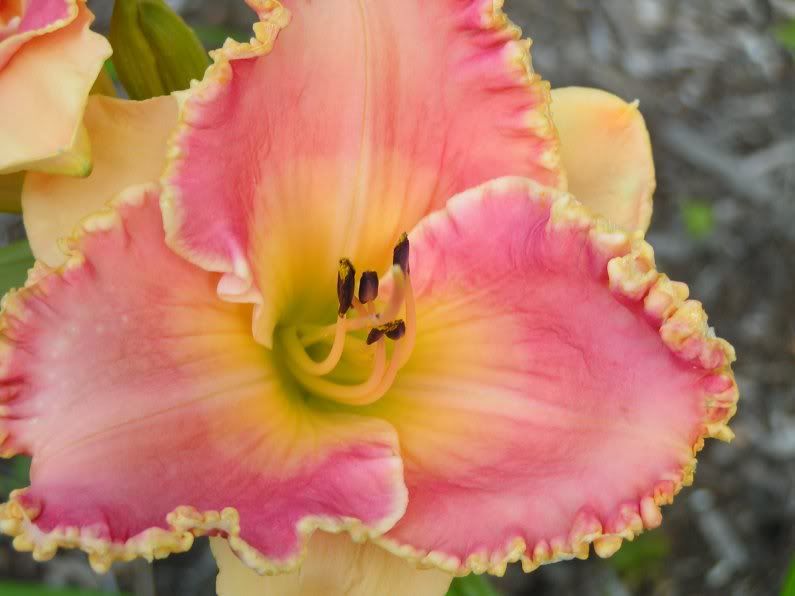 Heritage Rose in group shot.. lovely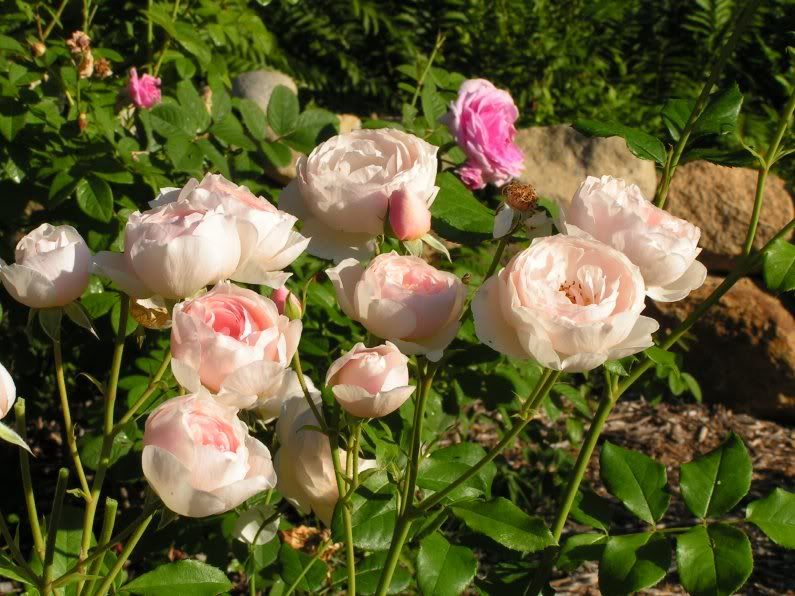 Surpasse Toute, I can see now why Paul Barden on his website commented on why this has been passed down and preserved..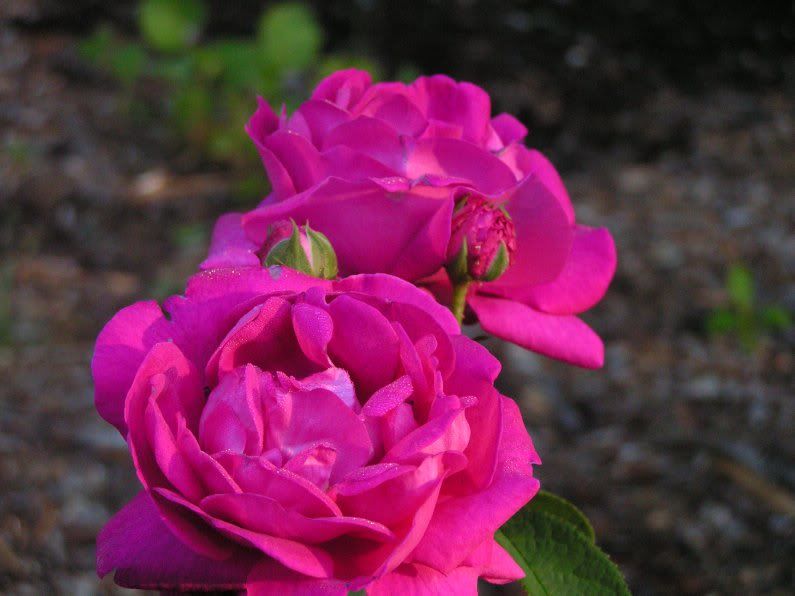 I cant really remember last time I posted, so will stop there.. probable overdid it anyways.. Again!
Sorry to anyone with dialup.