not many blooms for a monday
jean_ar
(z8 Ar)
June 18, 2012
I think mine are finished for the year, except for some reblooming now. I still have a couple that has not bloomed yet. They have at least one scape with buds, but at least a week away yet.
reblooming, but only has one scape with buds.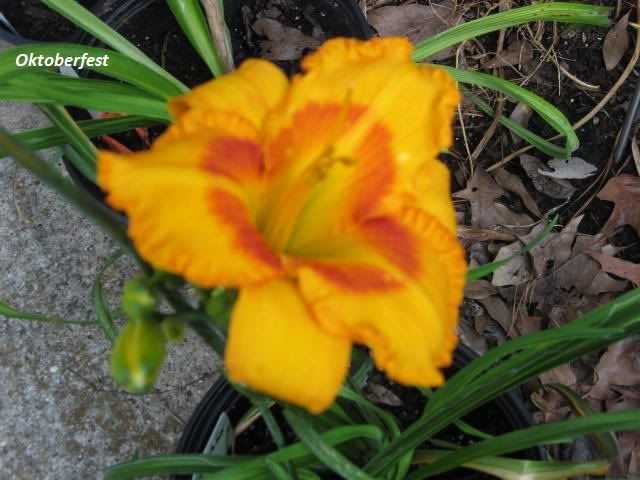 this one has 4 or 5 buds left and I see no rebloom scapes yet.
this one is all on rebloom now and 2 new scapes on it.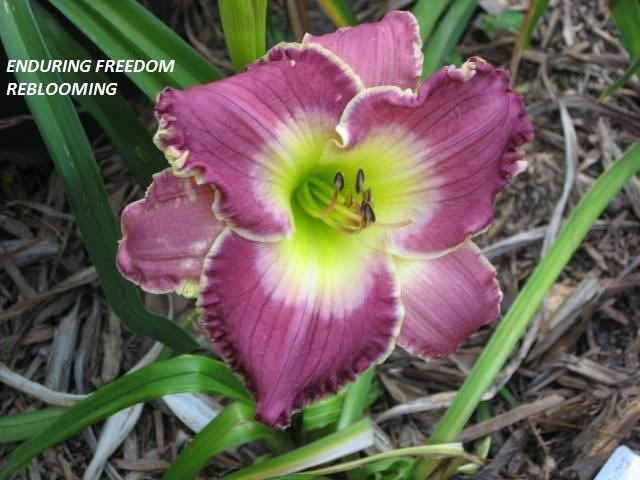 Thats all for today, was going to get a new picture of woman at the well on rebloom, but it never would open up good.
a few of these are slightly blurry, but the wind was really blowing early this morning.I am surprised they wasn't all blurry. now its calm and hot out there.
jean