Some new, some not for Wednesday.
newyorkrita
(z6b/7a LI NY)
June 13, 2012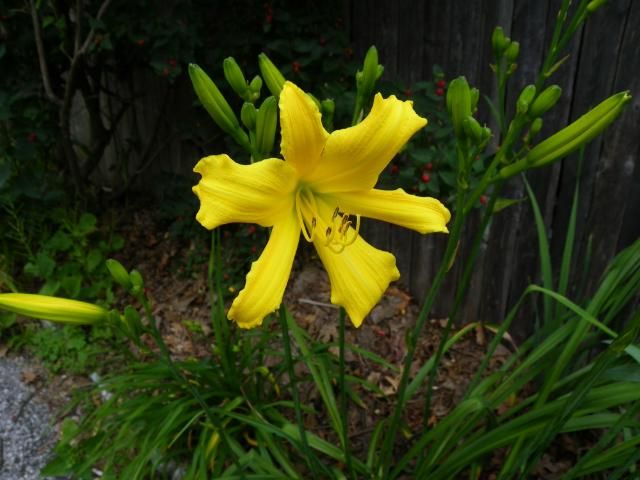 FFO on ELFIN SURPRISE
SPRING FANTASY does look so much better today on its second bloom than it did on the FFO.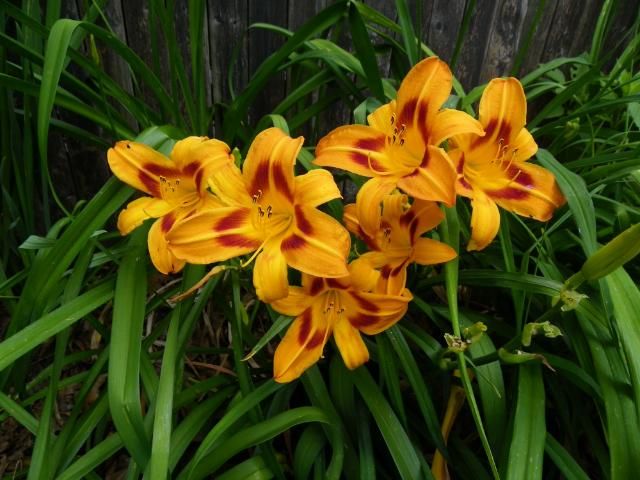 SARATOGA SPRINGTIME in a clump looked too pretty to pass up.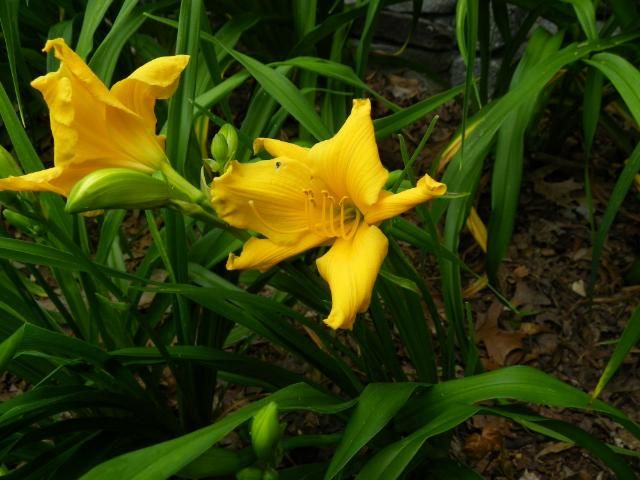 RIOT ON A KINDERGARDEN BUS just started blooming. This is the first daylily to bloom up on the daylily plateau in the back yard.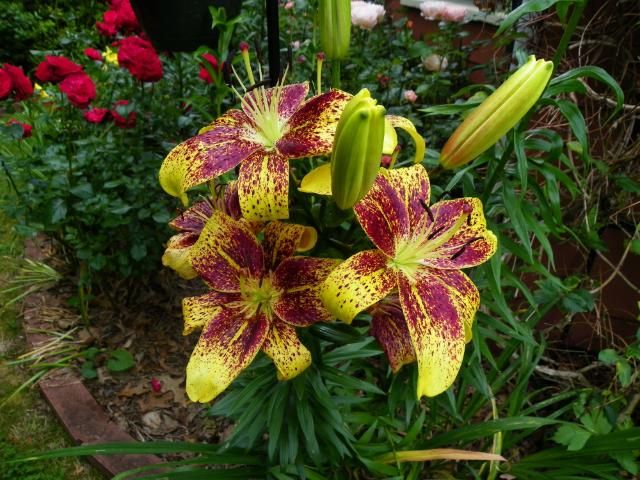 And TANGO lilies.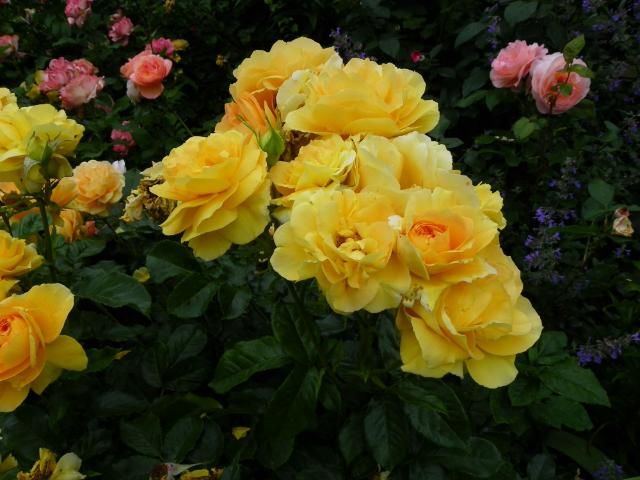 And some roses.