My garden
luckygal
(3b)
September 21, 2013
This has been a difficult year for my garden as I've been absent too much and we had no rain for 2 months. I just couldn't keep up with the necessary watering. Plants were stressed and many perennials went to seed early and were cut back severely. I didn't take many pics this year as plants were only at their best for a short time. All have survived and returned with increased watering and eventually rain which shows how tough plants really are.
Therese Bugnet rose...
Autumn Joy sedum...
Lovage - I love my lovage! It grows huge but finished early, was cut to the ground and has returned...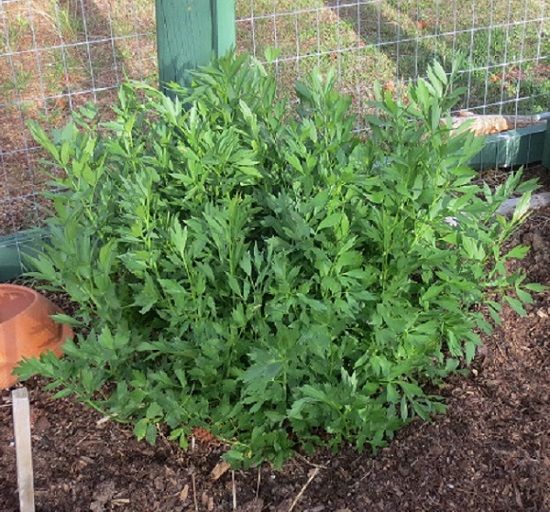 Hydrangea Limelight has not done really well altho did look better earlier. Perhaps I'm expecting too much, I've only had it for 3 years.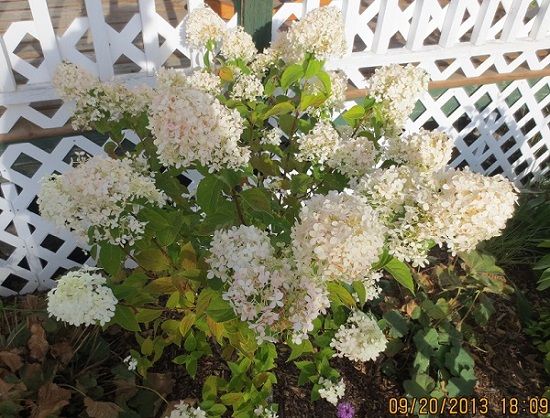 My free dahlia from Botanus...
More pics at Photobucket.
Here is a link that might be useful: my garden photobucket album